Turn data into dollars with Treez Retail Analytics
Drive growth and profitability faster and more easily than ever before with the industry's most accessible insights product.
Learn more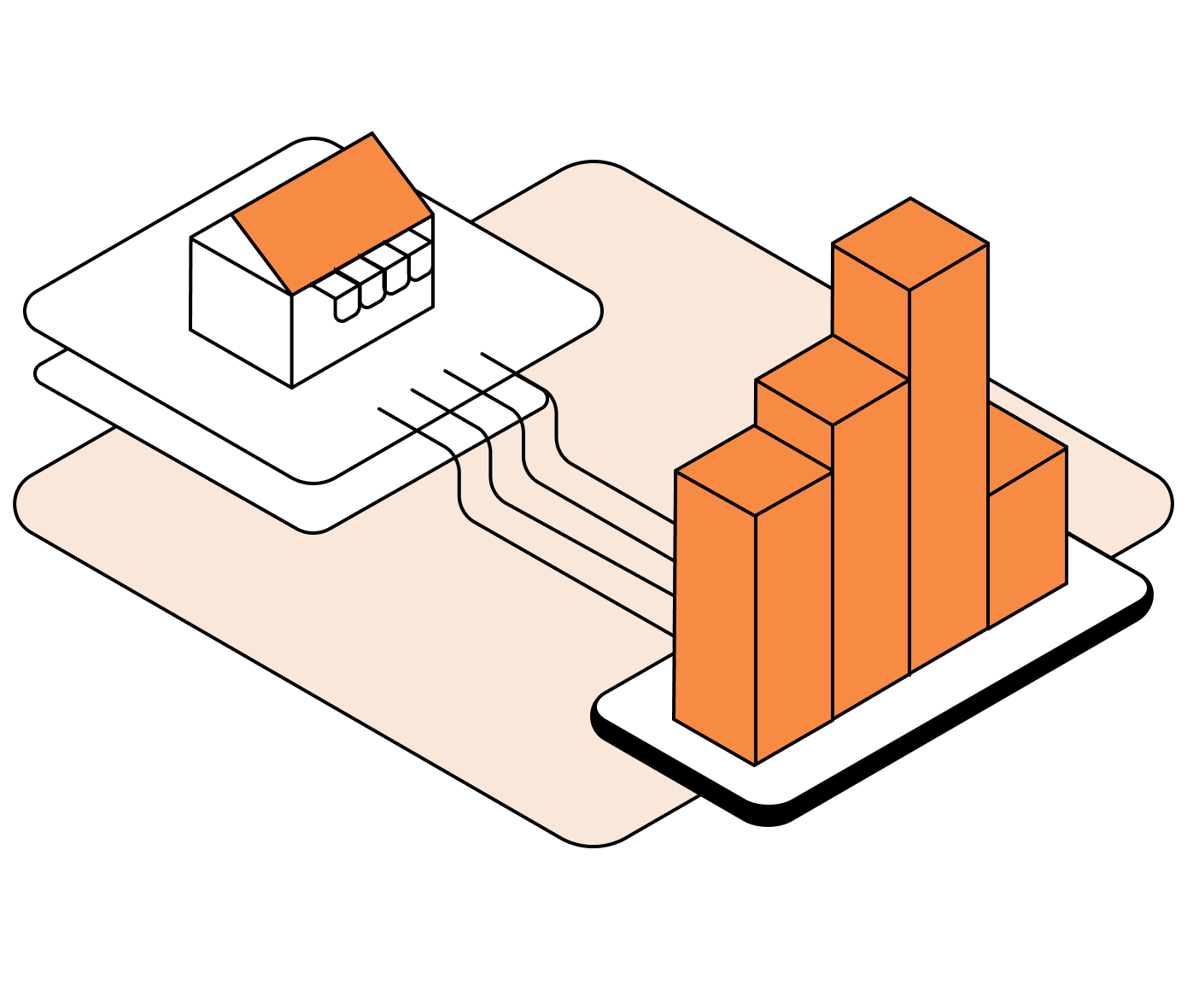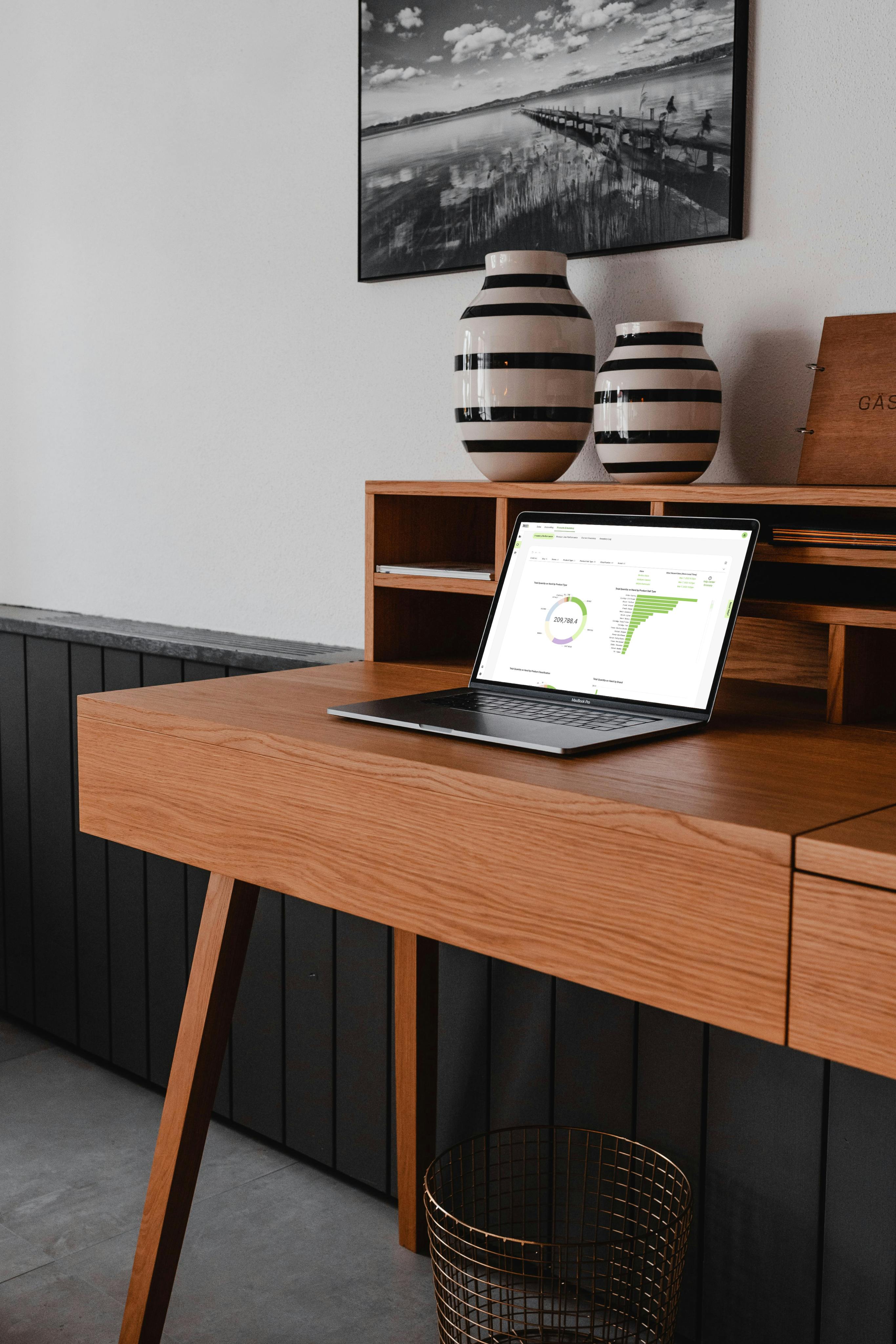 Use data to drive your business forward

Track performance
Access mission-critical metrics on the go and stay up-to-date on your business' performance, no matter where you are.
Motivate your team
Share the right data with the right team members, making everyone a stakeholder in the business's success.

Smarter, faster decisions
Unique Treez metrics like sellable velocity inform better, quicker decisions about ordering, merchandising, and more.
Connecting business insights with your point of sale system
Treez insights are the key connection point between your storeroom floors and behind-the-scenes decision making.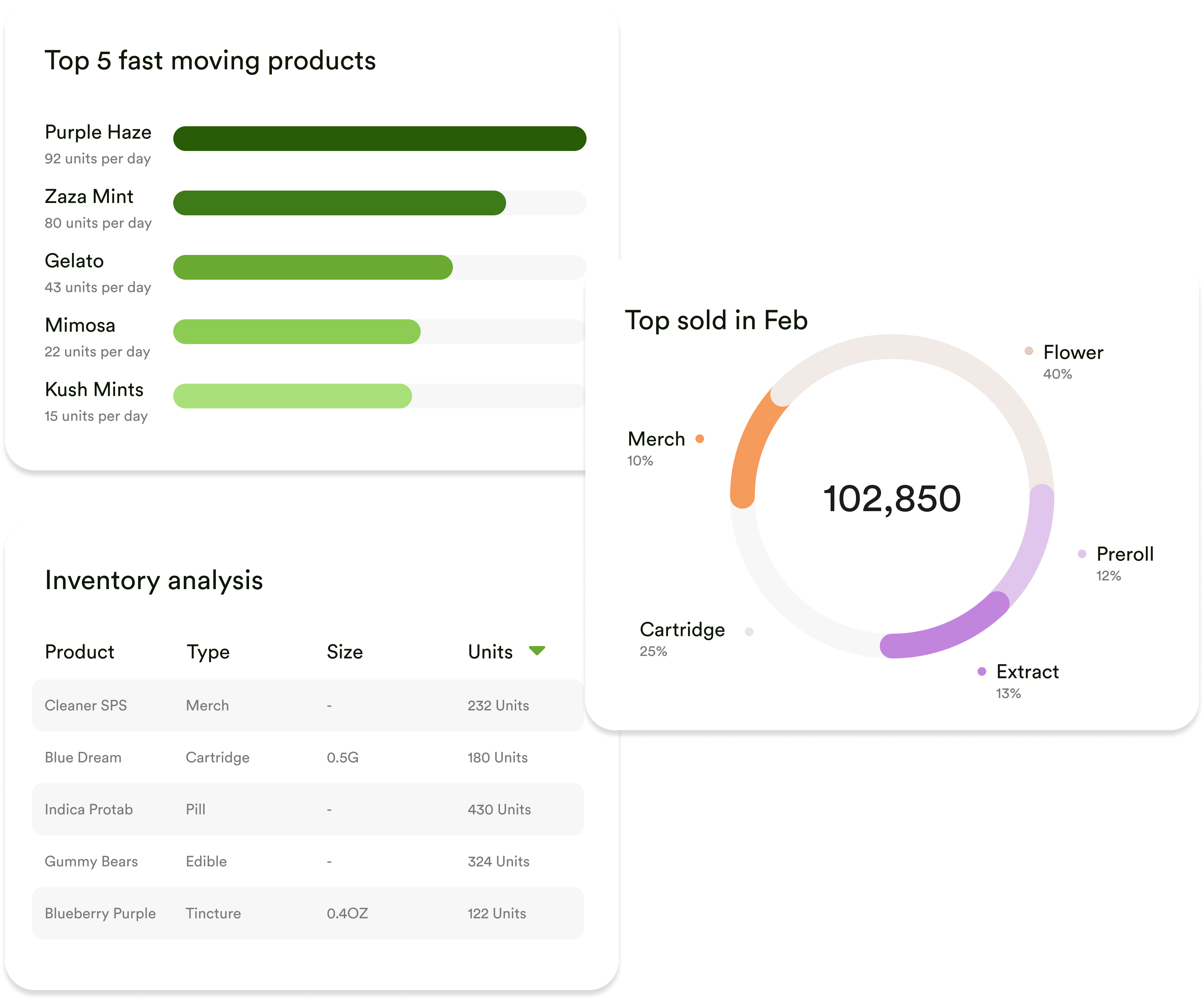 Powerful metrics
Empower every stakeholder
Treez metrics are designed to give the right team members deep insights on purchasing decisions, inventory management, and much, much more.
View Key Performance Indicators (KPIs) that power your 
business growth

Allocate spend to products that drive top- and bottom-line returns

Reduce inventory waste and carrying costs

Delegate with ease and enable your team to do their best work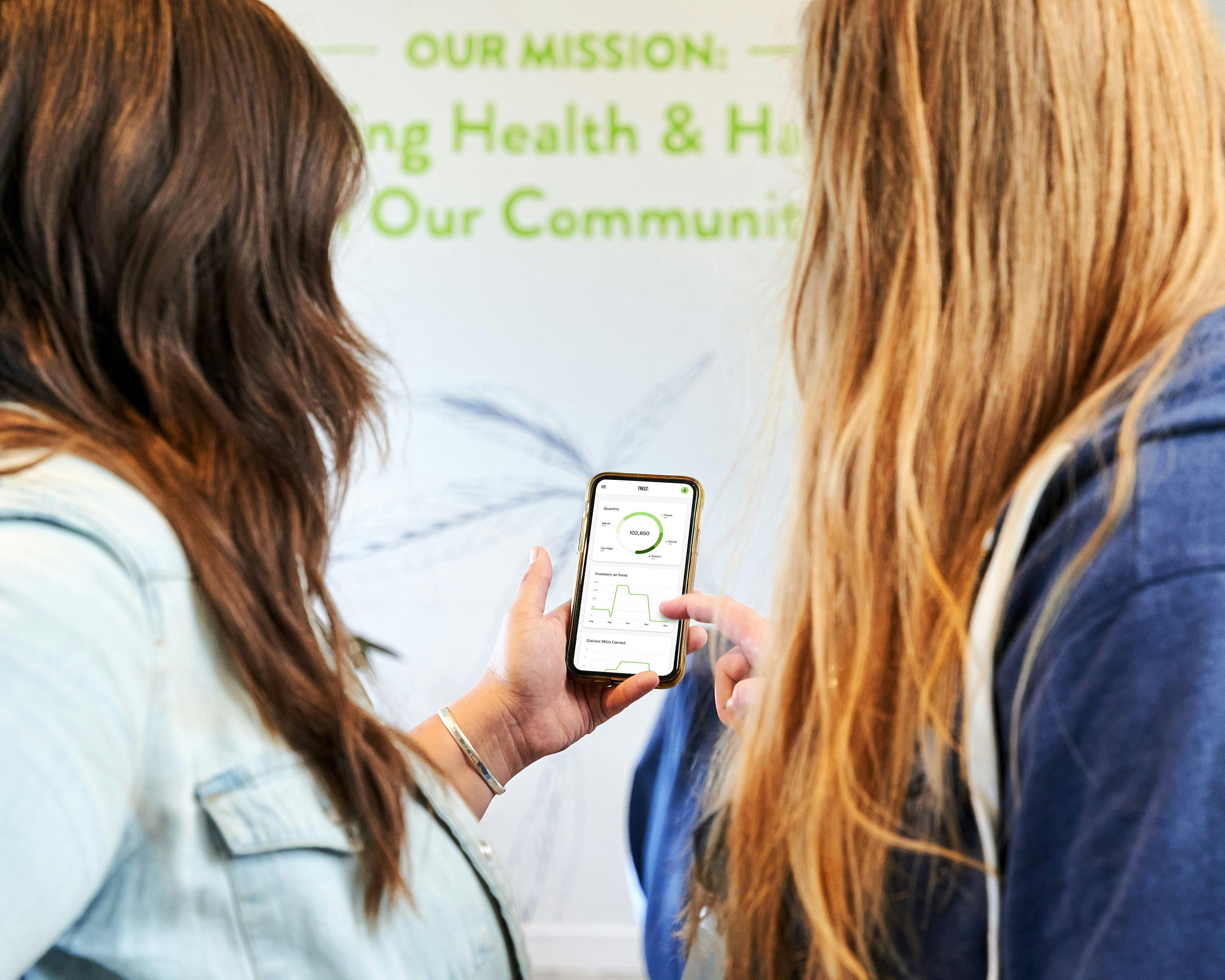 Mobile-friendly platform
Get insights anytime, anywhere
Stay informed on the go with analytics accessible from your phone, tablet, or computer.
Take quick action on KPI changes no matter where you are

Optimize growth & efficiency from the store, the office, or the conference floor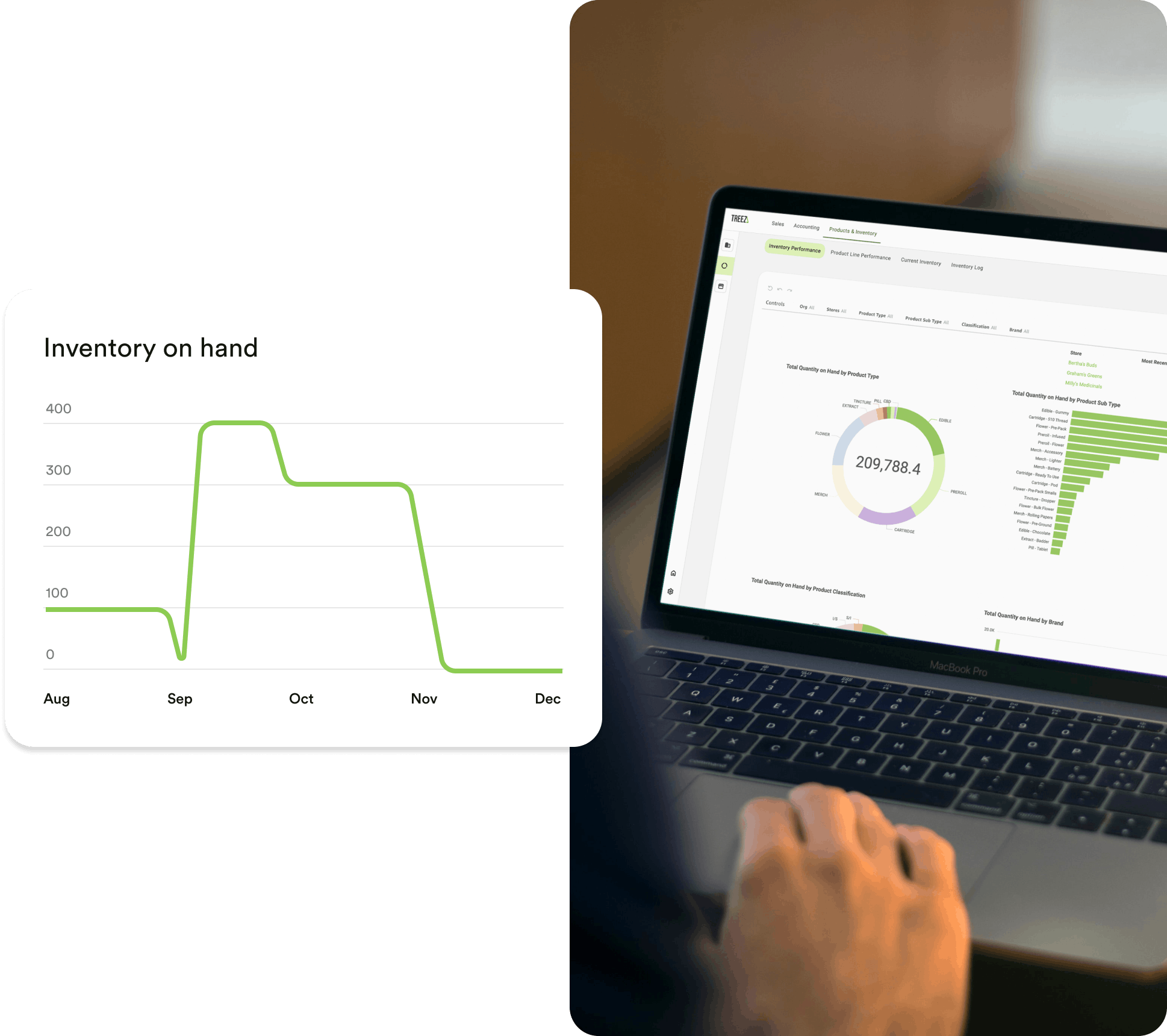 Multi-store management
All your data. All in one place.
Treez Retail Analytics live inside our POS system, meaning you can find everything you need, for all your stores, without navigating to another destination or manually compiling & manipulating data.
Gain an aggregate, business-wide view

Instant visibility into must-see metrics—no data analyst required
World-class products.
Built especially for dispensaries.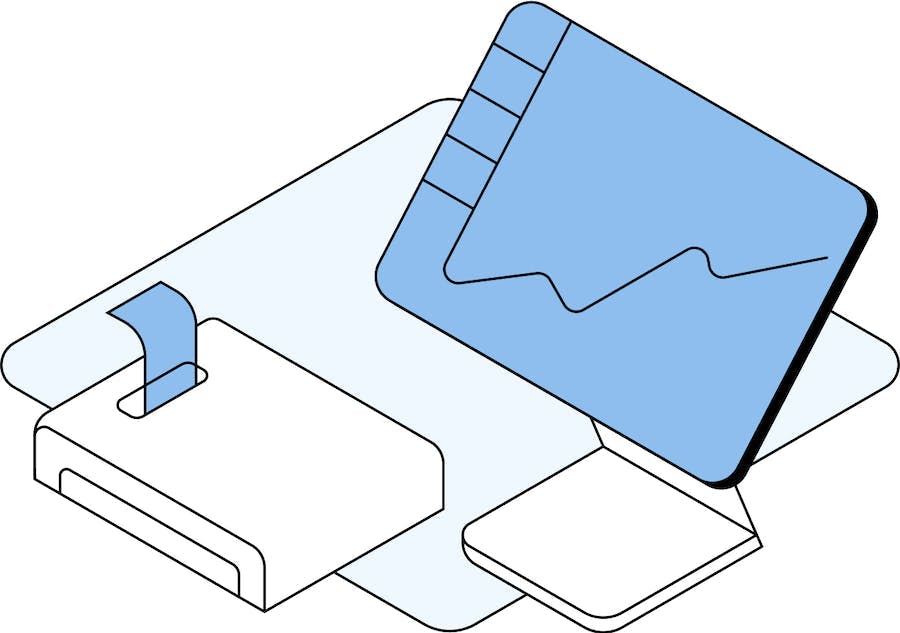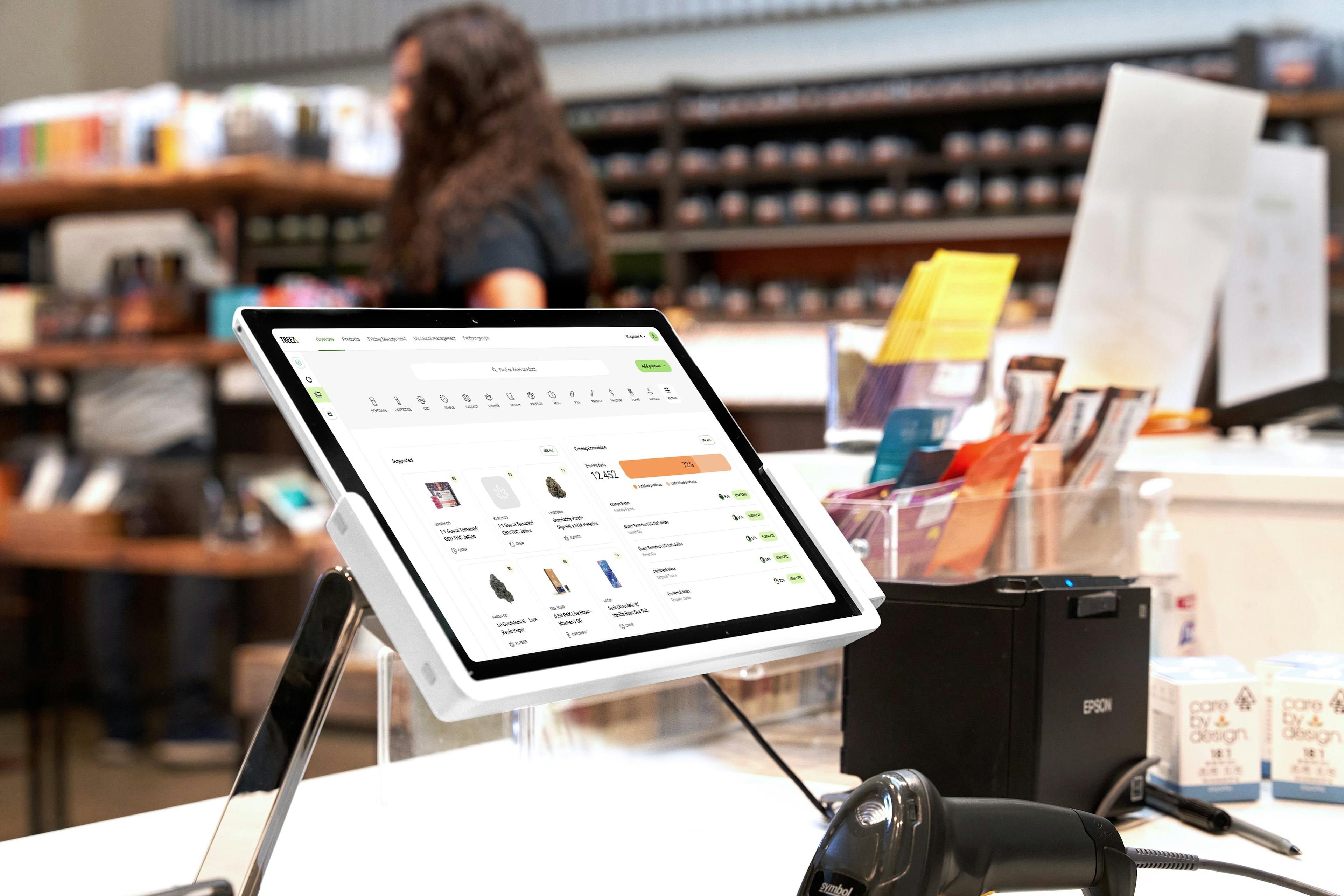 Grow on
Book a no-hassle demo to learn how Treez can help you meet your business goals today and tomorrow.
Book a Demo