Partners
Grow your Business as a Partner with Treez
Partner with Treez to find new customers and unlock new services for cannabis businesses everywhere.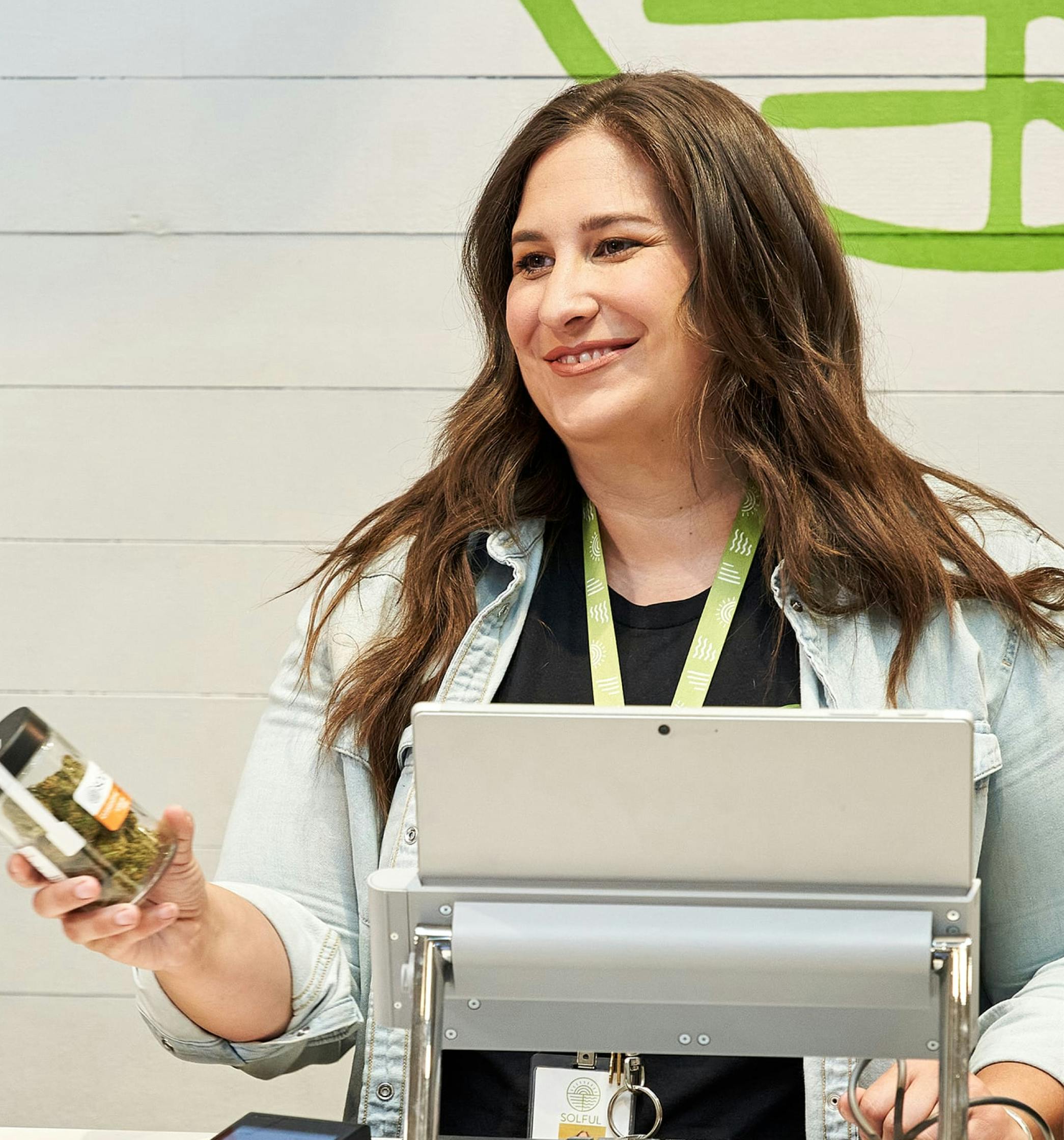 We go the extra mile for our customers. And our partners.
When you're with Treez, you're family. We strive to deliver an amazing experience and oustanding support for every partner.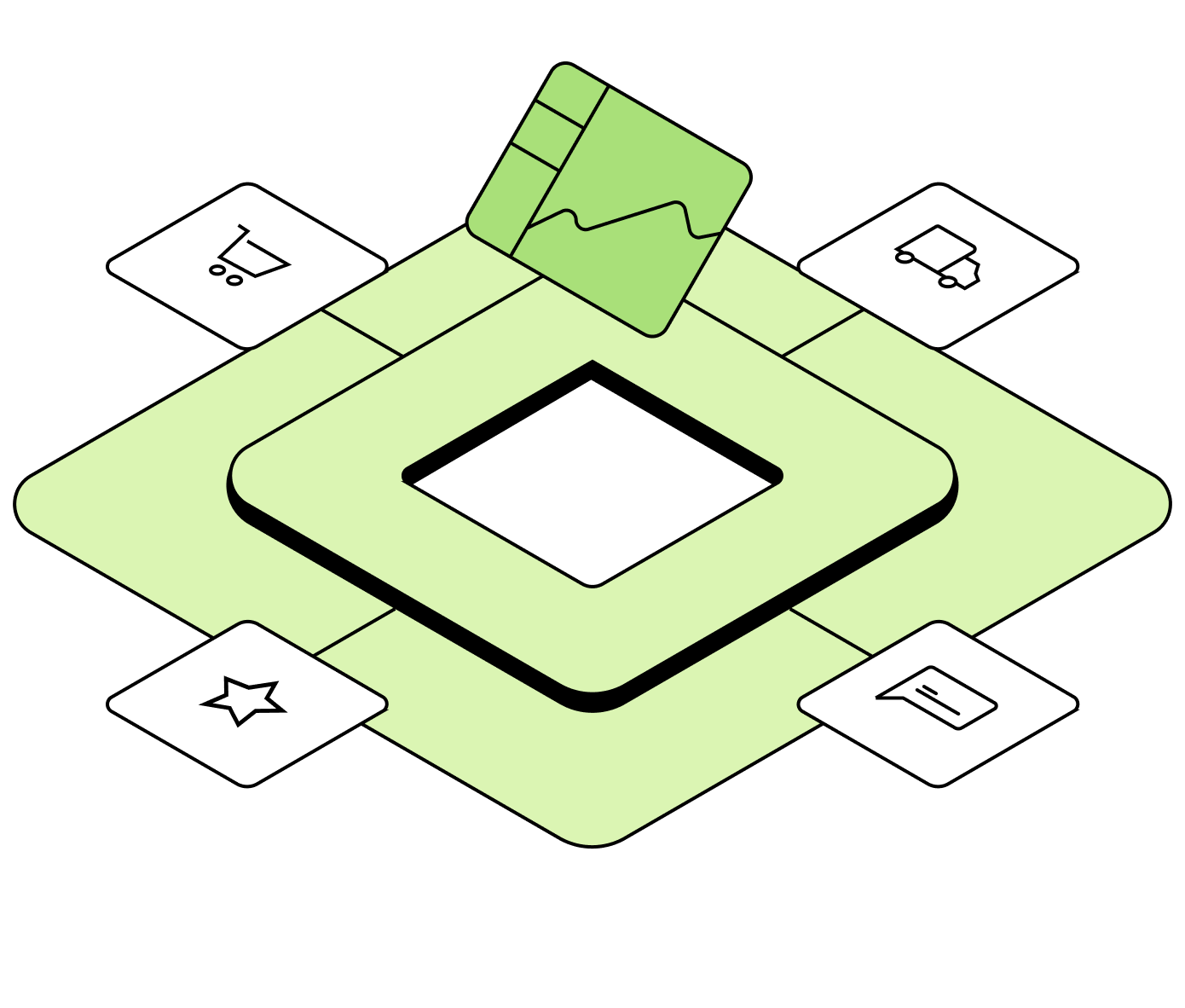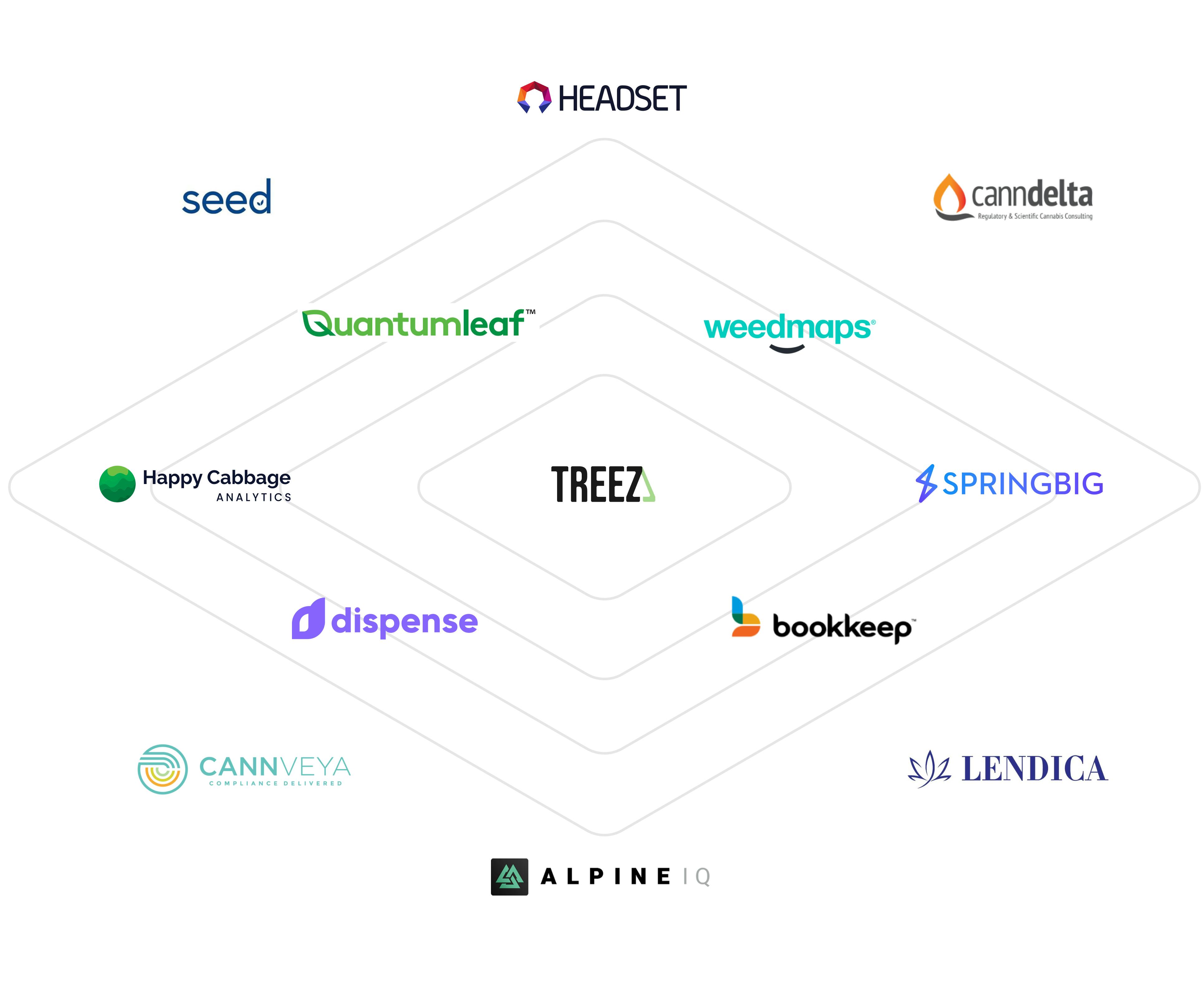 Open API
Scale your reach
Integrate your platform directly into Treez to bring your services to new customers and unlock new product opportunities.
Join dozens of leading cannabis platforms
Gain new exposure through Treez sales convos
Access new customer data
Build an integration with Treez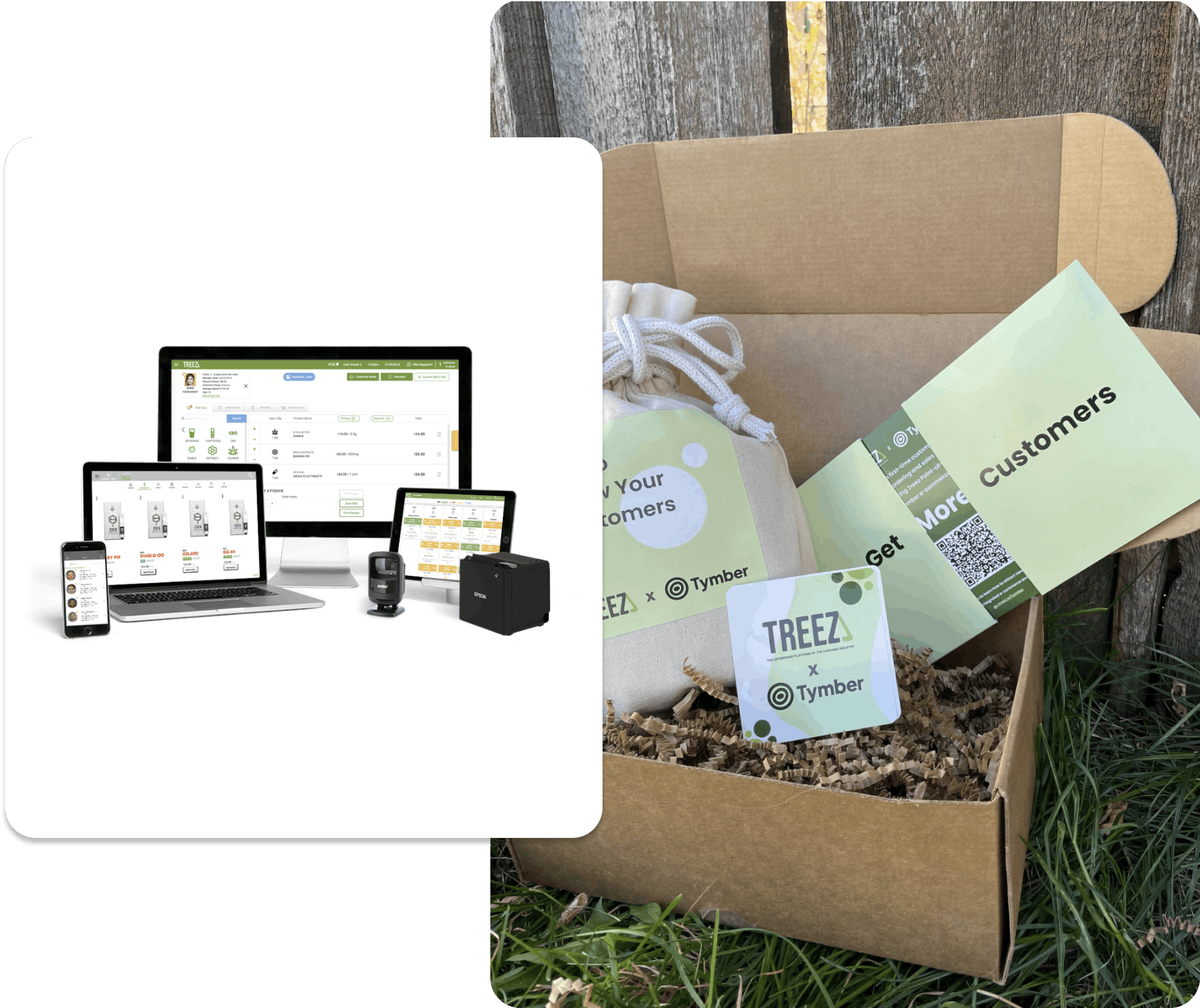 Partner incentive program
Build a growth ecosystem
Receive cash for leads and the chance to work with the Treez marketing and partnerships team to boost your profile through the Treez network.
Receive $1,500 for every converted lead
Earn co-marketing opportunities and preferred vendor status
Become a partner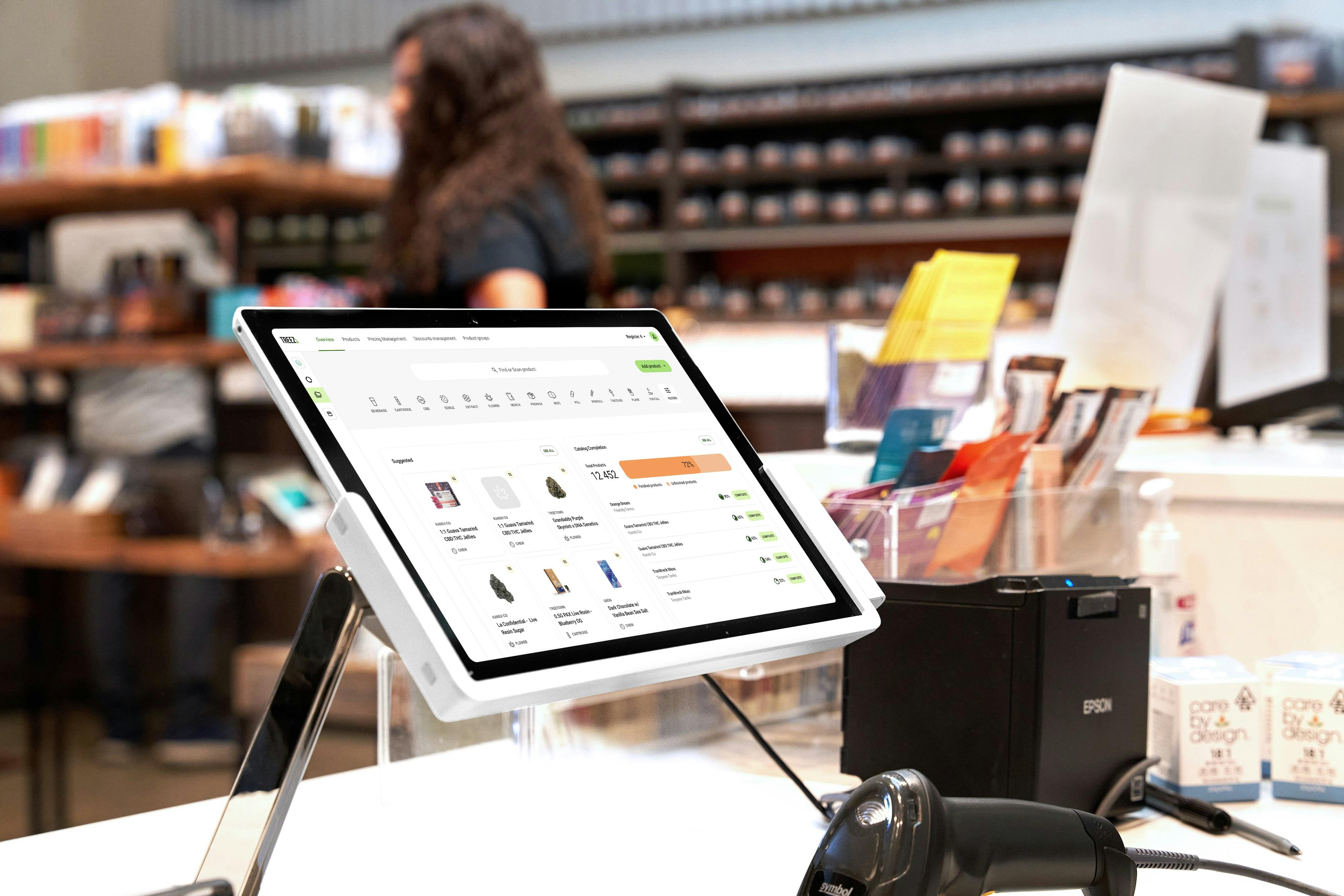 Grow on
Book a no-hassle demo to learn how Treez can help you meet your business goals today and tomorrow.
Book a Demo