The latest Treez
media & press
Find the latest coverage and announcements about our offerings, expansion, acquisitions, and more.
Treez has been such a wonderful platform for our team. The reporting alone is a great reason to make the switch to Treez – it's why we did. However, once we got on board with Treez, we found many more benefits, including their messaging and support team, their many relationships with other cannabis businesses that can help greatly increase sales (our favorite being TreezPay), and their time saving abilities such as the direct METRC connection. Overall, very happy with Treez, and I would highly recommend to any dispensary.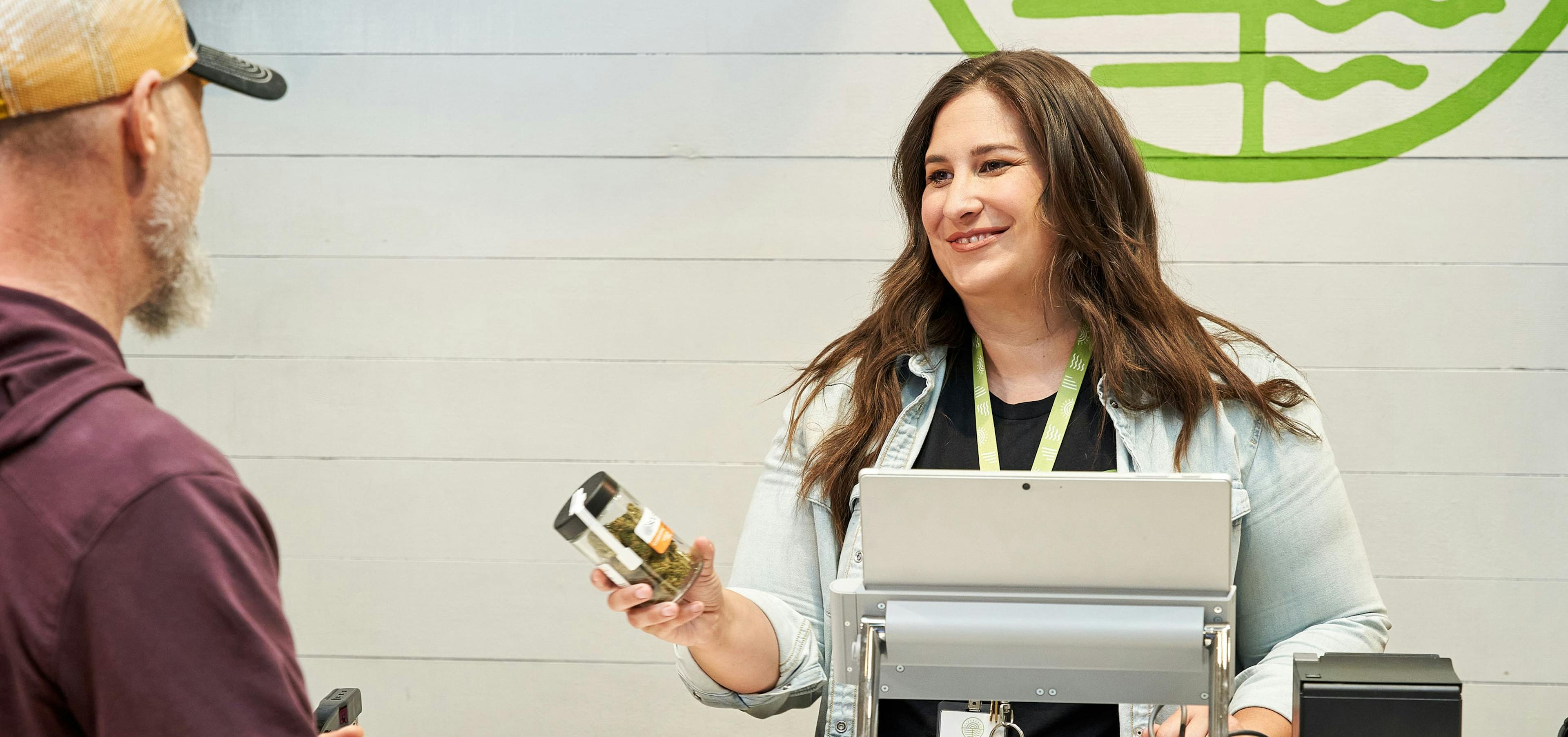 Contact us
Book a no-hassle demo to learn how Treez can help you meet your business goals today and tomorrow.
Book a Demo