About
Treez
Our vision at Treez is to power the global cannabis economy. We're relentlessly focused on providing technology and insights that fuel the cannabis industry's global growth.
Our Story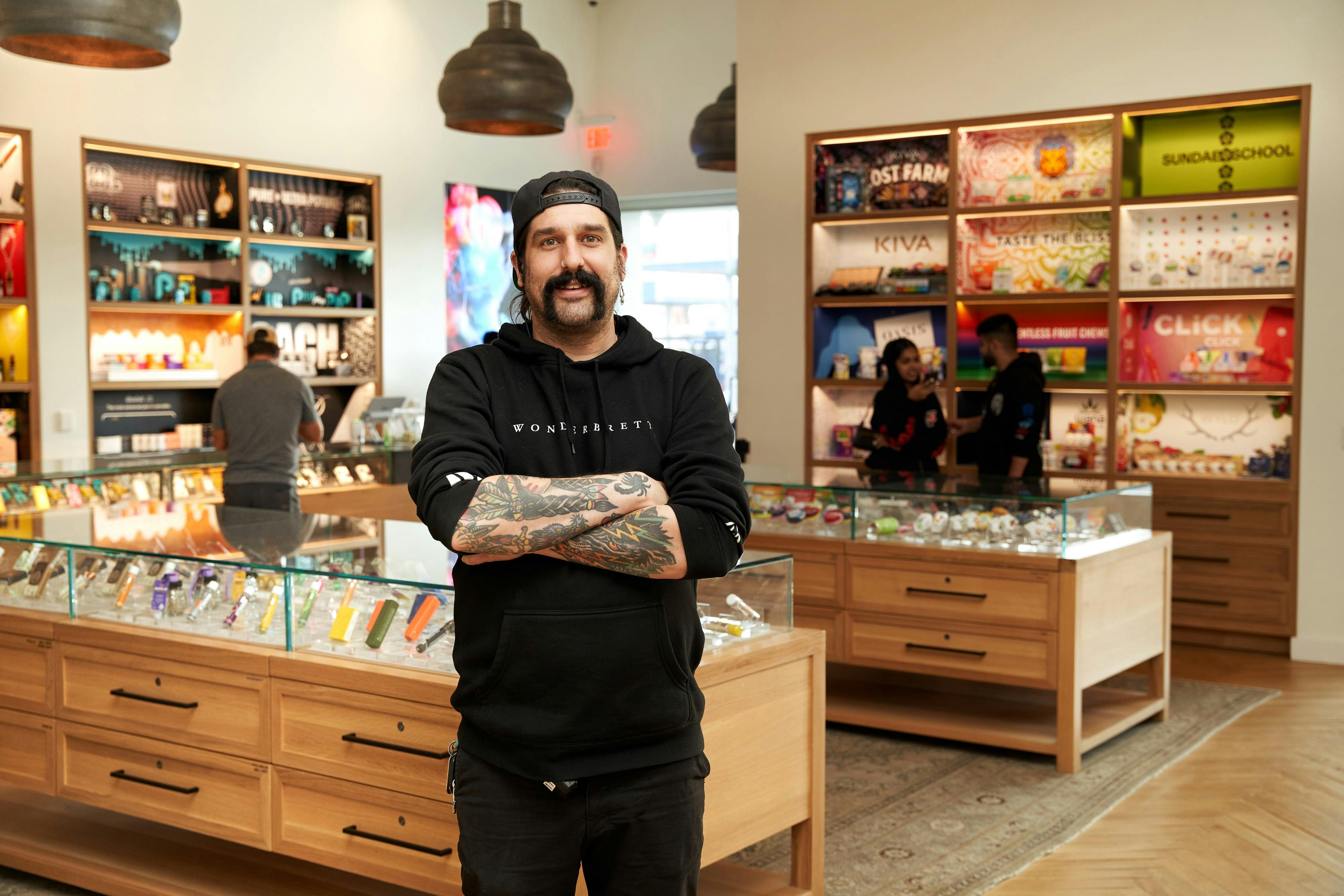 2018
Treez raises $11.5 million
By 2018, Treez was processing 15% of total cannabis sales across California. Our growing traction allowed us to close our Series A funding.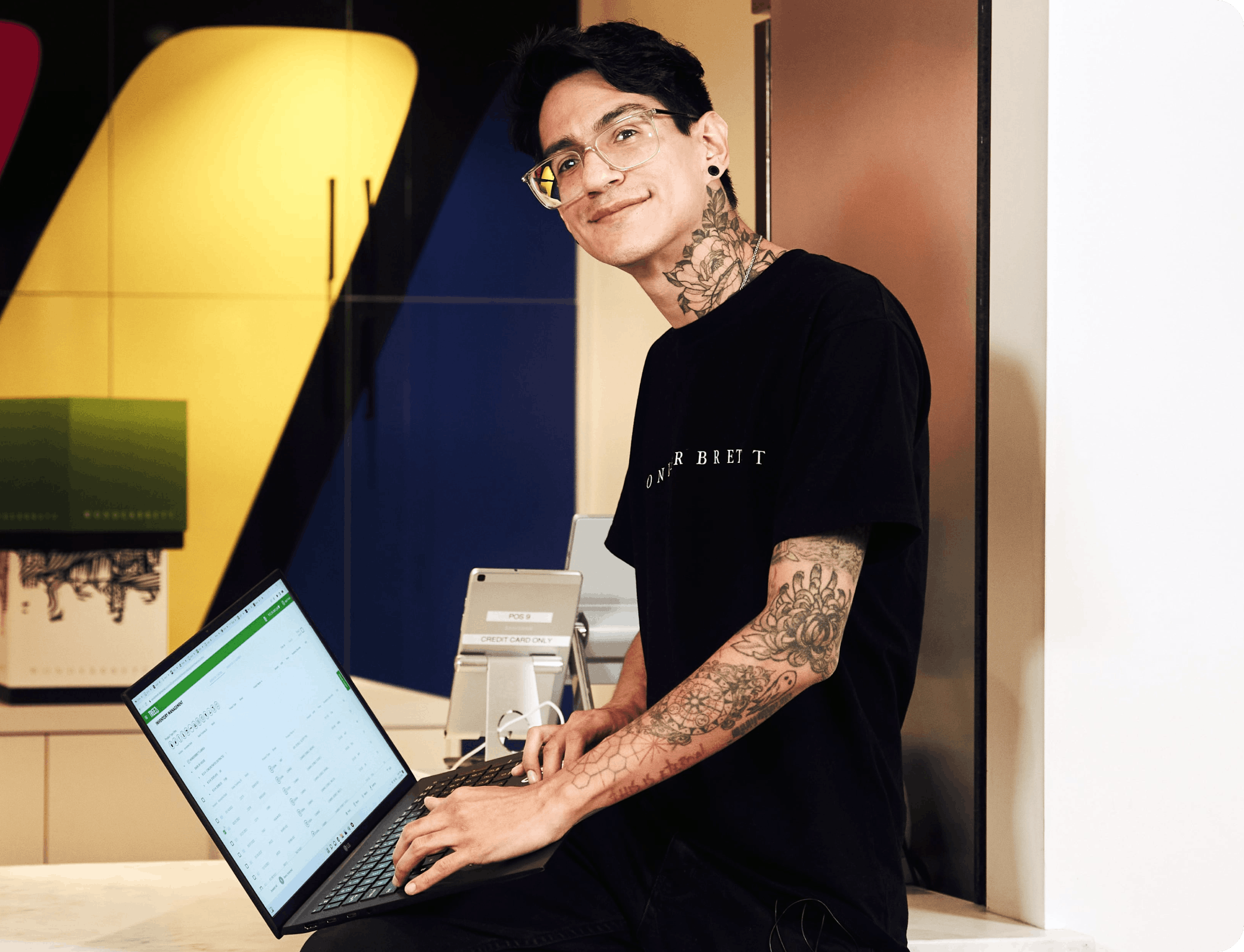 2020
Insights and payments
We expand our product offerings to better serve cannabis businesses. Treez also closes a Series B round of funding.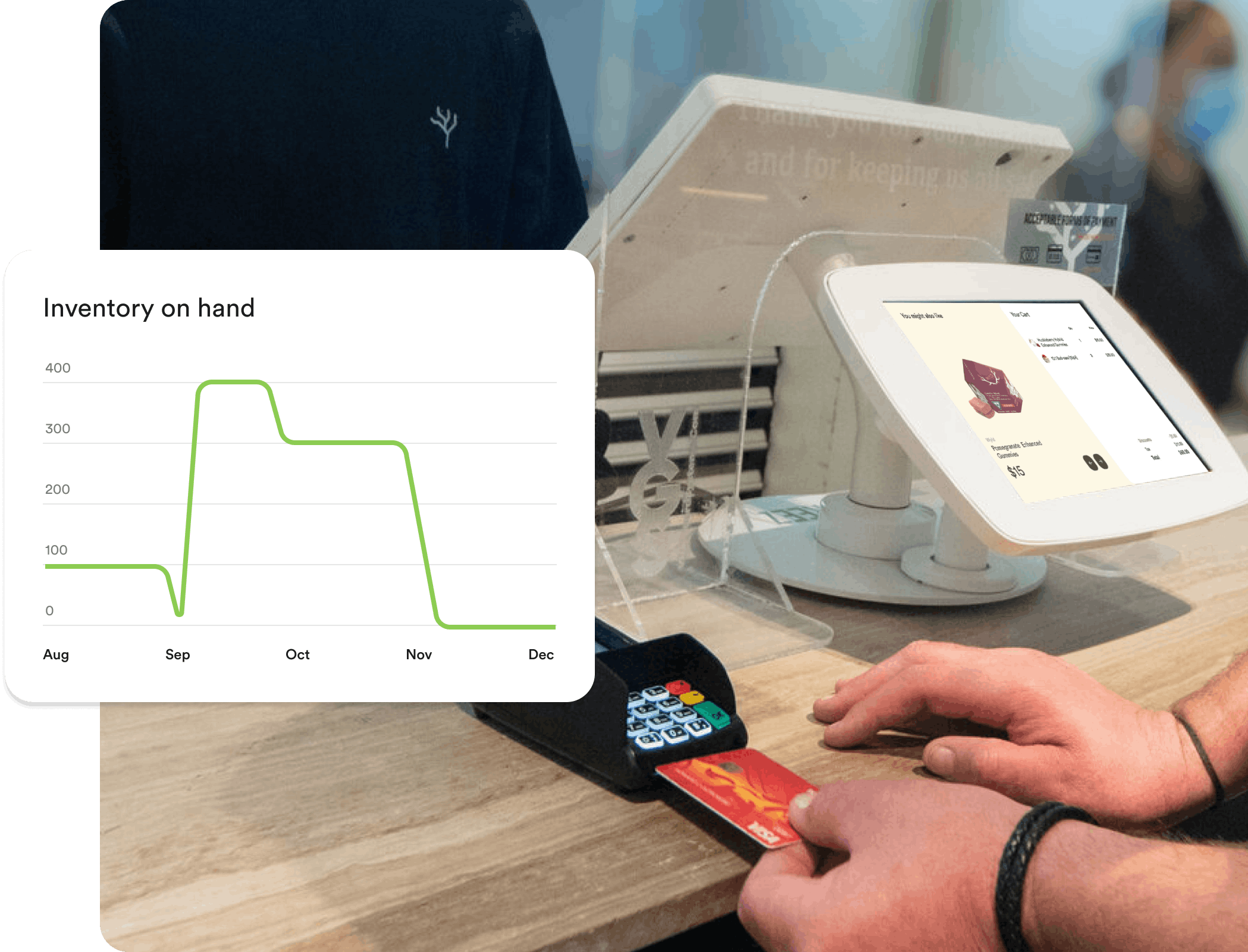 2023
Now serving 12 states
After closing our Series C funding, Treez continues to expand.
Today we're proud to serve businesses in Arizona, California, Colorado, Illinois, Maine, Massachusetts, Michigan, Minnesota, Mississippi, Missouri, Nevada and New Jersey.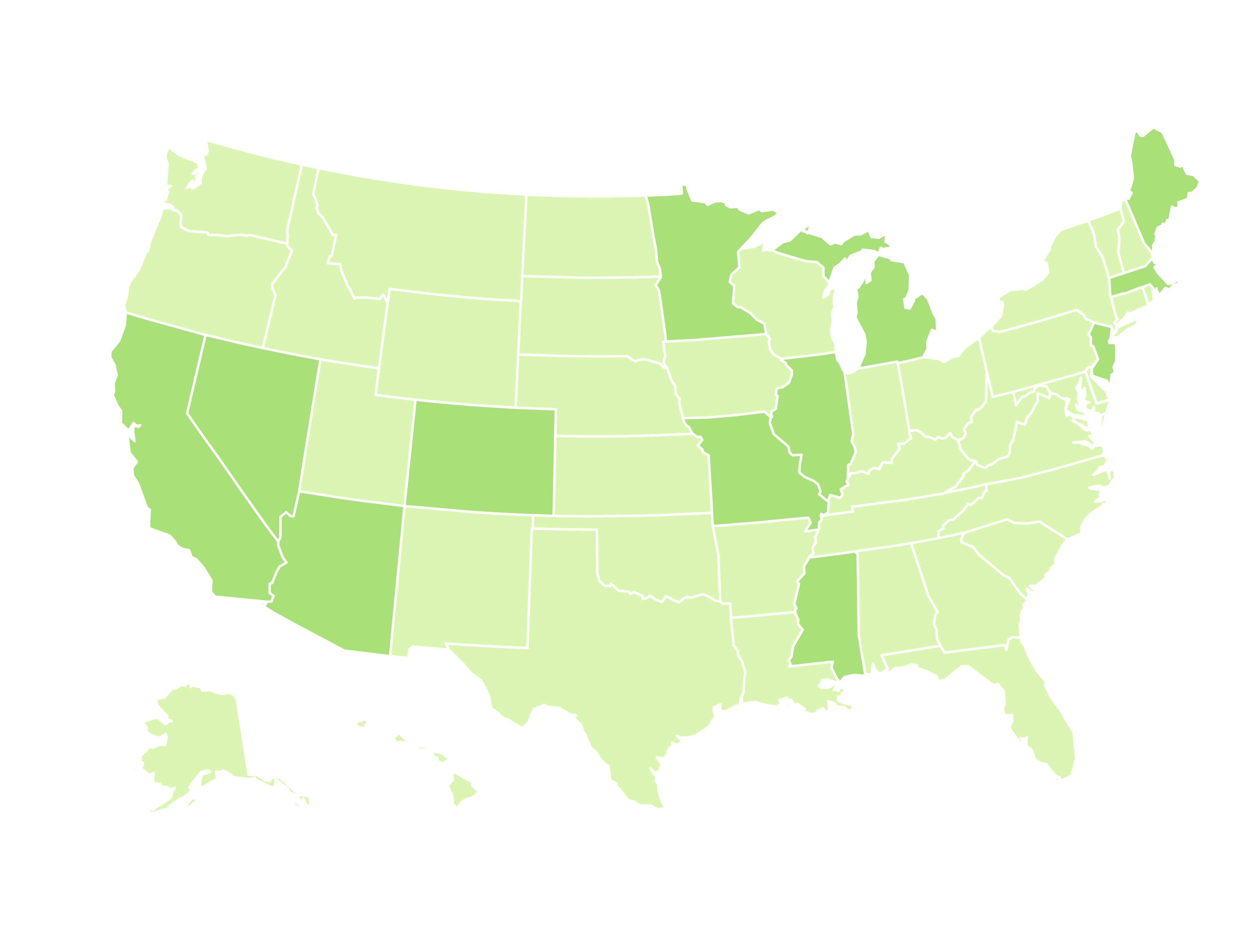 Trusted by leading cannabis businesses
15%
Total retail GMV market share, US
John Yang

Chief Executive Officer & Founder

John Yang co-founded Treez in 2016. Prior to Treez, John was a consultant at Slalom Consulting - ranked #3 in the world for business technology consulting and specializing in program management, business process improvement, software development, CRM solutions, and business intelligence. John was also a consultant with Accenture as an experienced information technology management professional.

Shareef El-Sissi

Chief Strategy Officer & Co-Founder

Shareef El-Sissi partnered with John Yang and co-founded Treez in 2016. Shareef is the CEO of California based vertically integrated brand, Eden Enterprises. Shareef's direct and ongoing hands-on experience in the cannabis industry is an essential part of the continued evolution of the Treez platform. Shareef helps the Treez team find new ways to automate processes and modernize cannabis commerce.

Suresh Khanna

President & Chief Operating Officer

Suresh Khanna holds deep experience in leading and scaling high-growth technology startups across sales, marketing, customer success, growth, product, and fundraising. Notable roles include successful tenures as CRO and President at NextRoll, where he grew revenue from $3M to $150M, as well as Director of Sales at Google where he led North America new business sales for Google's ad platform. He spent several years in enterprise software at SAP and Siebel, and most recently co-founded Pieces, a startup enabling developers to save, search, and reuse code snippets using AI. Khanna also co-founded the award-winning Kasa Indian Eatery restaurant chain, where he has had an operator's view of the POS, payments and e-commerce needs of retailers since 2008.

David Yan

Chief Financial Officer

David Yan is responsible for strategic, operational, and governance initiatives at Treez. David came to Treez in 2019 with a track record of success with over 15 years of experience in leadership to high-growth SaaS and data companies for both SMB and enterprise markets. He has held VP of Finance positions at both Womply and Wrike (exited to Vista Equity Partners) as well as various positions at Twitter and other growth stage venture backed startups after starting his career at KPMG.

Jeannette Opalski

Vice President of People

Jeannette Opalski is responsible for overseeing Treez's people strategy to attract, develop, and retain talent as the company expands its hiring across the U.S., Canada, and India. She brings more than 20 years of HR experience in the business and technology sectors to Treez, a leading provider of an enterprise cloud commerce platform that streamlines retail and supply chain operations within the cannabis market.

Joey Sterling

Vice President of Product

Joey Sterling is based in the Los Angeles metropolitan area and oversees Treez's overall product strategy, execution, and go-to-market plans for the company's enterprise cloud commerce products and integrations. He has been at Treez for over 5 years where he has amassed a tremendous amount of customer, product, and industry knowledge.

John Ucciferri

Vice President of Marketing

John Ucciferri has nearly 20 years experience in leading marketing teams within high-growth B2B SaaS and SMB startup businesses. Before Treez, John led the marketing organization at ShopKeep, the then #1-rated point-of-sale and payment processing provider for over 20,000 small businesses. John oversaw marketing strategy and operations for ShopKeep up to and including their acquisition by Lightspeed Commerce Inc. (NYSE: LSPD), a publicly traded commerce platform for retailers and restaurants.
Our investors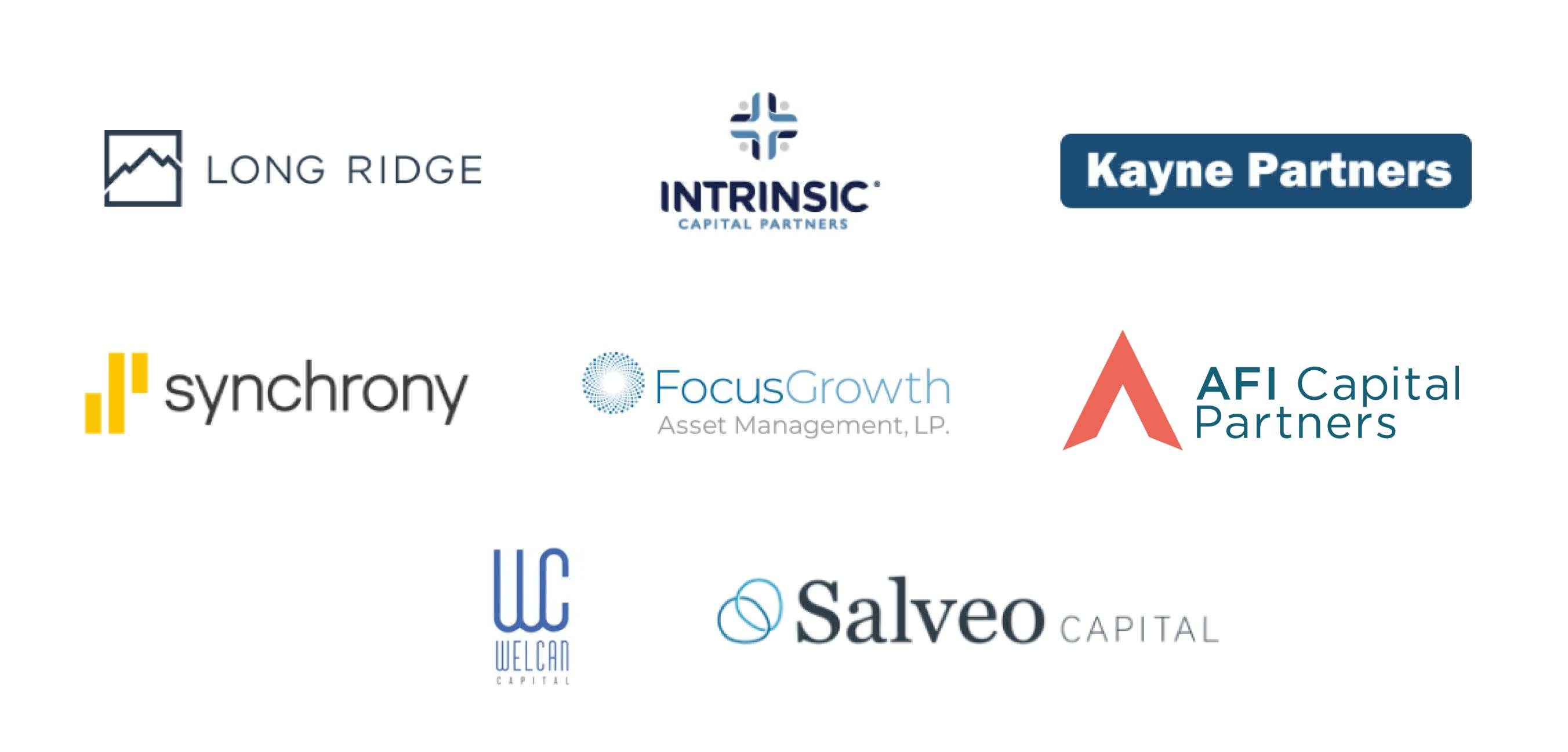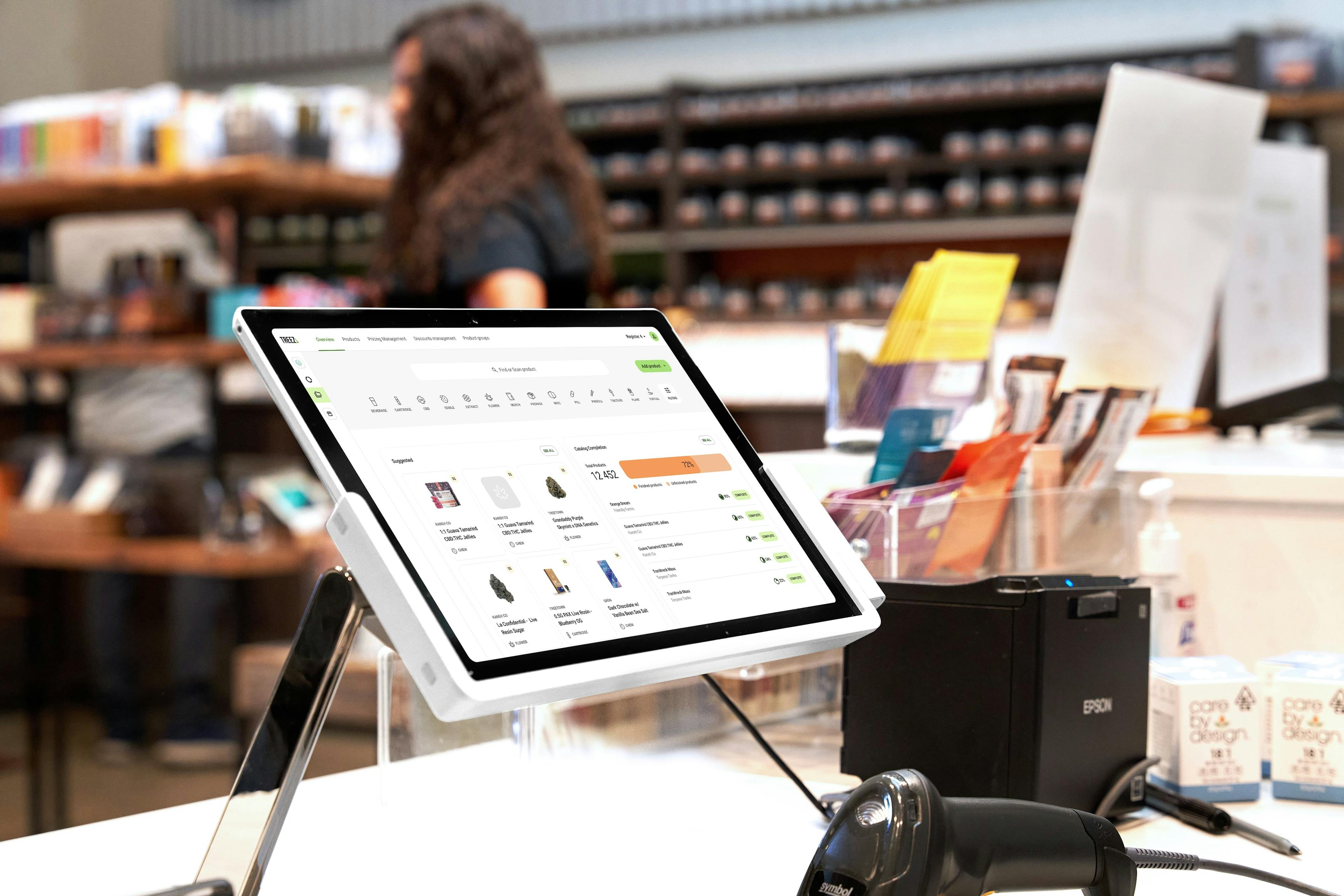 Grow on
Book a no-hassle demo to learn how Treez can help you meet your business goals today and tomorrow.
Book a Demo