Your point of sale
should provide clear
and accurate data
You can't afford your numbers not tying together. Choose the POS that gives you actionable insights at your fingertips over one that has you spending hours reconciling reports.
Learn more about Treez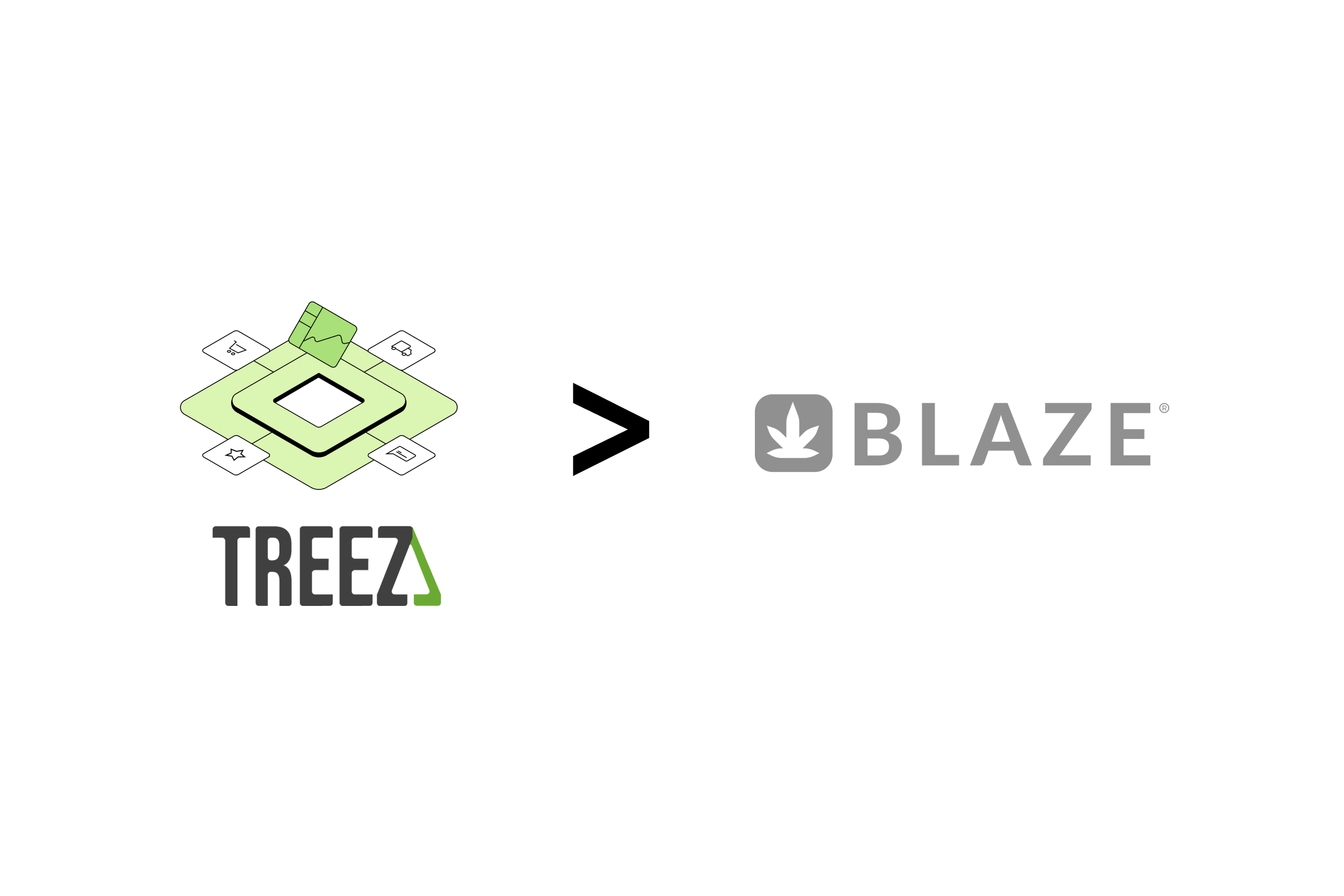 Solutions built for the fastest growing retail operators:
Why choose Treez over Blaze?

Fast, out-of-the-box insights
Drive decision making with data without the needs for CSV exports or countless labor hours fixing reporting errors. Treez Retail Analytics empowers every stakeholder to expedite strategic moves.

Upgraded tech, without downtime
Tired of feeling burned by a vendor that is constantly overselling and underperforming? Put your trust in a POS that is built to scale. From sign up to growth, you should get exactly what you expected.

Cashless payments that drive revenue
Don't be limited to a single payment offering with constant outages. Treez offers numerous integrated cashless payment solutions that are proven to boost AOV by 25% with consistent uptime and to-the-penny transactions.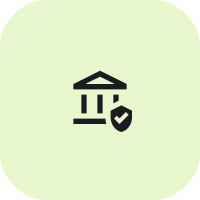 Always stay in compliance
Streamline your operations with workflows built with a deep understanding of how dispensaries operate. Cut down on hours spent correcting Metrc errors with a system that enables compliant operations with greater ease.

A team who is dedicated to your success
You need responsive, quality support from people who are as committed to your success as you are. Get round-the-clock support, a dedicated customer success manager to help you make the most of your tech stack, and an entire team who's going to get down in the weeds with you (our CEO included).

No hidden fees
Comparing pricing isn't always apples-to-apples. Treez gives you transparent, all-inclusive pricing so you can spend less time keeping track of add-on fees and more time deriving value from your POS.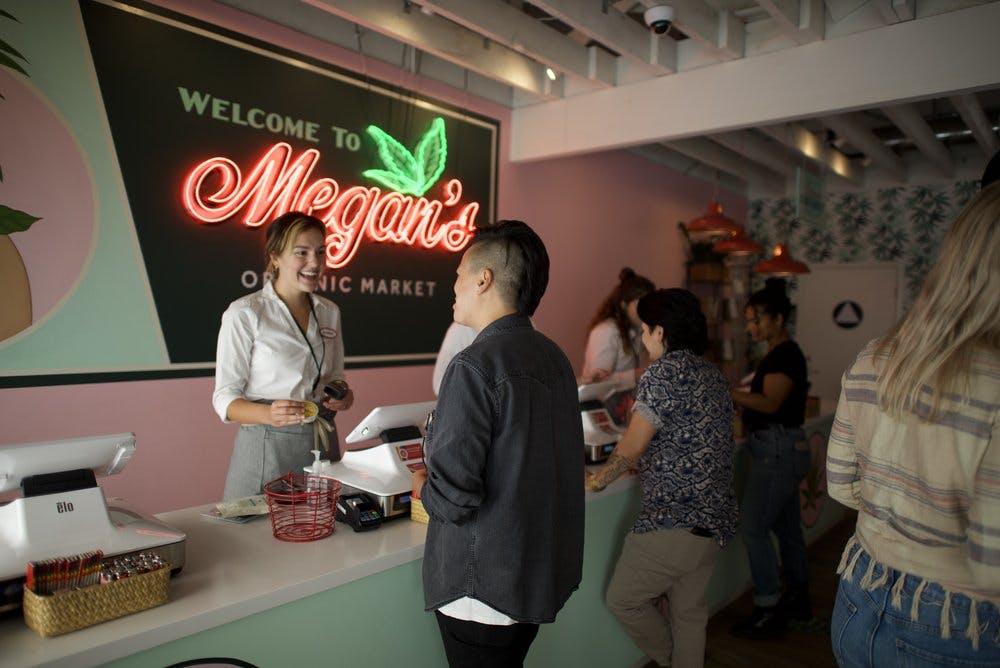 The industry's most successful dispensaries need better.
Don't just take our word for it.
Soon after opening their doors, Megan's Organic Market realized their current POS system wasn't able to keep pace.
Inconsistent data quality, unreliable uptime, and incompatible workflows were harming the customer experience and inhibiting their ability to make informed decisions about the business.

After switching to the SellTreez POS, Megan's Organic Market was able to increase their average order value by 28% while reducing customer transaction times by 70%.
Read more about MOM's growth with Treez
"Treez supports our culture of care and compassion through improved processes. It allows us to be thoughtful and patient with customers vs. other stores who just try to rush customers through with the goal of higher volumes."
"Our team approached Treez because we needed a more robust system with continuous support. Treez has gone above and beyond our expectations by listening to our needs and delivering on them."
"Treez is fantastic! Everything from the usability to its support team. I have worked in retail cannabis for 10 years and general retail for another 10+, and it's by far the best POS I have ever used. It's easy on the eyes, low stress to manuever and very intuitive. We have been using Treez for 3 years now and we couldn't be happier with it."
"Treez was a huge step up from our previous POS system. It has made my job easier in every aspect!"
"Treez has been such a wonderful platform for our team. The reporting alone is a great reason to make the switch to Treez–it's why we did. Once we got on board, we found many more benefits, including their messaging and support team, their many relationships with other cannabis businesses that can help greatly increase sales (our favorite being TreezPay), and their time saving abilities, such as the direct Metrc connection. Overall, we are very happy with Treez, and I would highly recommend them to any dispensary."