The TreezPay One Application
Keep your cashless solutions up and running no matter what.
The TreezPay One App is a single application that allows retailers to get quick approval for all TreezPay cashless payment products.
Learn more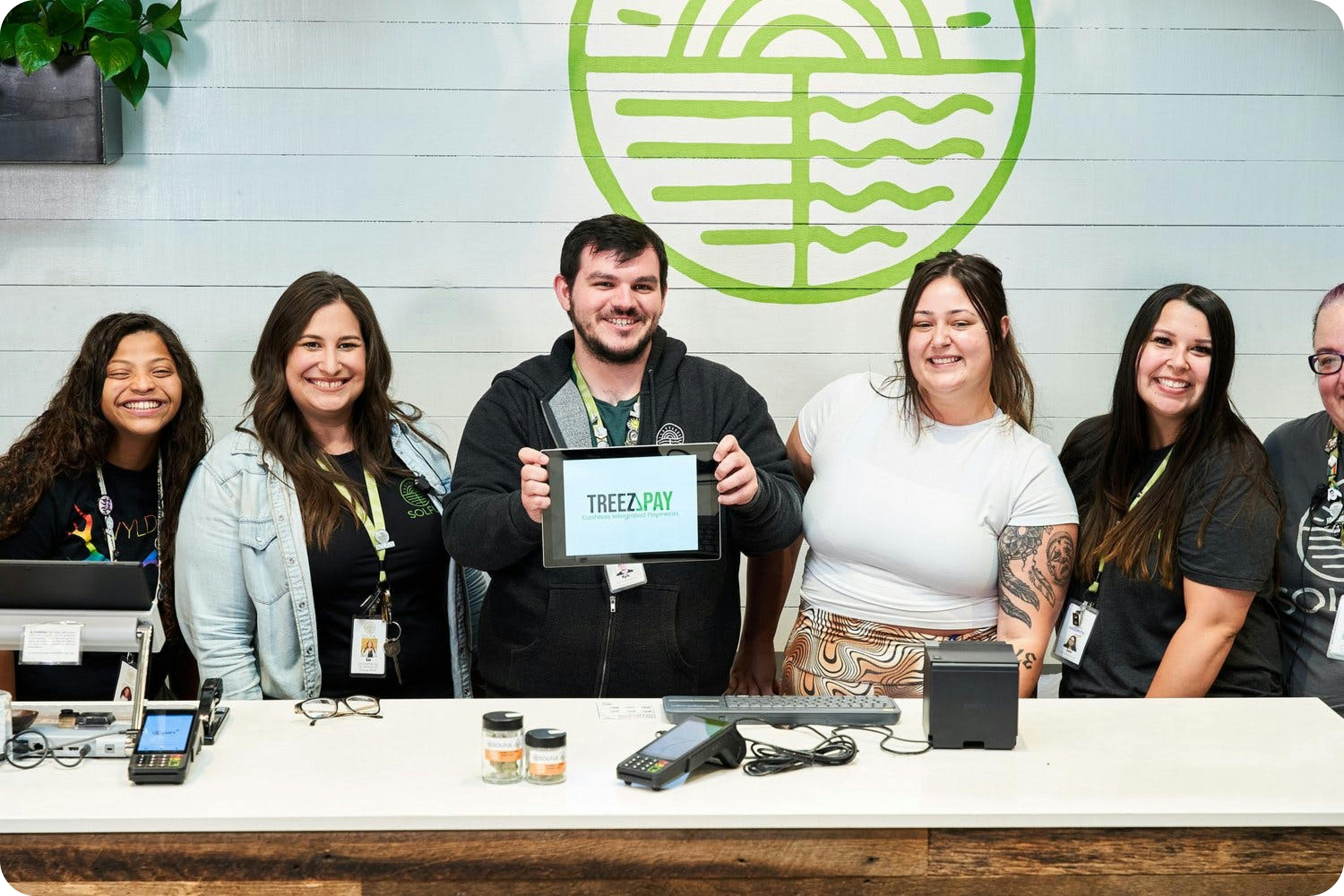 Get paid to apply!
Submit your TreezPay One Application by Friday, September 1st and you'll receive a $50 Visa eGift card.
Avoid significant downtime
Down time of your payment options can lead to lost revenue and unhappy customers. By getting pre-approved for additional options, Treez will be able to quickly get you up and running on cashless payment alternatives if and when there is another shift in the cannabis payments landscape.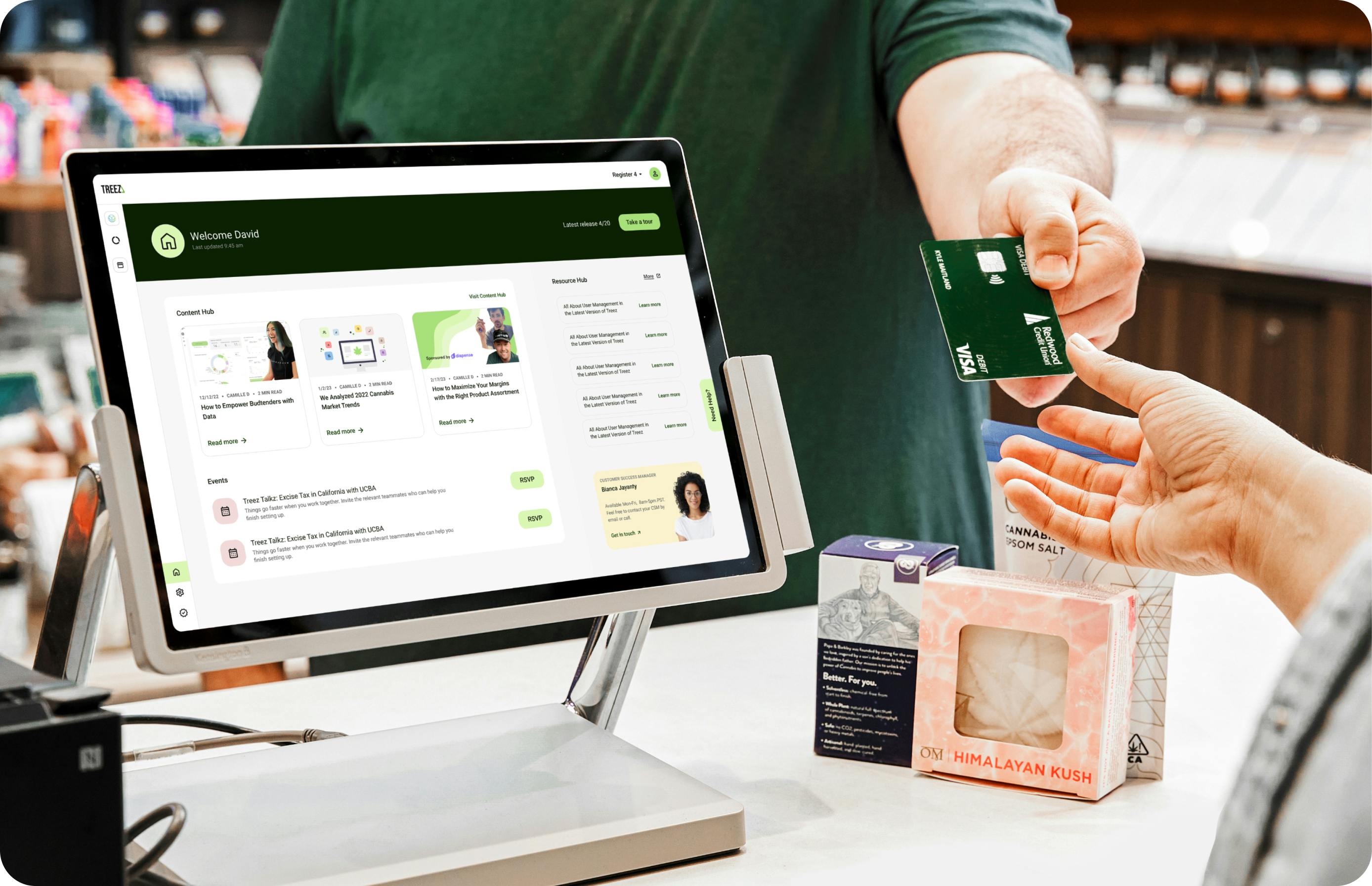 Applying is easy!
Via a safe and secure digital portal, the application should take 30 minutes tops. If you need assistance, Treez has dedicated support ready to help.
The application is one and done, meaning you fill it out once and can get approved for all TreezPay cashless payment solutions. No more filling out different applications for different products!