Protect your ability to accept cashless payments
Keep your cashless solutions up and running no matter what by diversifying your options. Get pre-approved for all TreezPay cashless payment products at once with the TreezPay One Application.
Tell me more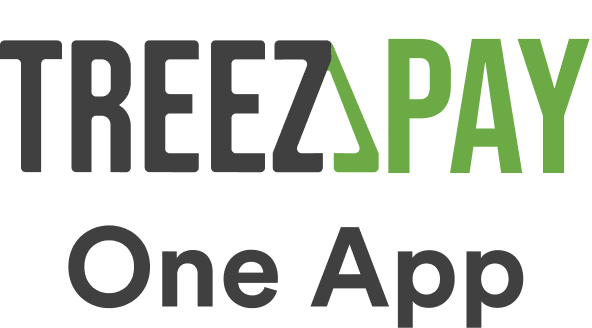 Avoid significant downtime
The cannabis payments space is unpredictable, and sometimes leads to shutdowns. Get pre-approved for additional options so Treez can get you up and running on cashless payment alternatives if and when there is another shift in the cannabis payments landscape.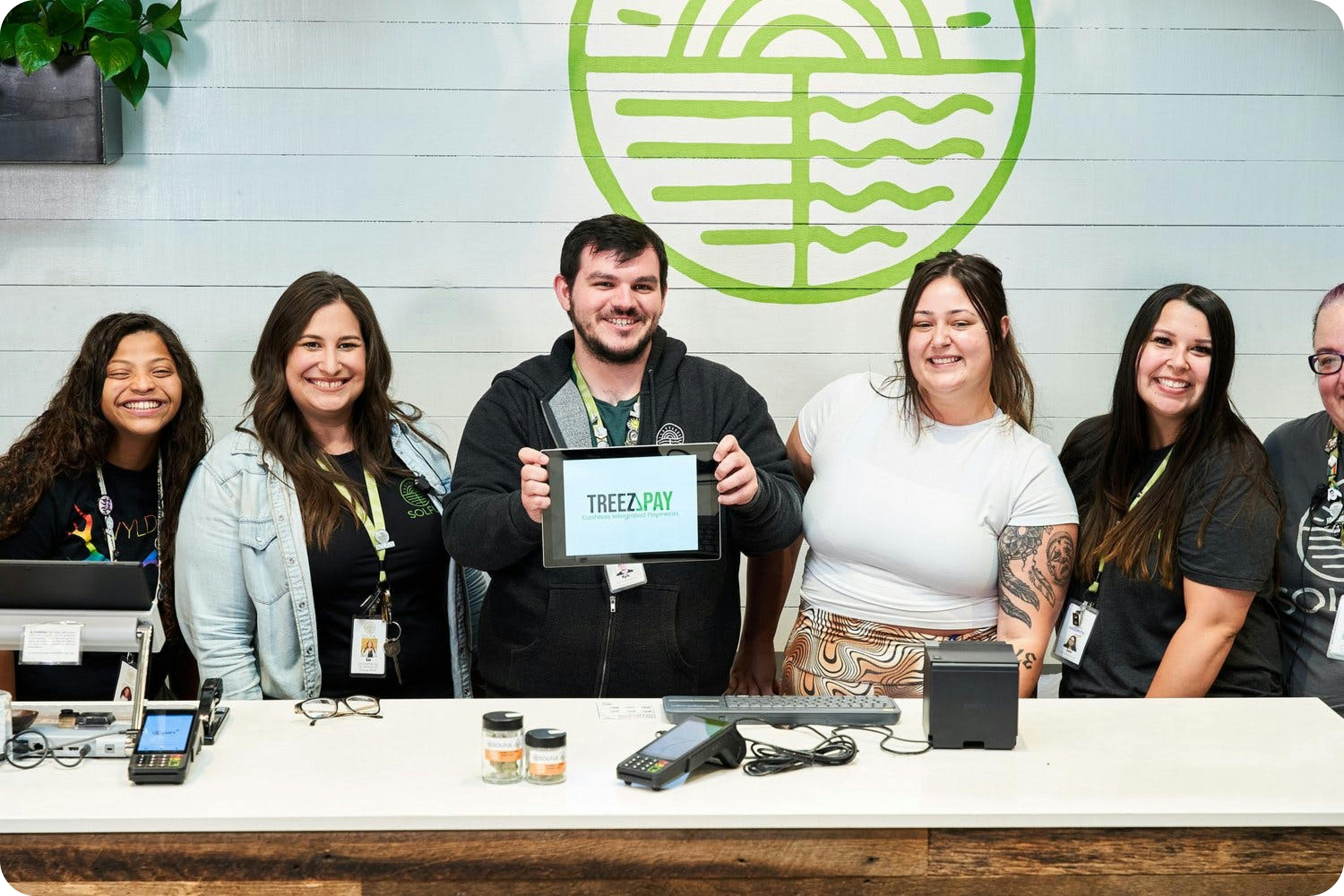 "I never thought I'd find myself impressed by a merchant processor application, yet somehow TreezPay One has done it. Getting signed up takes less than a minute, and the application itself is a breeze compared to any other process I've personally encountered during my 7.5 years in the cannabis industry. I am blown away by the efficiency of being able to sign up for Credit Card, Debit and ACH processing with a single application. "
Applying is easy!
Via a safe and secure digital portal, the application should take 30 minutes tops. If you need assistance, Treez has dedicated support ready to help. The application is one and done.
Fill it out once and can get approved for all TreezPay cashless payment solutions. No more filling out different applications for different products!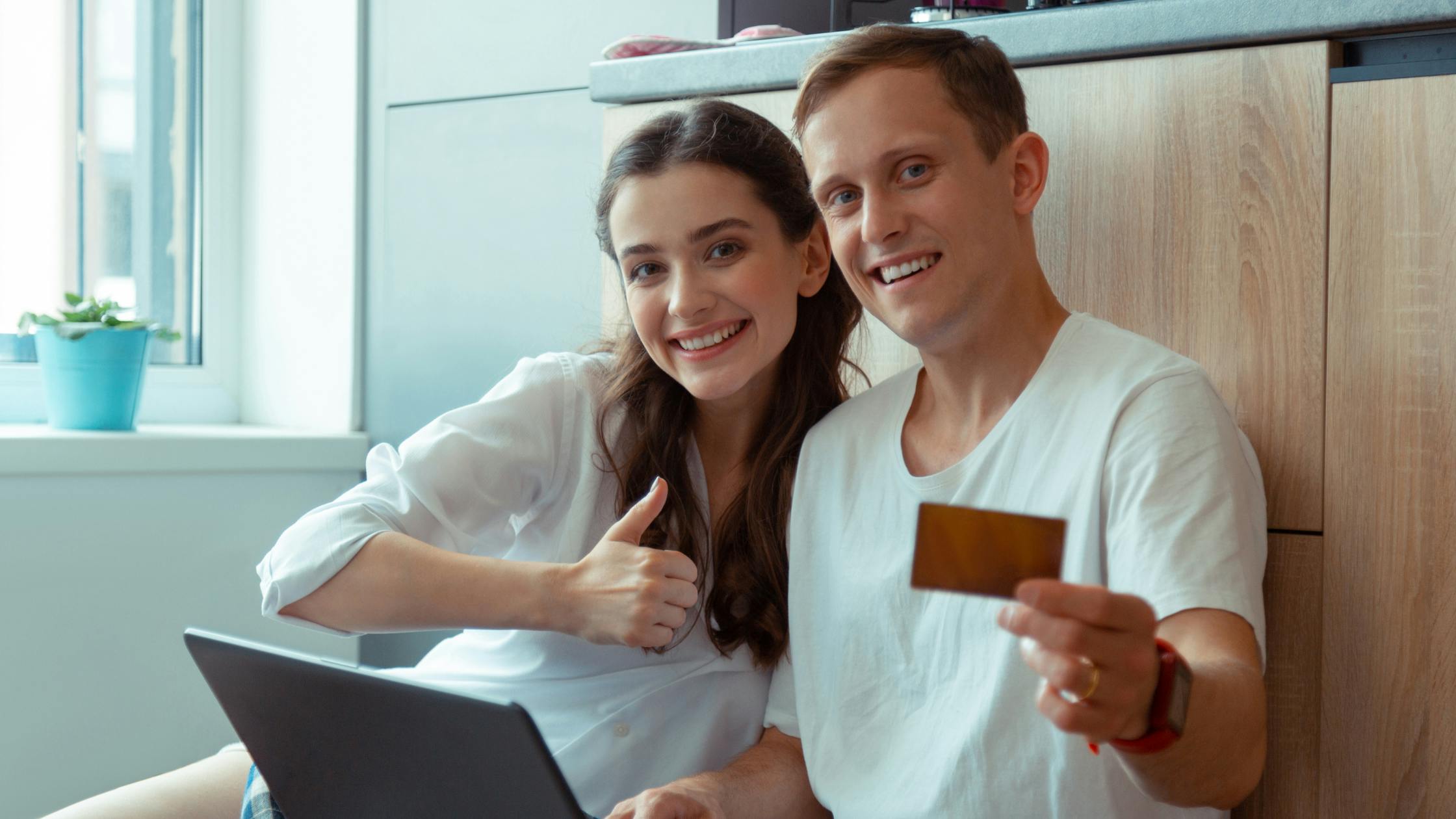 Let your customers pay their way
Diversify your options and let your customers pay the way they want. By providing multiple payment options you're satisfying customer needs while protecting your ability to always accept cashless payment methods just in case one goes down.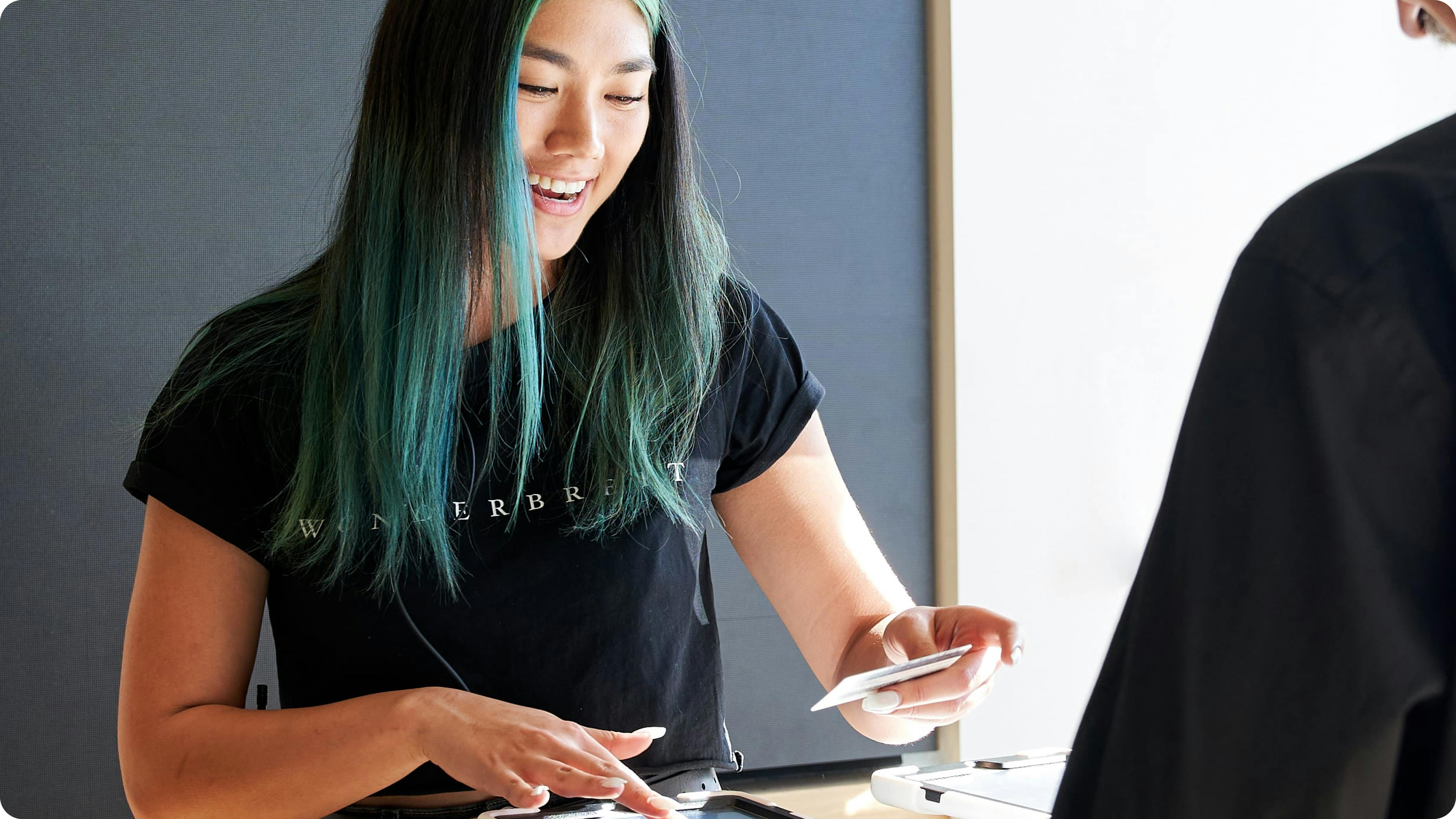 Get pre-approved for all TreezPay cashless payment options

Debit Payments
• Fastest payment solution with 24-hour turnaround times
• Increase ticket values by $10-$20 per transaction
• Reduce processing fees

Credit Payments
• Most convenient option for customers
• Average transaction amount of $104
• 100% acceptance rate

ACH Payments
• Embed payments into your eCommerce for online orders
• Enabled budtender tipping
• Increase Average Order Value by 40%