Our Academy Vendor Presentations: Treez Retail Solutions
Check out these live presentations for The SellTreez Point of Sale and TreezPay Cashless Payments to learn Treez's approach to making cannabis retailers more profitable.
Ready to talk to our team directly? Book a demo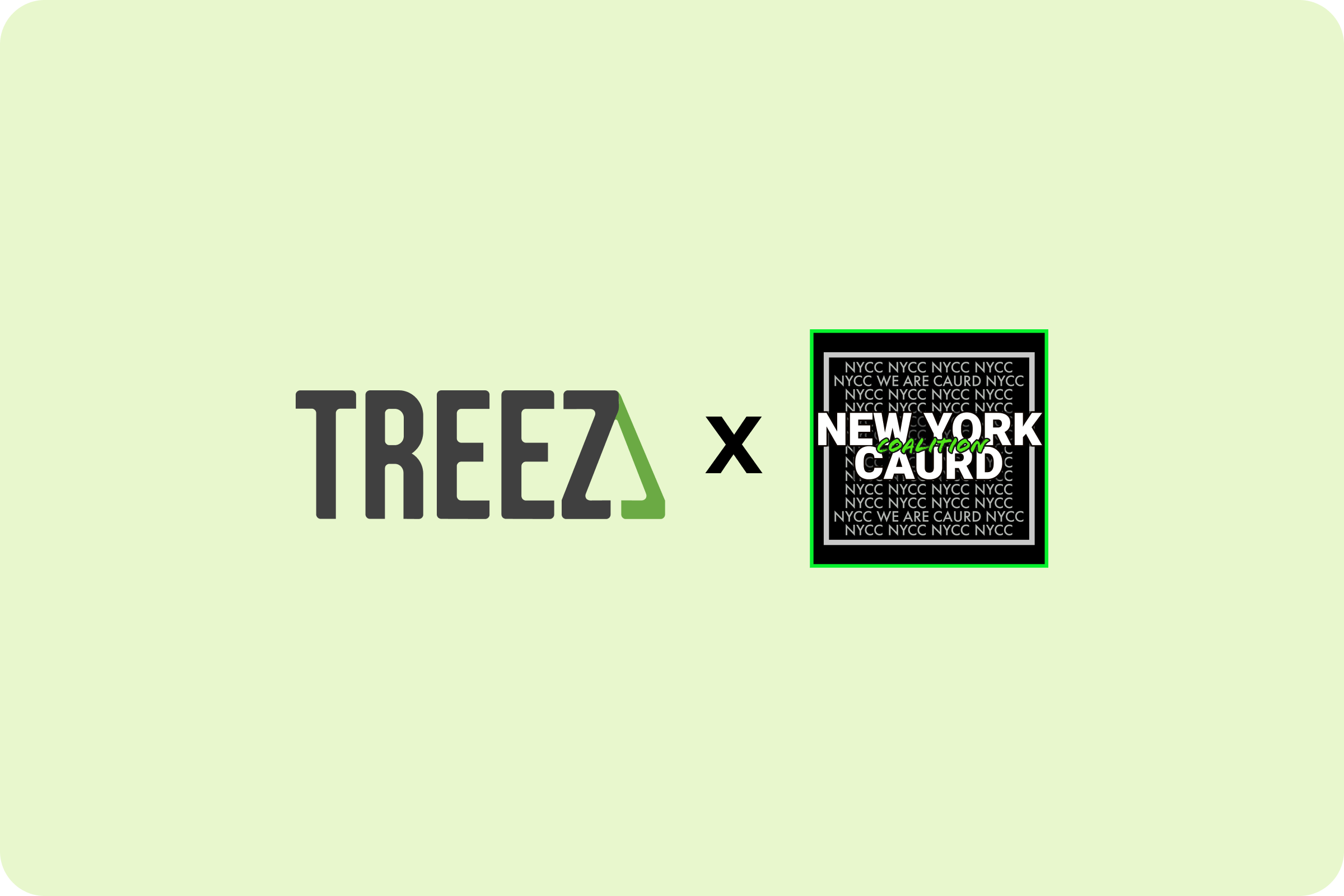 SellTreez POS
Grow sales, reduce loss, find new upsell opportunities, and streamline your entire retail operation with SellTreez POS.
Watch the presentation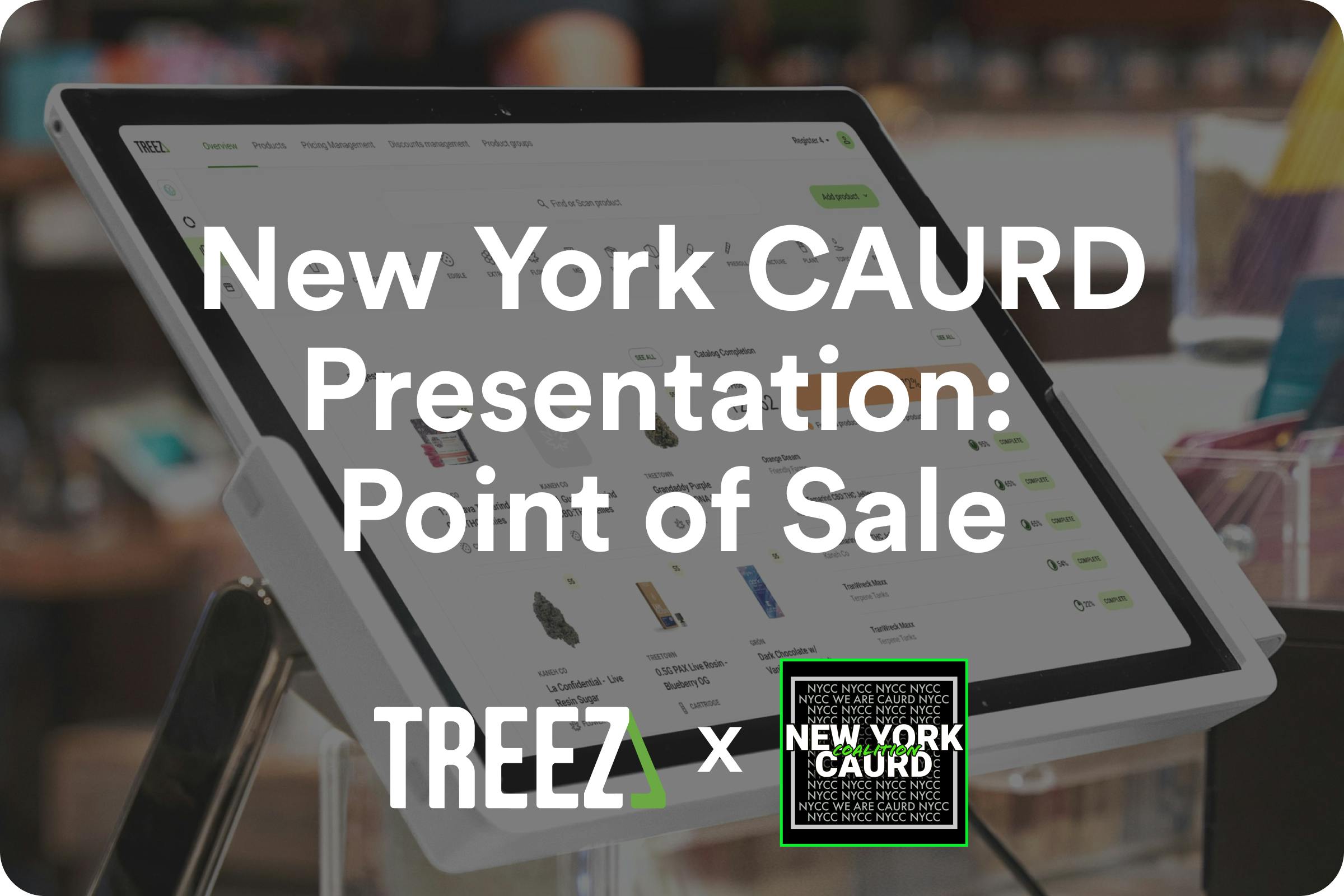 TreezPay Cashless Payments
With TreezPay, clients can reduce their on-site cash by 30% percent and increase their average monthly revenue by over 25% percent.
Watch the presentation