Get back to offering card payments!
Have you been affected by the PIN Debit outage? Get your cashless payments back up and running by switching to a POS provider you can count on to protect your ability to accept cashless payments.
Switch and Save: New customers get their first month of SellTreez POS plus up to 5 payment terminals for FREE through November. Fill out the form below to get started.
Get started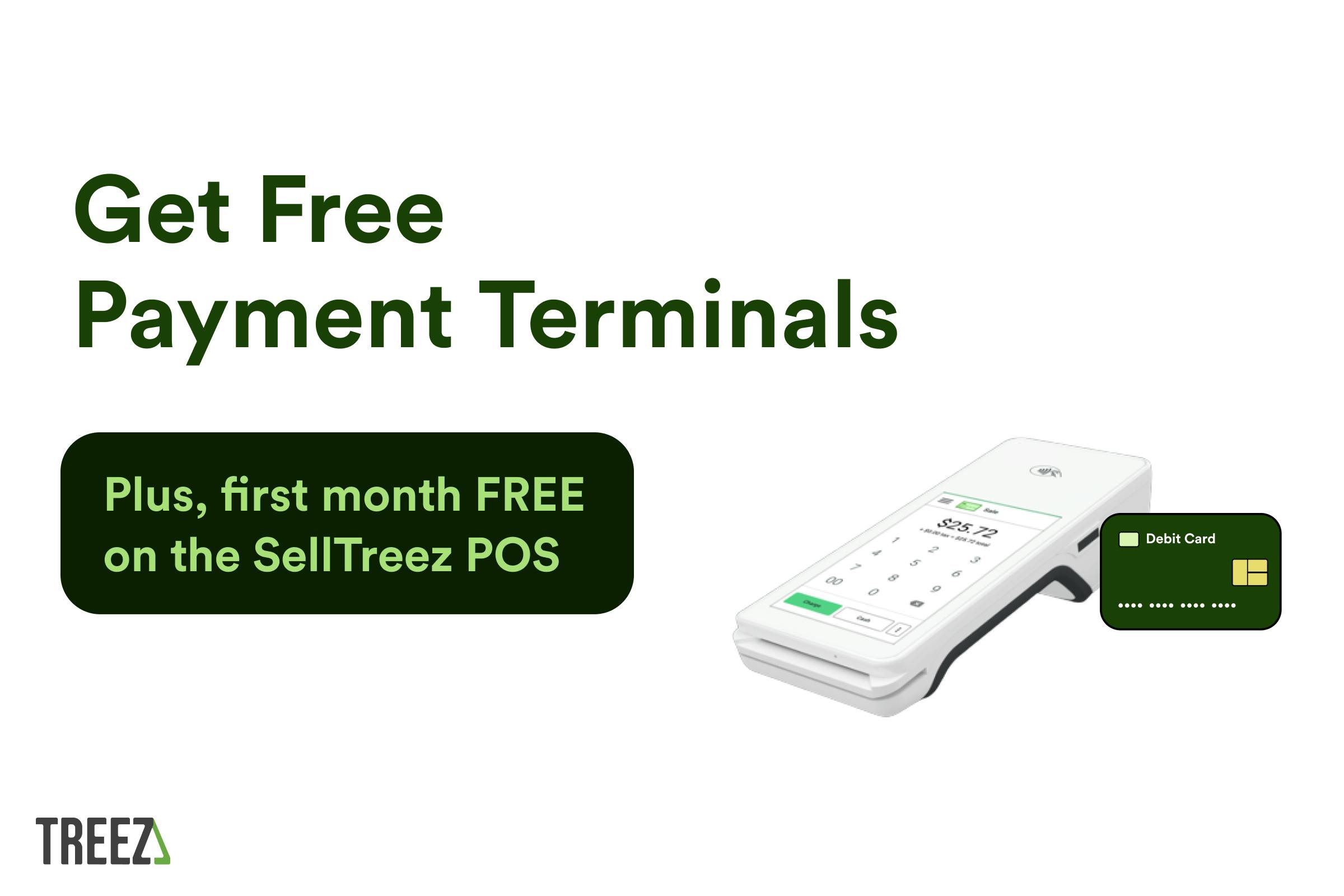 One Application for all
Keep your cashless solutions up and running no matter what by diversifying your options. Get pre-approved for all TreezPay cashless payment products at one time when you fill out the TreezPay One Application.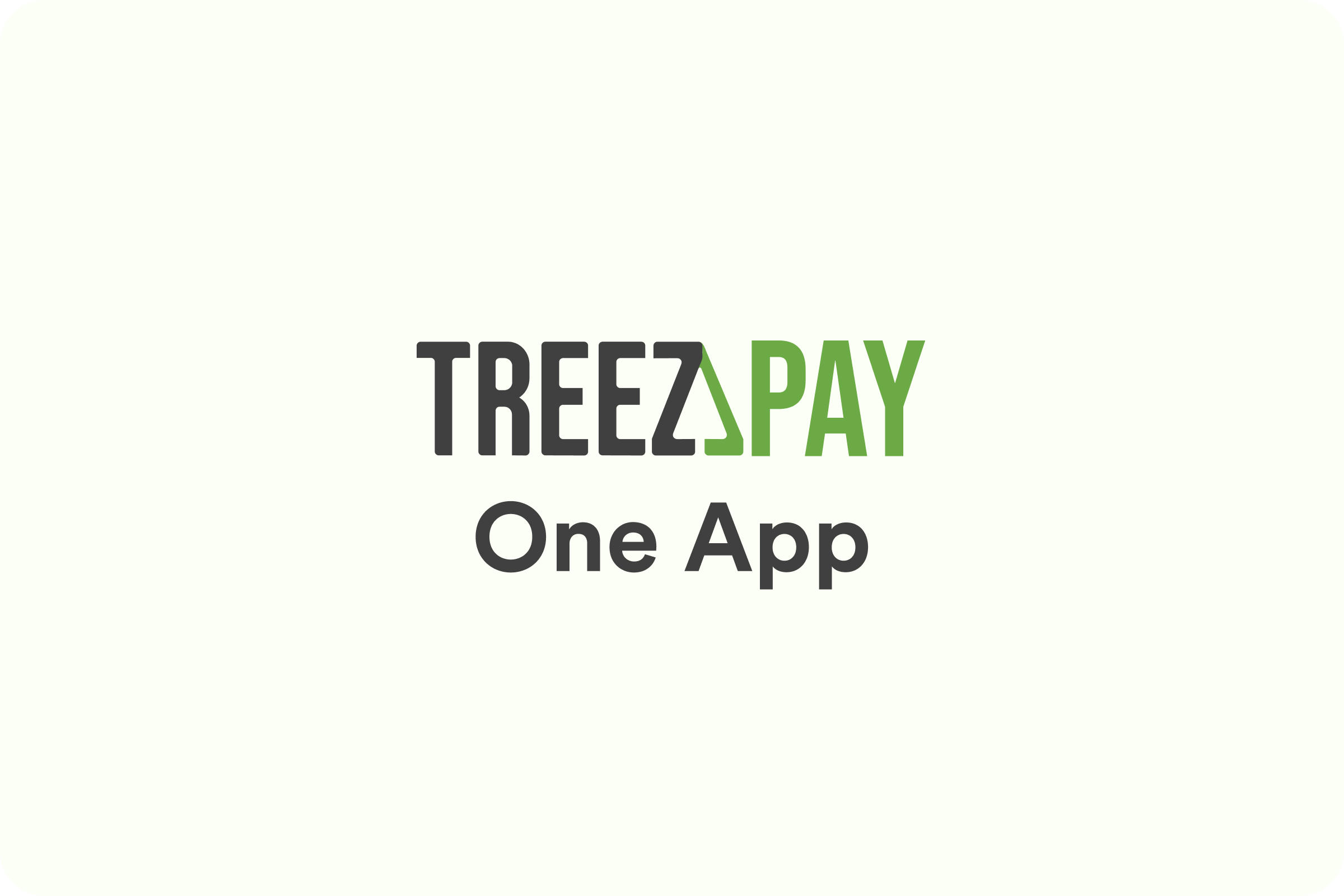 Work with Treez for payment processing
Get a trusted solution without extra legwork. Treez vets payment processors and hardware vendors, delivering only the best solution to your business.
Leave the back and forth to us. Treez negotiates, manages, and directly interfaces with the payment solution.
Benefit from a trusted partner who has your best interest in mind. Treez's priority is your sustained success in a competitive market.
Rely on implementation and support teams you already interface with and trust. We provide dependable implementation, support, and reporting.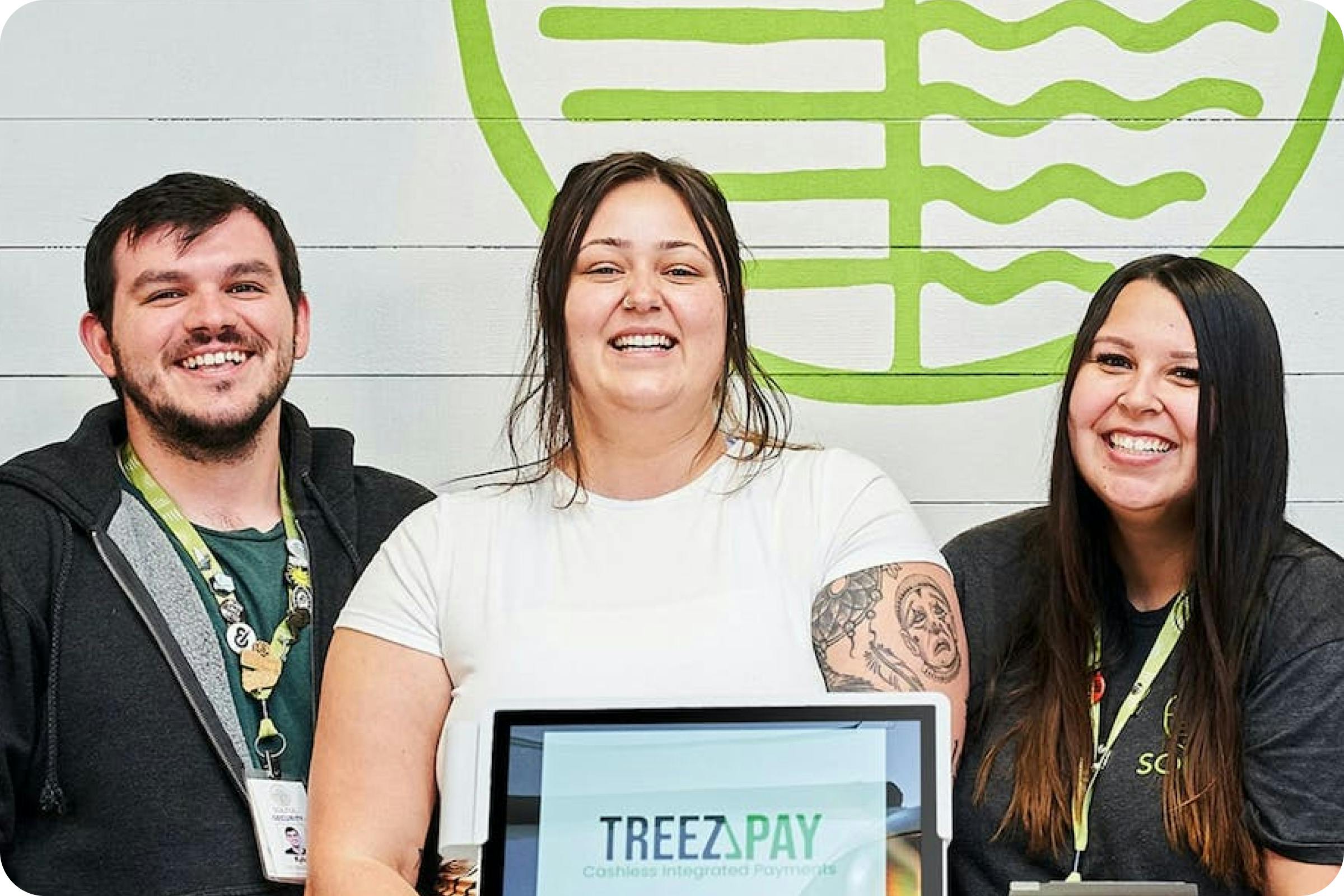 Get pre-approved for all TreezPay cashless payment options

Debit Payments
• Fastest payment solution with 24-hour turnaround times
• Increase ticket values by $10-$20 per transaction
• Reduce processing fees

Credit Payments
• Most convenient option for customers
• Average transaction amount of $104
• 100% acceptance rate

ACH Payments
• Embed payments into your eCommerce for online orders
• Enabled budtender tipping
• Increase Average Order Value by 40%