Higher education
Treez resource center is your source for data-driven cannabis industry insights, real operator stories, exclusive retailer events, and advice to help you run a thriving dispensary.
How Successful Dispensaries Operate Intentionally to Drive Revenue Growth
A recap of strategies that successful dispensaries employed to drive revenue growth. Insights from Embarc's journey and the power of Treez in optimizing operations.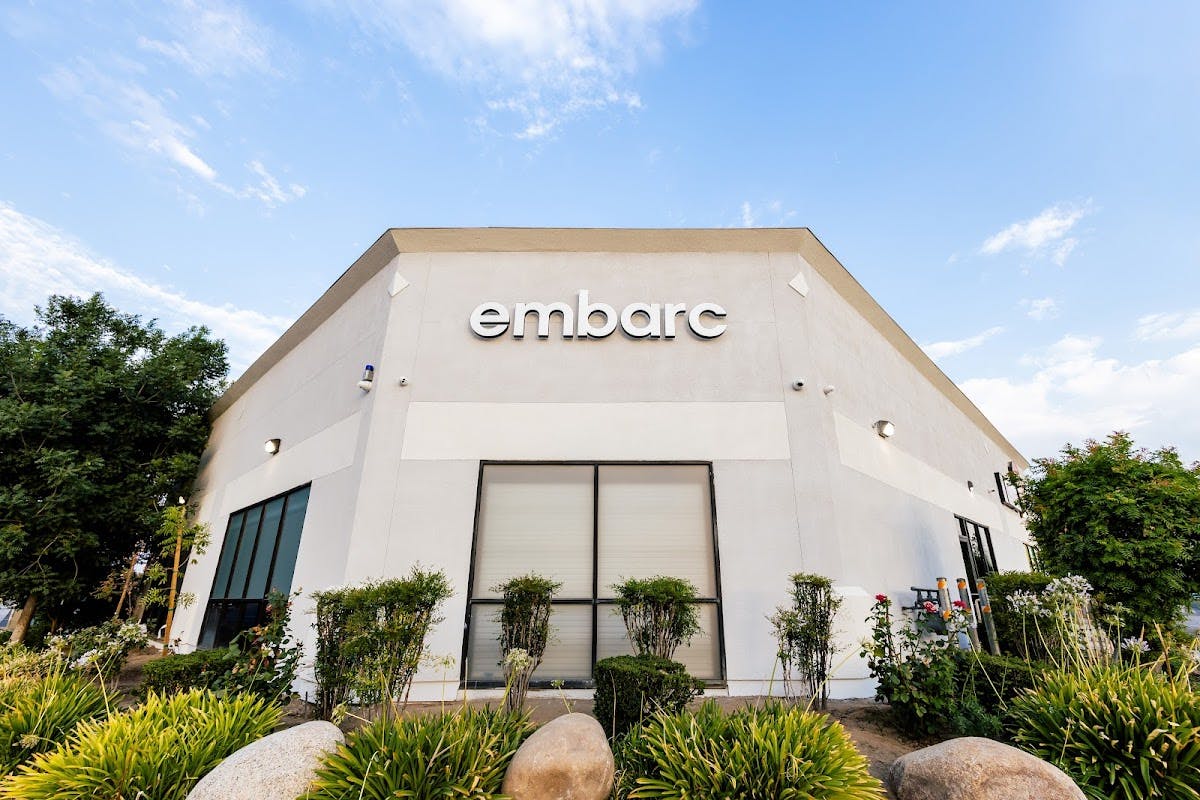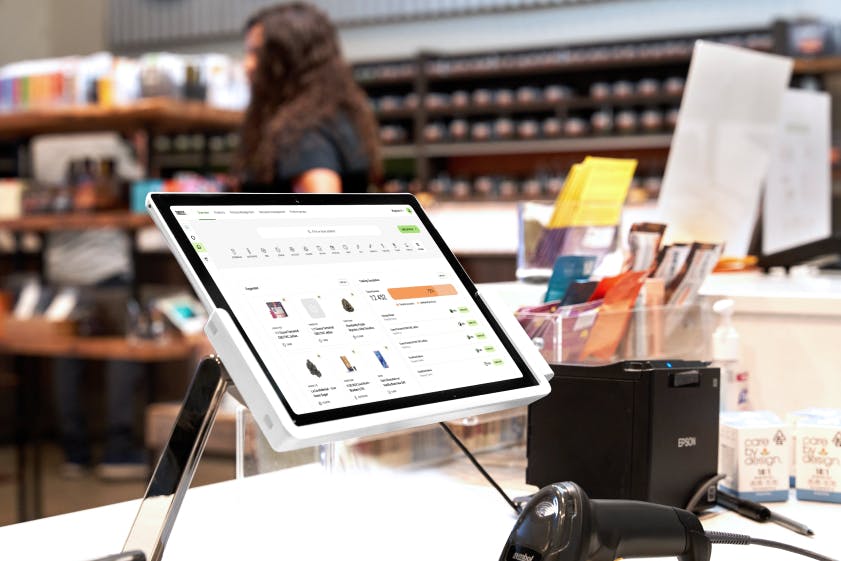 Grow on
Book a no-hassle demo to learn how Treez can help you meet your business goals today and tomorrow.
Book a Demo