Unlock your growth potential with Treez.
Invest in the right solutions for your business with the only built-for-cannabis retail platform that empowers your entire team to drive revenue and better your bottom line. Meet the latest version of Treez, complete with industry-leading Retail Analytics.
Learn more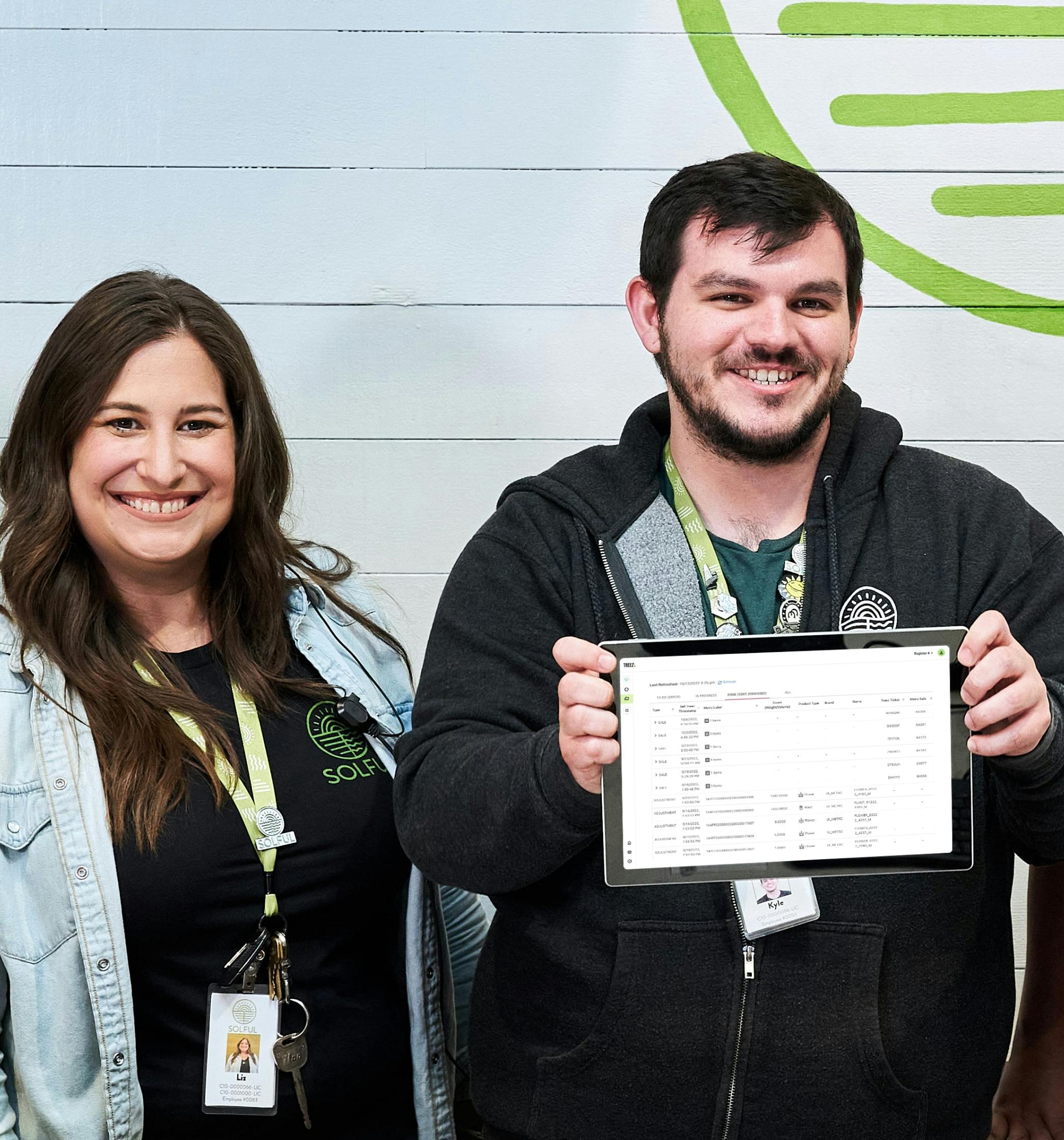 Solutions built for growing cannabis retailers, including:
How do retailers grow with Treez?

Turn on the lights with insights
Drive decision-making with the right data at the right time. Treez Retail Analytics enables you to make more confident decisions for inventory, purchasing, marketing & more, without the needs for CSV exports or manual manipulation.

Connect action with impact
Empower every stakeholder in your organization to own key metrics that benefit the business. Everyone from your purchasing manager to your budtenders has access to the intel they need to perform at their best.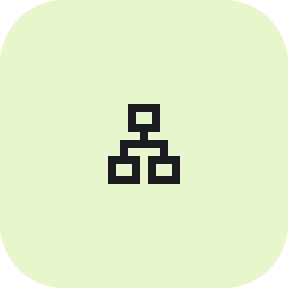 Speed from startup to scale
Manage thirty stores as easily as you'd manage one with the centralized retail platform that scales with you, from your core point of sale to best-of-breed integrated partners.
Create smart discounting strategies
Run promotions with intention and continuously optimize to boost sales. Analyze discount performance to understand which to ramp up or down to get the results you need.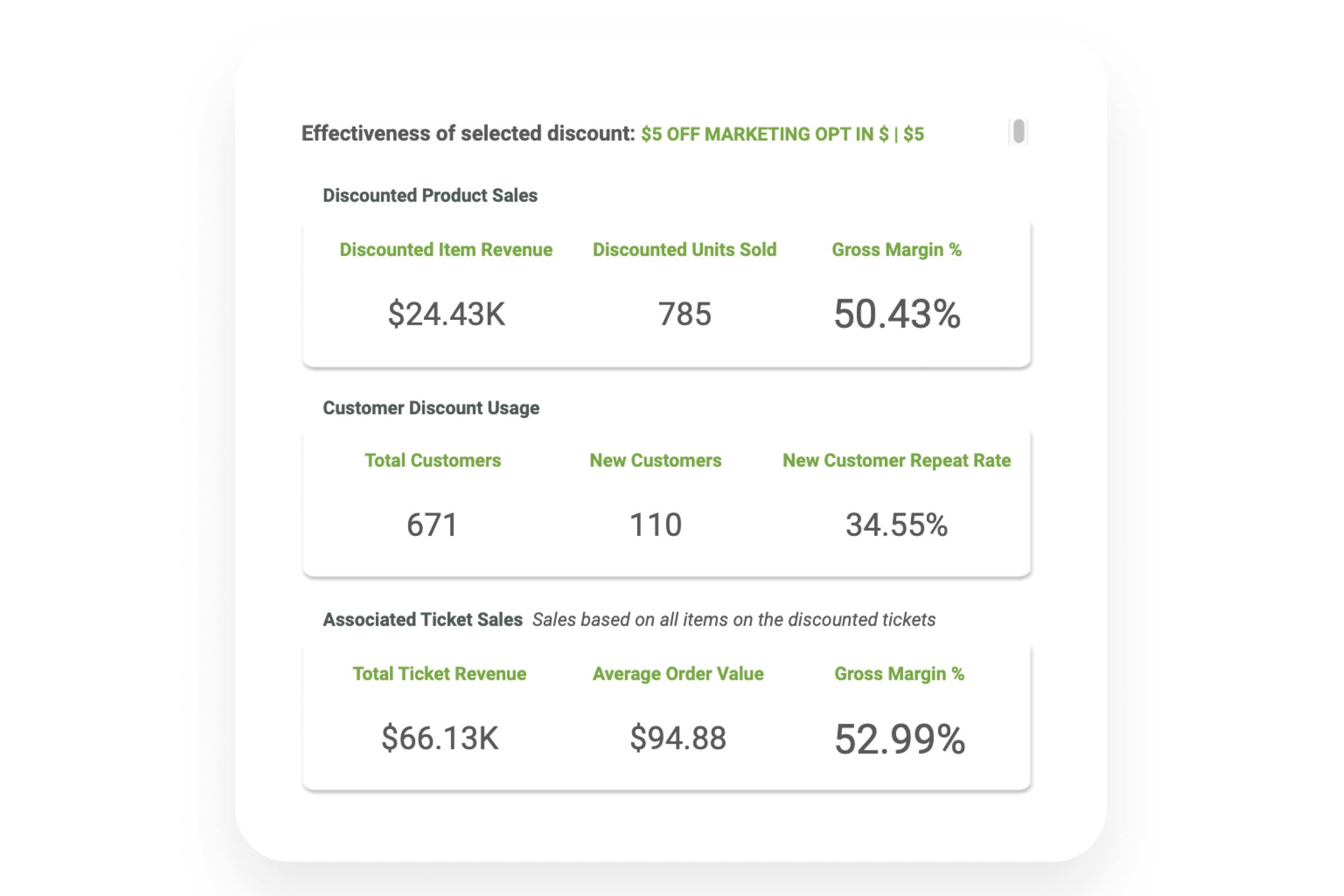 Make more strategic purchasing decisions
Make the most of limited funds and maximize returns. Confidently allocate spend to products that continue to drive top- and bottom-line revenue – and double down on the investments that pay off.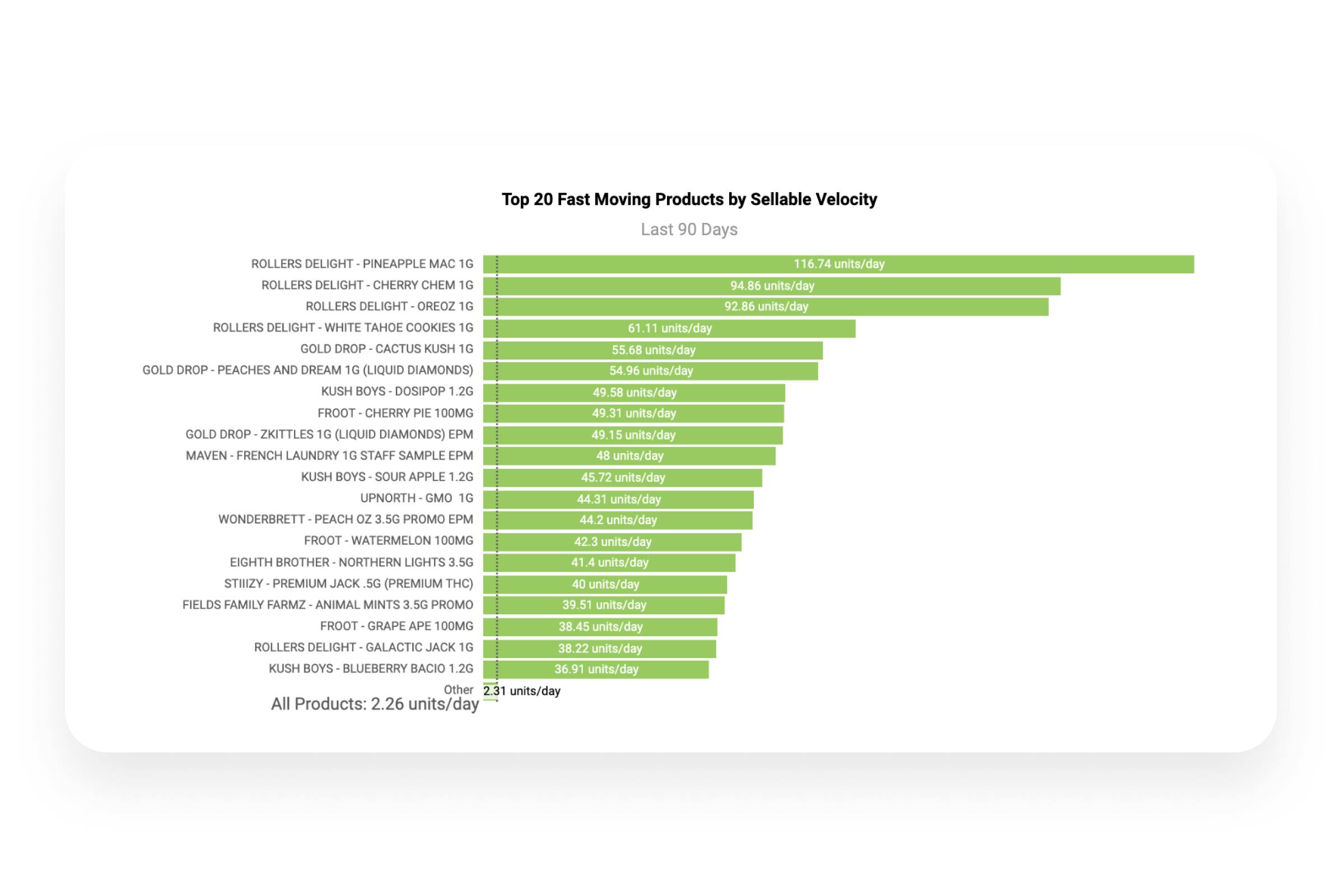 Empower your sales associates to sell better
Achieve heightened revenue and profit by giving your front-line team ownership over their personal sales metrics. By understanding how their work impacts key business metrics, your team will be motivated to perform at their best.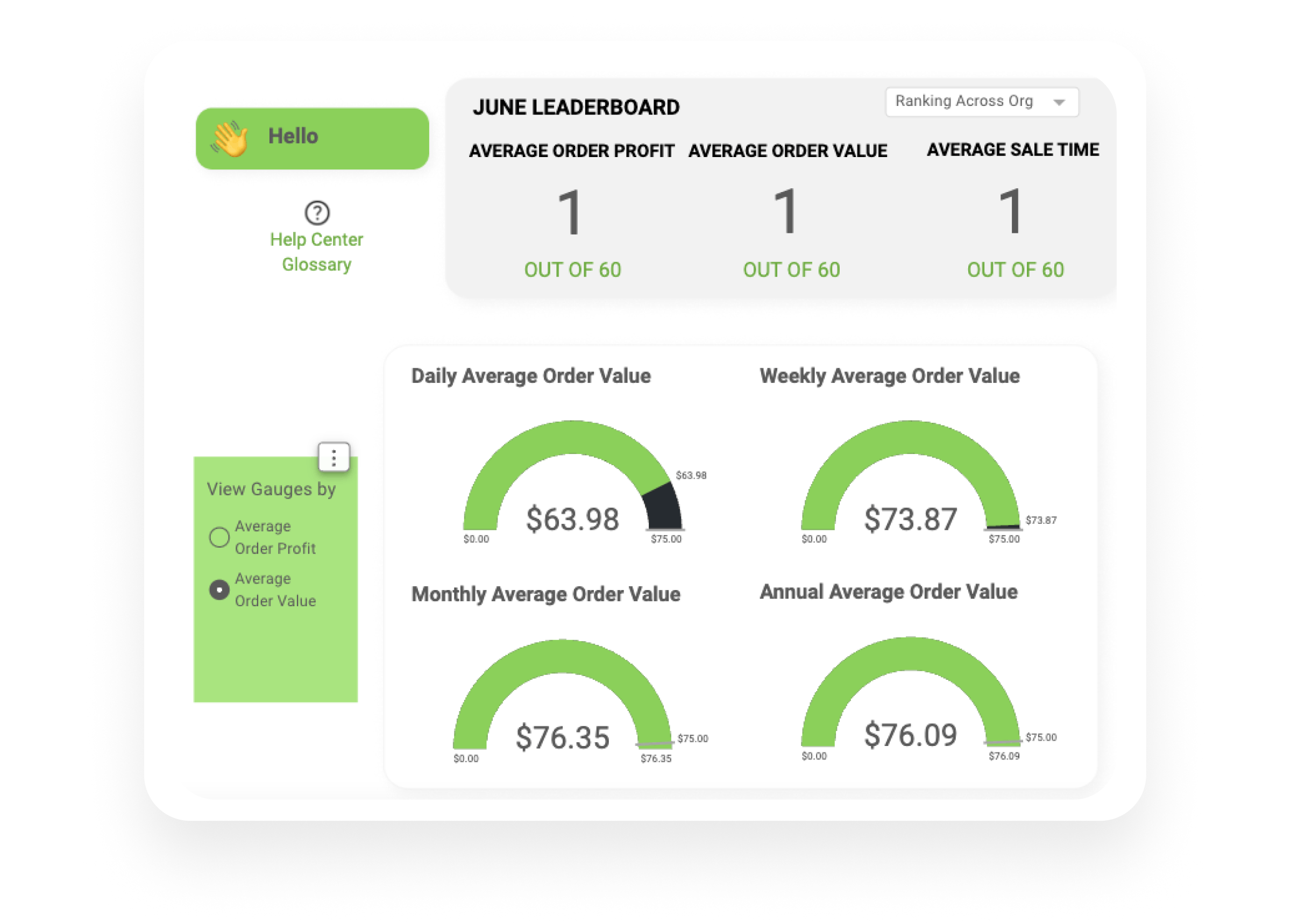 Centralize your operations
Save time and effort with access to all your stores from one unified platform with single sign-on, and customize your tech stack to suit your unique business needs with Treez's open API ecosystem. Existing partnerships with best-of-breed technology providers give you options that work with your workflows better than any one-stop-shop.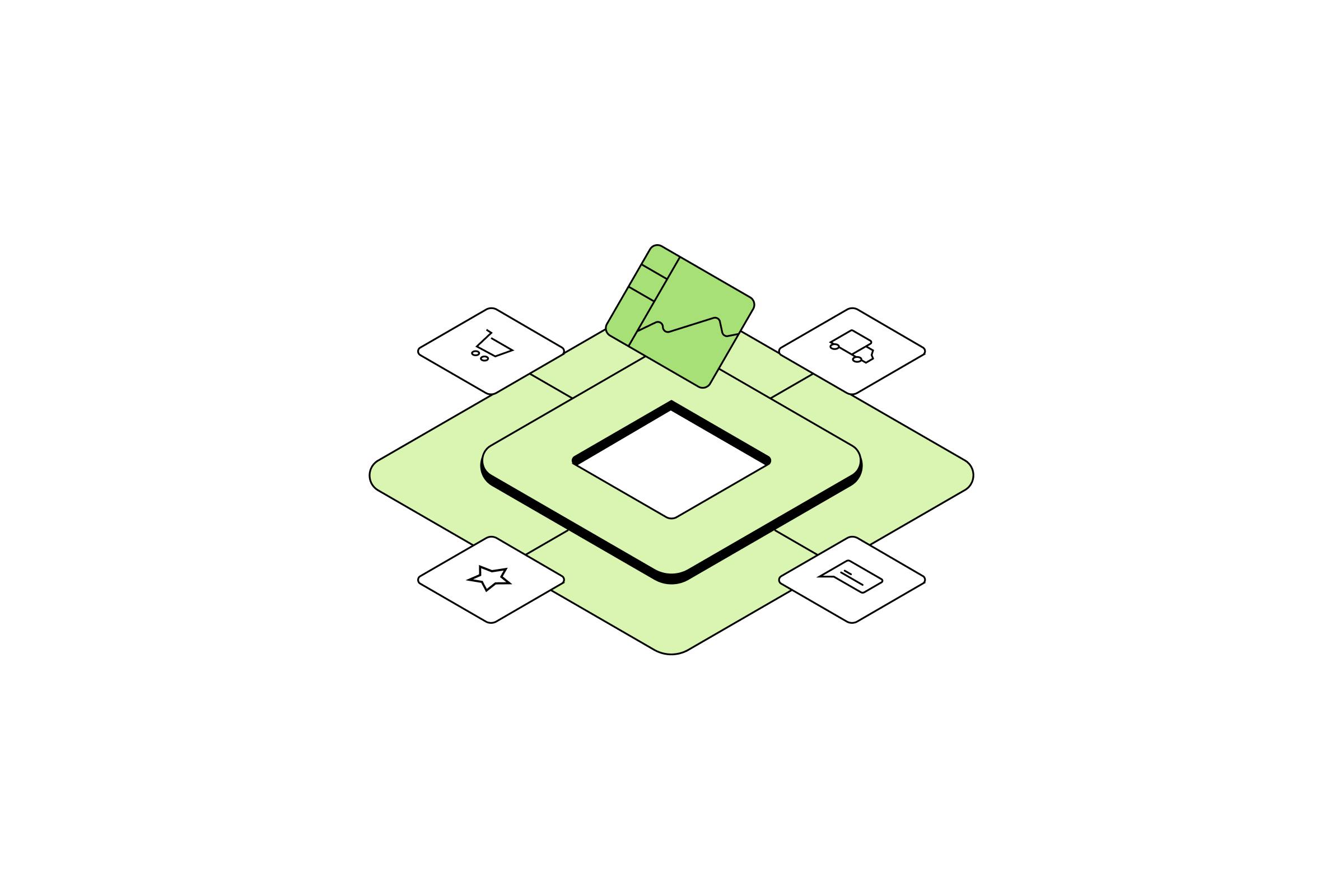 Increase AOV with integrated cashless payments
Don't be boxed in to payment options that are outdated, unreliable or cumbersome to manage. Treez offers numerous integrated cashless payment solutions that are proven to boost average order value by 40% and sales by 25%. From PIN debit to pay-ahead ACH and more.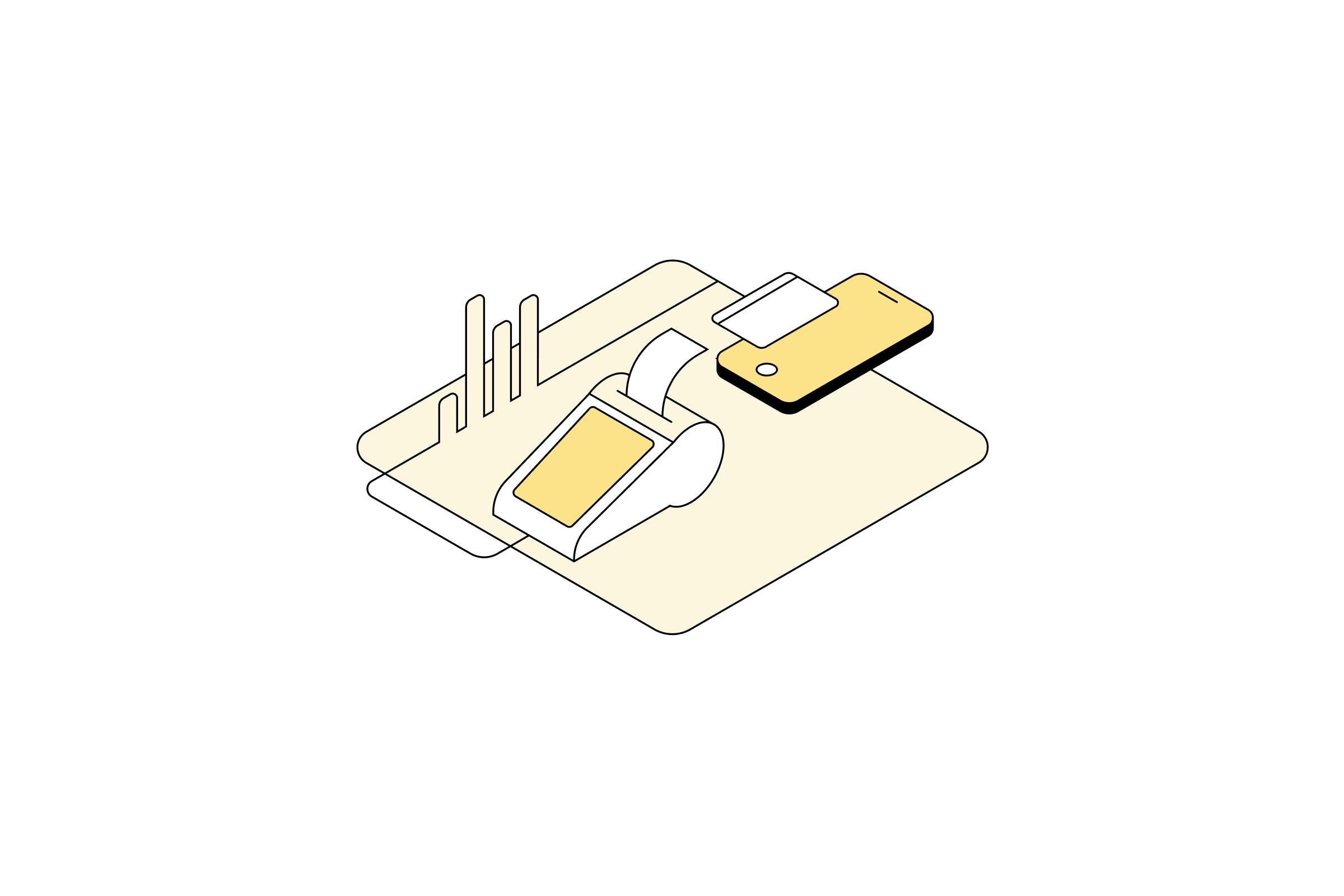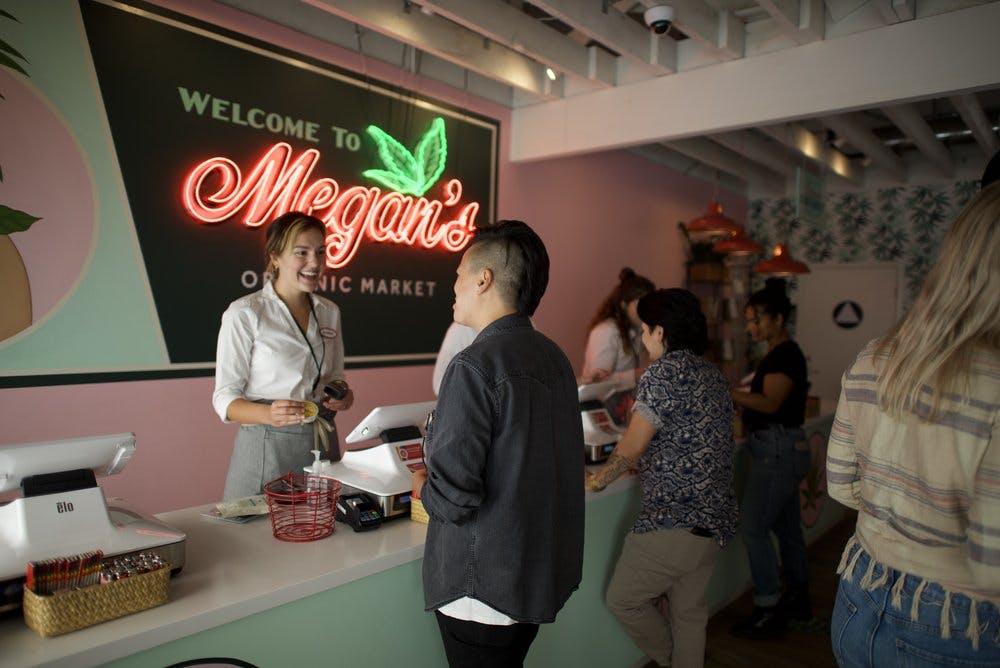 The industry's most successful dispensaries need better.
Don't just take our word for it.
Soon after opening their doors, Megan's Organic Market realized their current point of sale system wasn't able to keep pace.
• Inconsistent data quality, unreliable uptime, and incompatible workflows were harming the customer experience and inhibiting their ability to make informed decisions about the business.
• After switching to the SellTreez POS, Megan's Organic Market was able to increase their average order value by 28% while reducing customer transaction times by 70%.
Read more about MOM's growth with Treez
"Treez supports our culture of care and compassion through improved processes. It allows us to be thoughtful and patient with customers vs. other stores who just try to rush customers through with the goal of higher volumes."
"Having worked in other retail stores, having a good POS makes or breaks you. Getting into cannabis, I expected cannabis-specific systems not to work well. That wasn't the case with Treez; I don't have to worry about it."
"Our team approached Treez because we needed a more robust system with continuous support. Treez has gone above and beyond our expectations by listening to our needs and delivering on them."
"Treez is fantastic! Everything from the usability to its support team. I have worked in retail cannabis for 10 years and general retail for another 10+, and it's by far the best POS I have ever used. It's easy on the eyes, low stress to manuever and very intuitive. We have been using Treez for 3 years now and we couldn't be happier with it."