A growth opportunity

unlike any other
Join Treez and help accelerate the growth of the global cannabis industry.
View Open Roles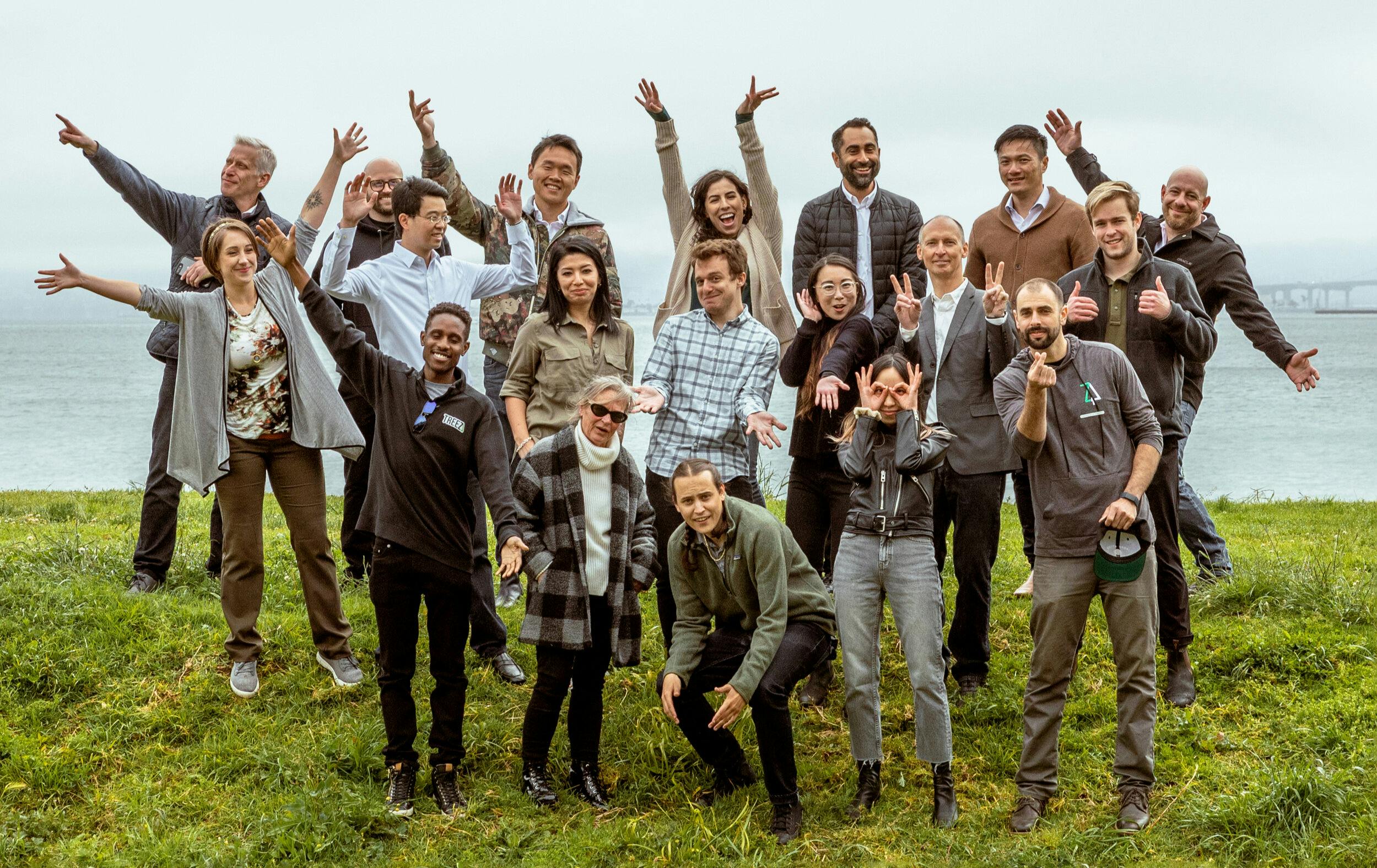 A standard of excellence
We're gaining recognition wherever we go
In a complex and ever-changing industry, Treez stands out. We've been recognized by third-party platforms but also investors as an emerging category leader.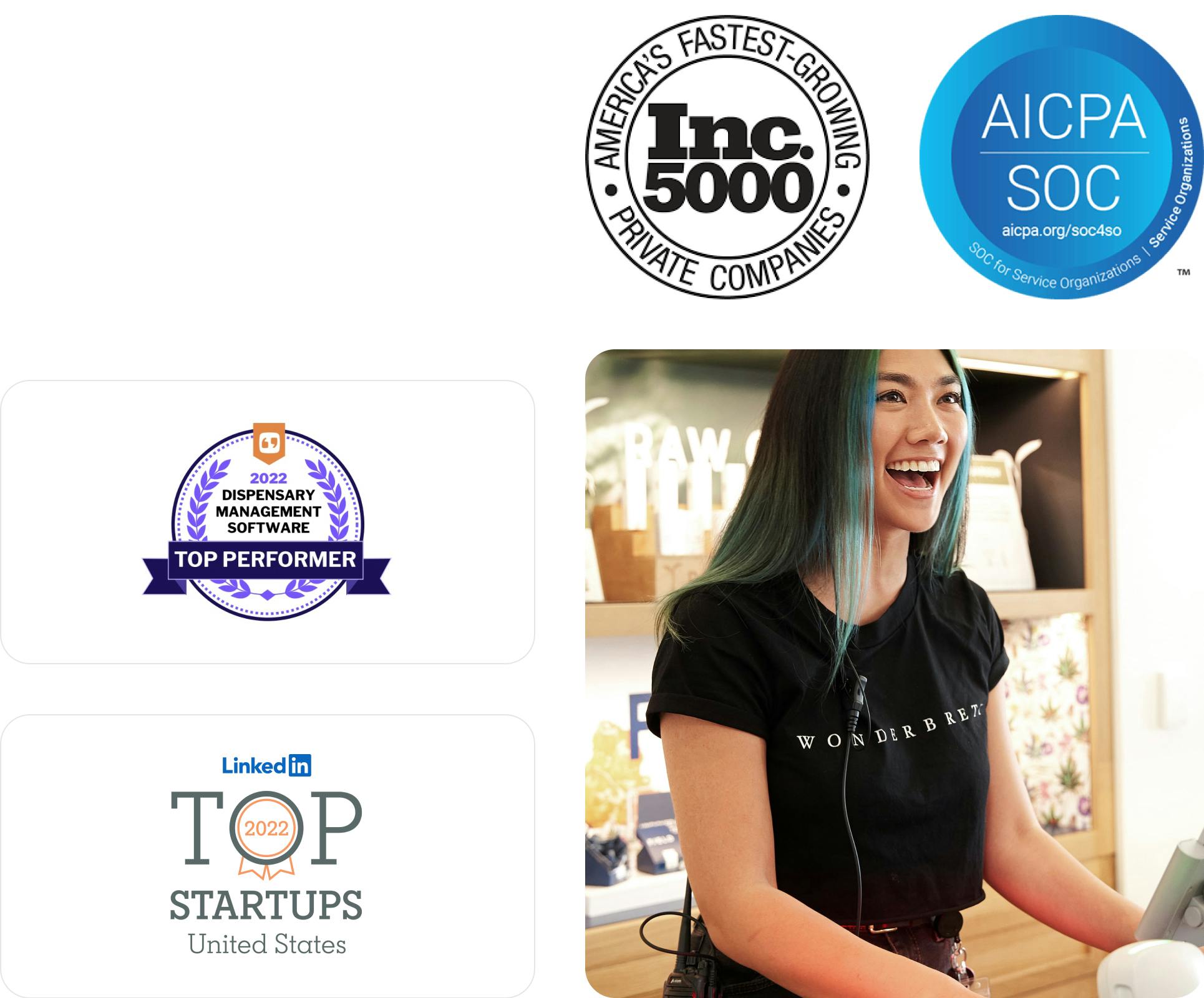 Benefits
Supporting you at work and in life
We're proud to offer comprehensive benefits for employees and their families.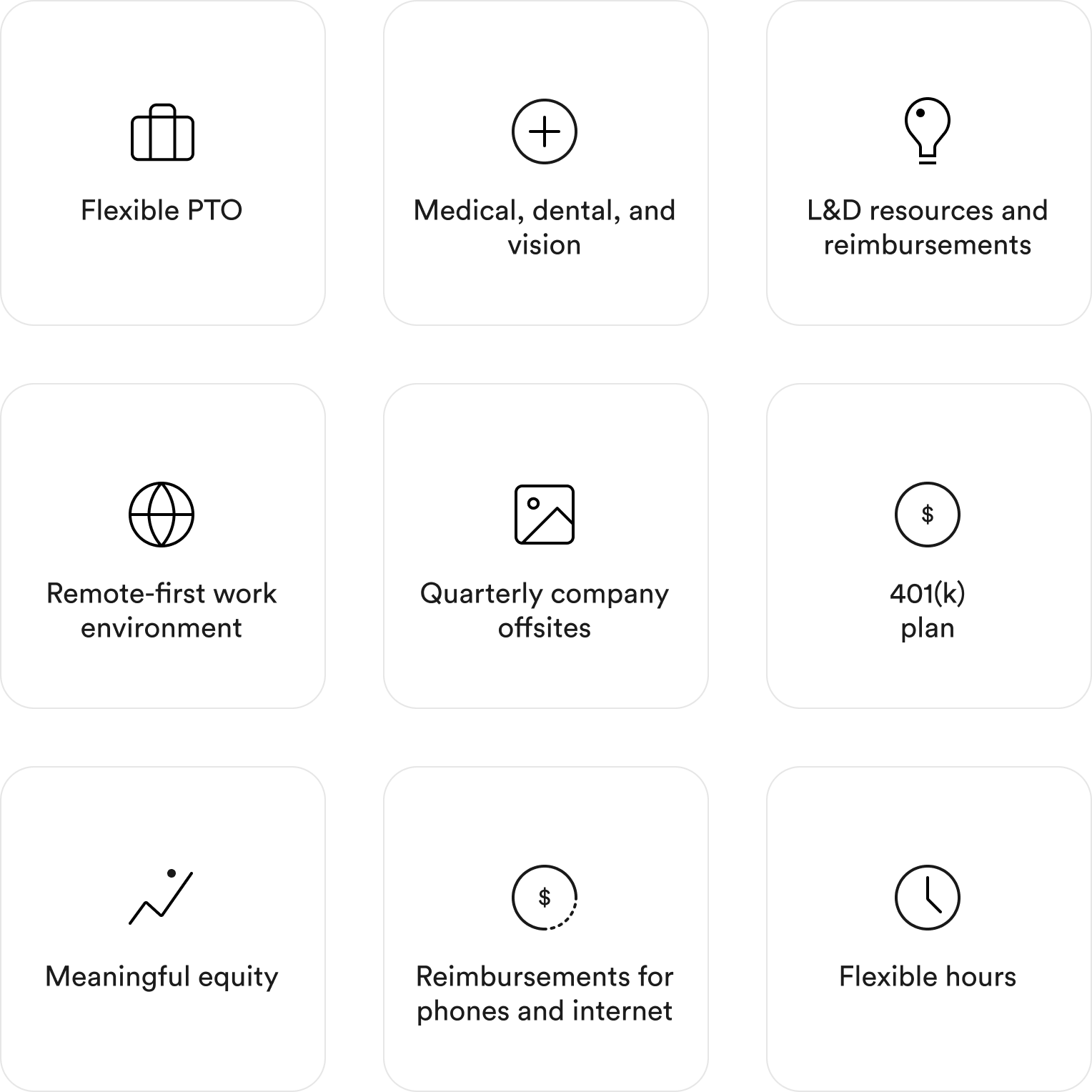 Current openings
We're stronger for our diversity. Each member of the Treez team has a different story connected to cannabis and a reason to be passionate. At Treez every team member plays an essential part in shaping and sustaining company culture.
What will you add to the Treez Team?
15%
Total retail GMV market share, US
15%
Total retail GMV market share, US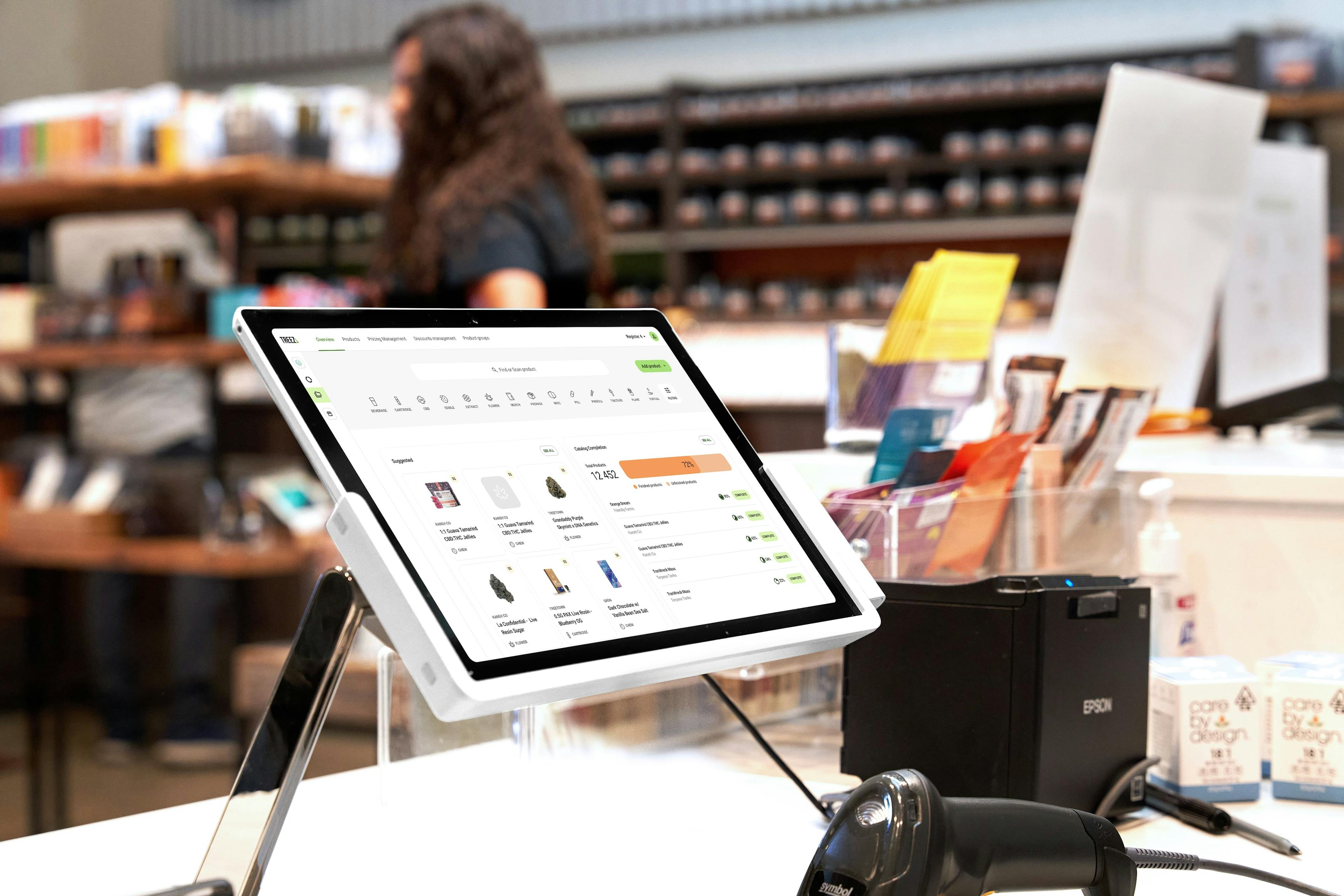 Grow on
Book a no-hassle demo to learn how Treez can help you meet your business goals today and tomorrow.
Book a Demo