Budtender Referral Program
Are you a budtender who knows the cannabis industry in and out?
Your connections could bloom into something bigger with Treez exclusive Budtender Referral Program – designed to reward your industry insights and network like never before.
Plant a referral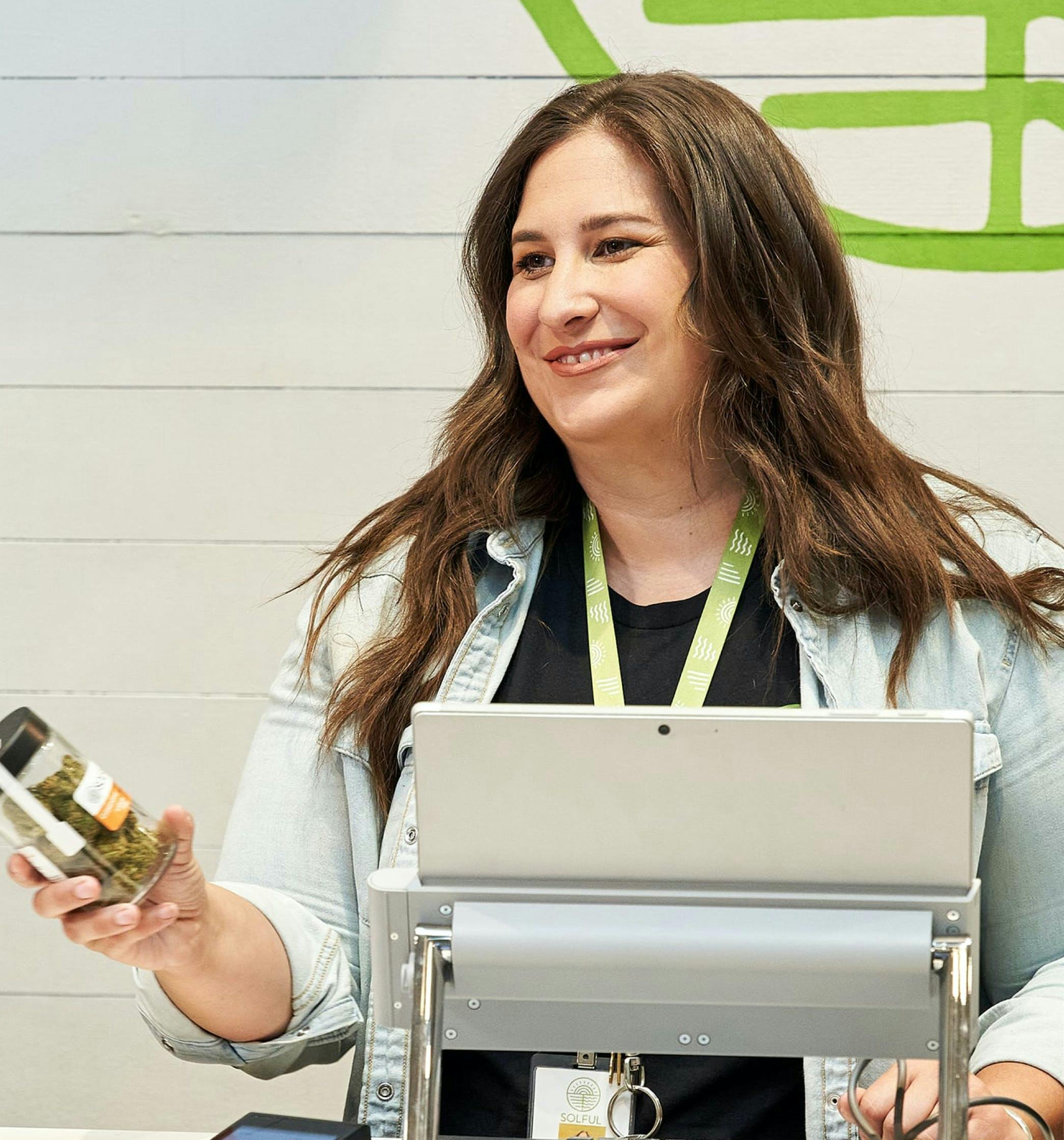 Cultivate Connections, Harvest the Benefits
Grow your wallet with green when you submit a dispensary referral to Treez.
We're offering exclusive reward tiers to budtenders from the moment they drop a referral:
$50 Visa Gift Card
Plant your referral with Treez and get rewarded with $$.

$350 Visa Gift Card
When your referral meets with the Treez team, you'll get paid 7x the initial amount.

Custom Pair of Nike Sneakers
If your referral becomes a Treez customer, we'll celebrate in style by gifting you a custom pair of Nike's.