How California Cannabis Retailers Can Tackle New Tax Laws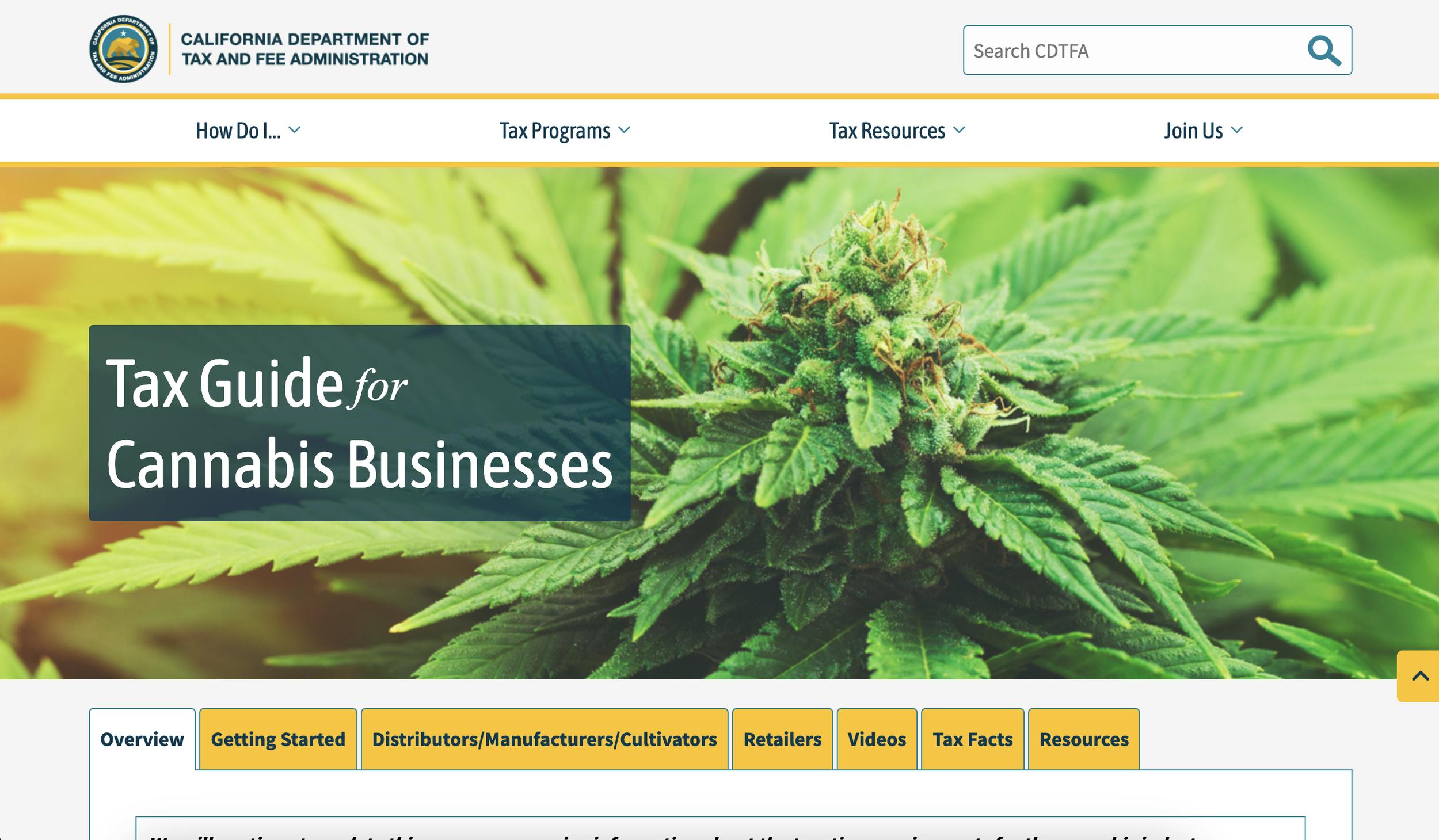 Taxation continues to be a sticky issue for dispensaries. As one of the only consumer product industries regulated at the state level, the cannabis industry is never quite sure where they land with those who make the tax laws. Here are a few ways cannabis retailers can face new tax laws head on.
Stay informed on the newest laws
If you work in a dispensary in California, you likely know that the last few months have be particularly eventful.
Before anything else, make sure you're up to date and informed on the latest laws from the California Department of Tax and Fee Administration. You can brush up and check that website regularly for new announcements.

Handle new taxes within your POS

State tax agencies release new requirements for dispensaries to implement (often with very little heads up). That's why it is so important to have nimble operating procedures and software.
Your POS system is the backbone of your business operations, and it is critical to choose a software system that is flexible and adaptable to changes in tax regulations.

That way, when rules change, you're able to adjust with a few clicks and move on with the rest of your business. Treez customers, you can reference this support article to help ensure you're not overpaying now that the way excise taxes are collected has changed.

When you select a POS system that allows you to set your taxes and adjust them nimbly as regulations change, you can avoid costly errors and minimize your risk of noncompliance.
Advocate for better tax solutions

Dispensary operators in California are facing an especially confusing time when it comes to taxes in 2023. In Dec. 2022, new guidance on excise taxes from both the state of California and the city of Los Angeles seemed to suggest that both entities expected dispensaries to calculate theirs as the "last tax."

"Retail is the final place of consumerism, where all the taxes are paid. It's where all the money is gathered. It's where all the interaction between the customers happens, at that point of sale," UCBA President Jerred Kiloh, at an exclusive TreezHouse event for retailers and the cannabis industry. "We are the final people in the supply chain. And without us there is nothing else."
<iframe width="560" height="315" src="https://www.youtube.com/embed/BTyNlqT0Oq0" title="YouTube video player" frameborder="0" allow="accelerometer; autoplay; clipboard-write; encrypted-media; gyroscope; picture-in-picture; web-share" allowfullscreen></iframe>