Increase sales with better cashless payment options
Offer secure, convenient, integrated cashless payment options that increase revenue, drive better customer experiences and won't have industry-wide outages.

LIMITED TIME OFFER: Get up to $1500 in free debit hardware terminals if you sign up by 12/31/2022
Learn more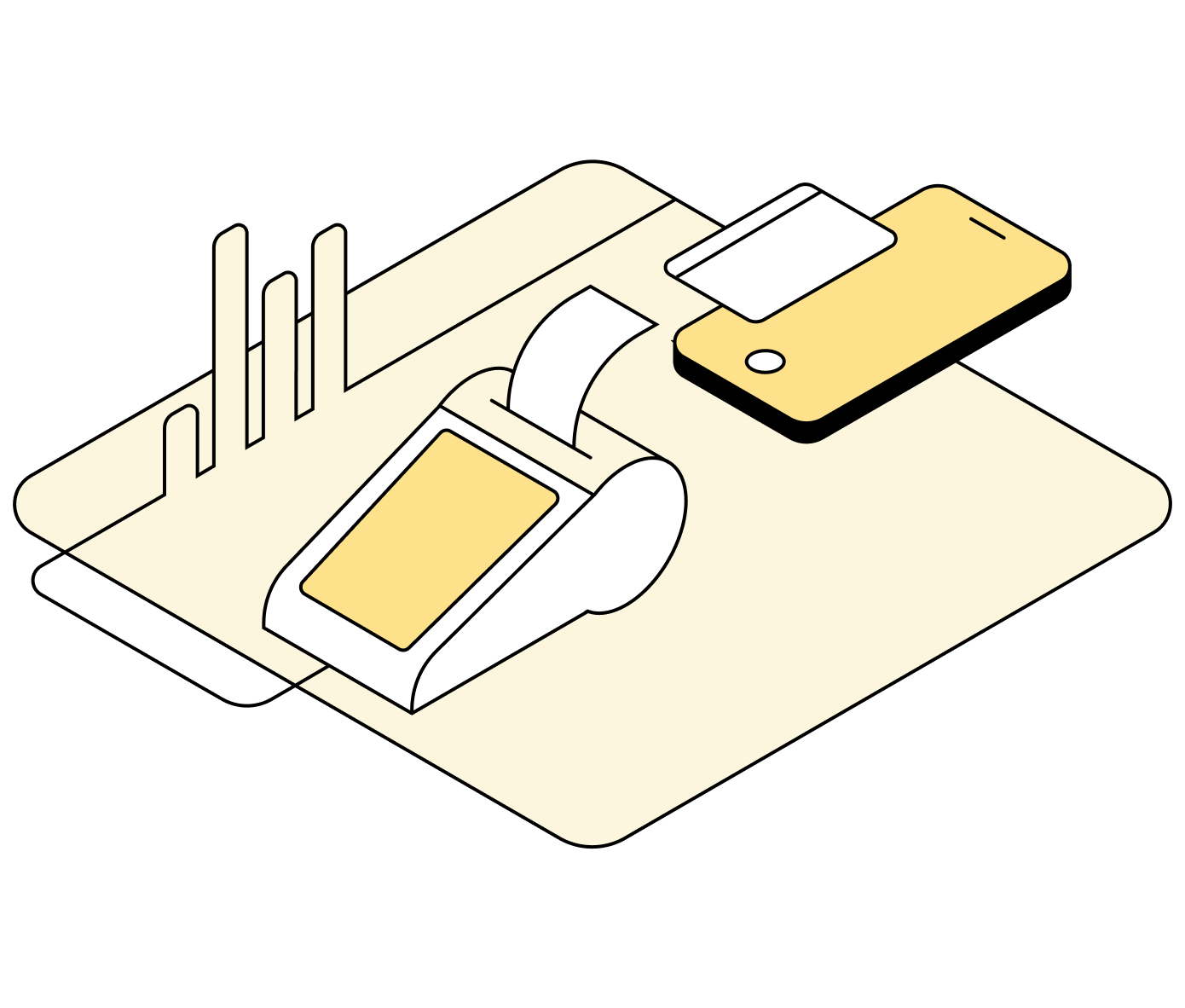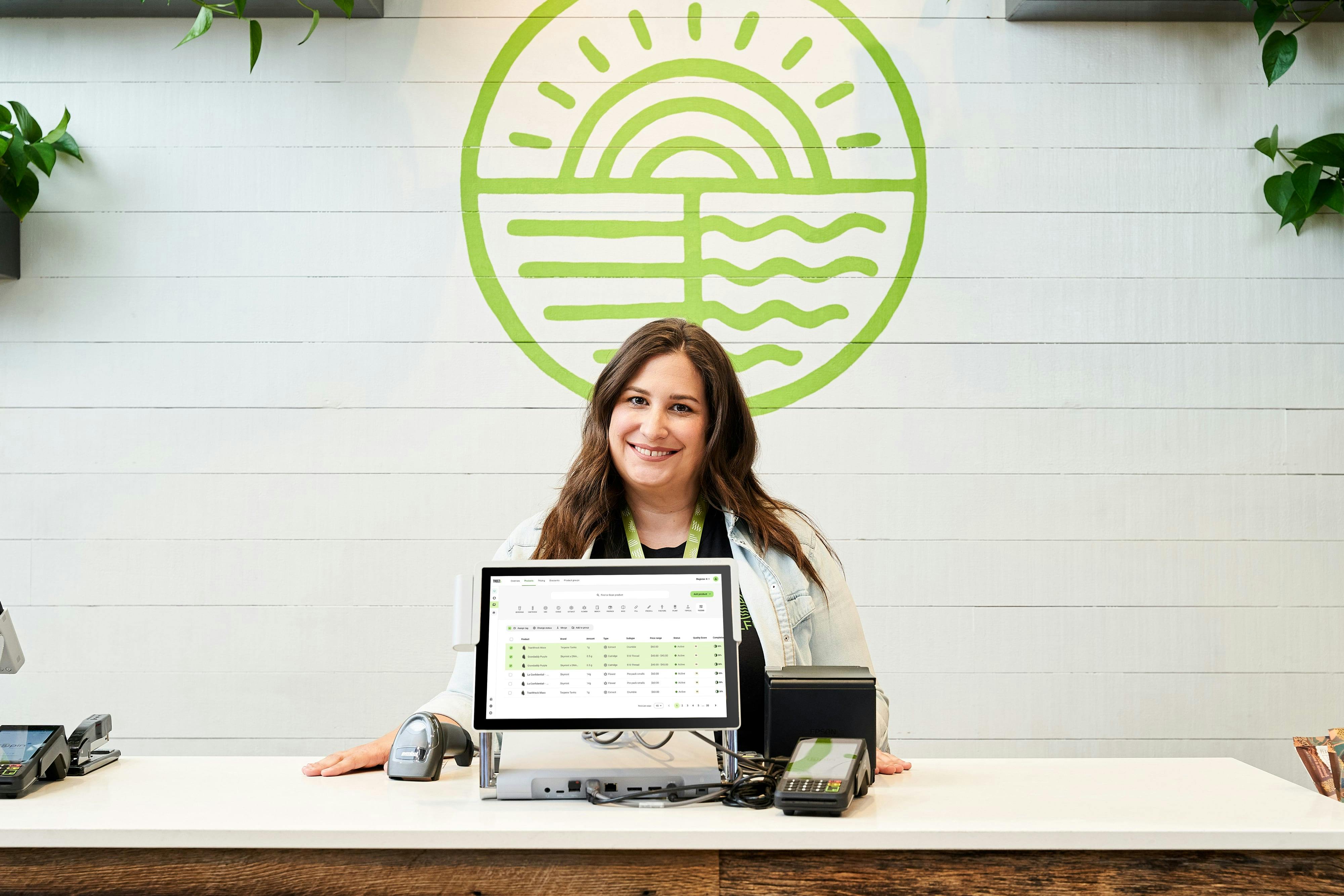 The power of Treez payments

Increase revenue
TreezPay clients see an average increase in monthly revenue of over 25%.

Reduce risk
Reduce cash on-site by up to 30%.

Simplify shopping
Reduce your average ticket times by up to 15%.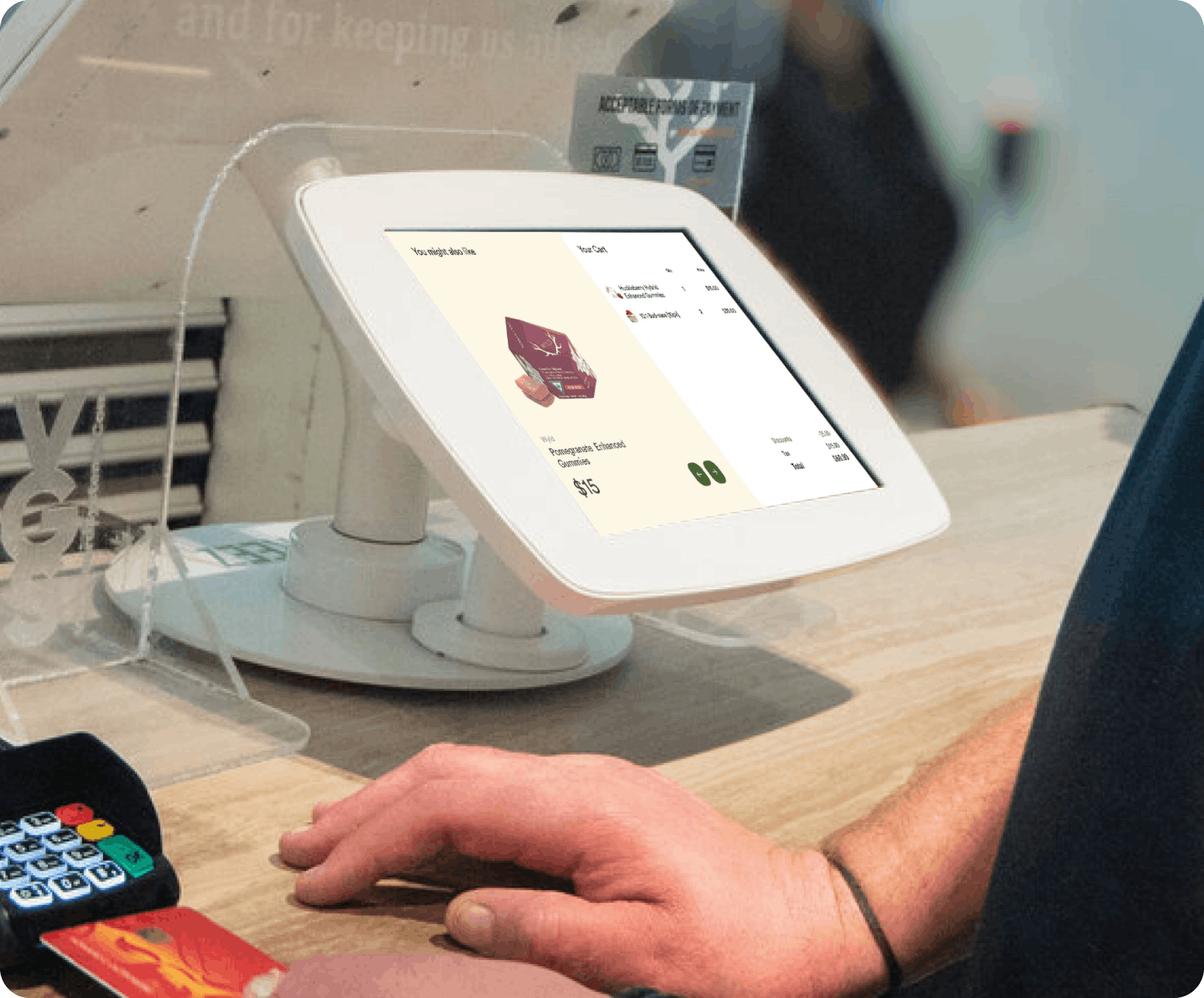 Debit payments
A trusted experience
Accept payments via debit card at checkout.
The fastest payment solution, with 24-hour turnaround times

Increase ticket values by an average of $10-$20, per transaction

Reduce your processing fees
LIMITED TIME OFFER: Get up to $1500 in free debit hardware terminals if you sign up by 12/31/2022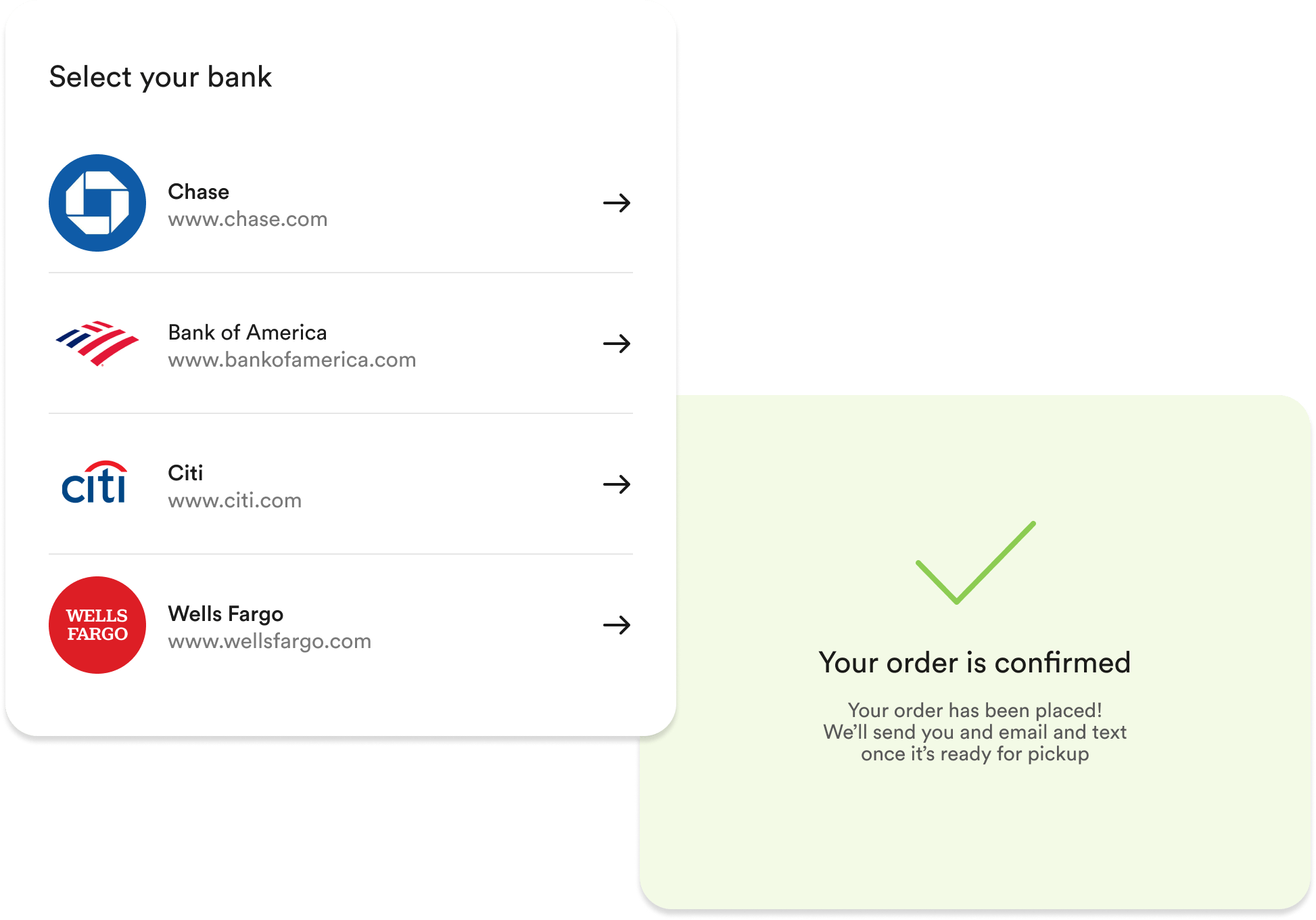 ACH
Enable 1-click payments
Allow customers to securely link their bank account to pay for purchases with a single click.
Transfer funds securely between bank accounts

Enable customers to pre-pay for orders and order online

Online ACH orders drive, on average, $40 higher sales totals
Get better cashless payment solutions
Sign up today to get tried and true cashless payment options for your dispensary.