Integrated Credit Card Payments for Cannabis - Sign up TODAY!
We make cannabis payments simple. Accept all major credit cards with ease and watch your revenue grow.
Book a Demo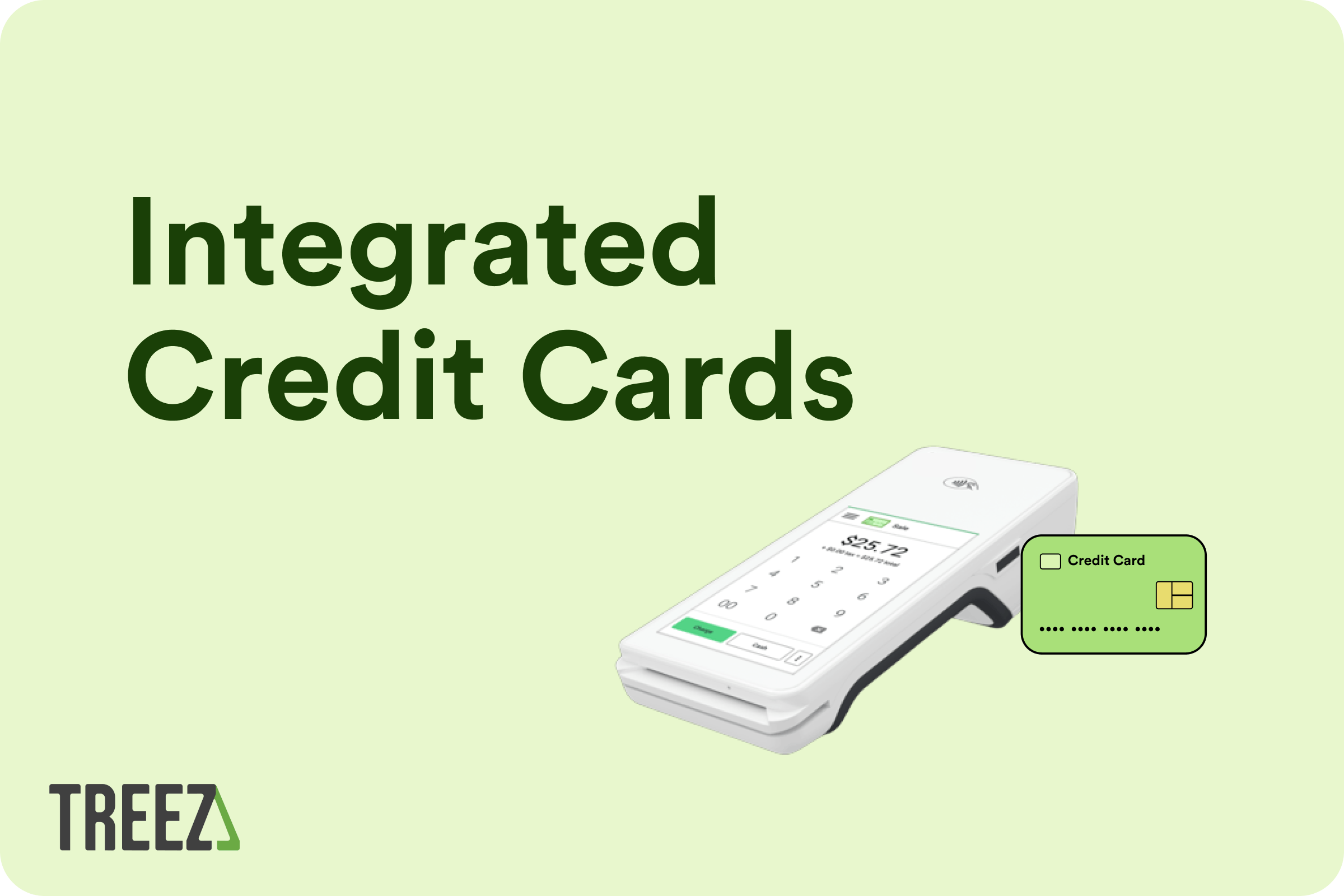 Offer credit cards as a valid payment method
Improve your customer experience by providing a well-known payment method that requires no customer education and rewards them with miles and points.
Increase your Average Order Value by giving your customers' buying power. Don't limit them to the amount of cash they have on hand or what is in their bank account.
Diversify your cashless payment options to give your customers choices at checkout.
Easily track and report transactions and avoid dual data entry with our fully integrated offering.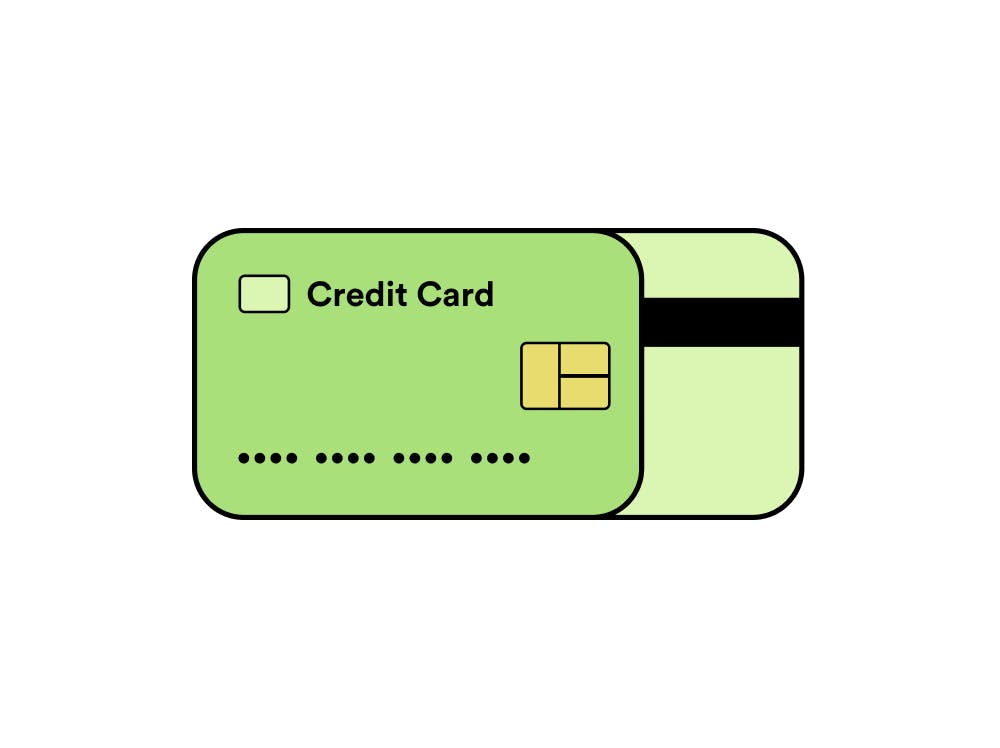 Why work with Treez for credit card processing?
Get a trusted solution without extra legwork. Treez vets payment processors and hardware vendors, delivering only the best solution to your business.
Leave the back and forth to us. Treez negotiates, manages, and directly interfaces with the payment solution.
Benefit from a trusted partner who has your best interest in mind. Treez's priority is your sustained success in a competitive market.
Rely on implementation and support teams you already interface with and trust. We provide dependable implementation, support, and reporting.