Swifter ACH Powered by Treez
As our new addition to our cashless payments suite, TreezPay, Swifter ACH provides a secure and compliance-first approach to payments while creating a seamless customer experience.
Learn More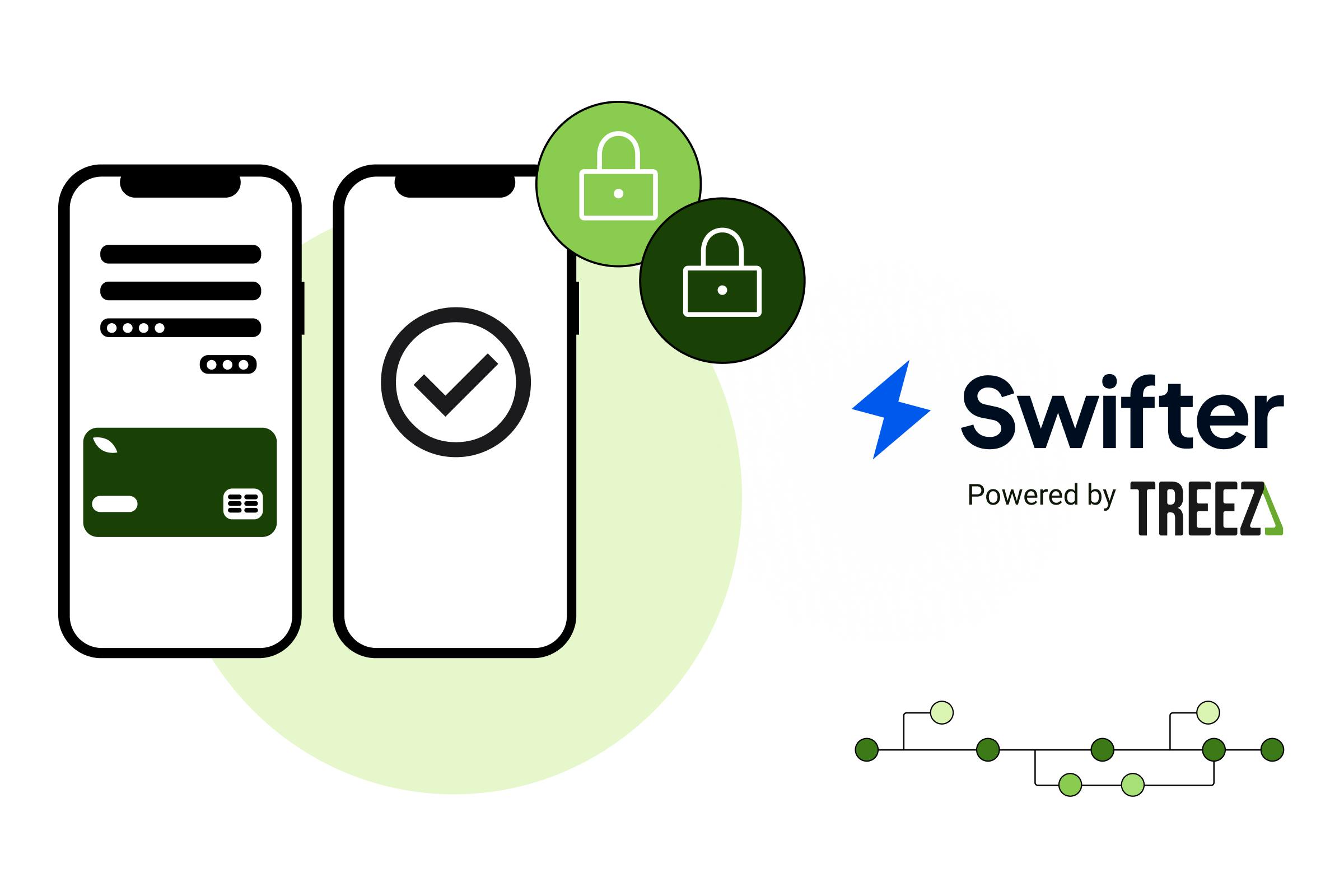 Embed payments into your eCommerce
Easily setup the Swifter ACH integration with your eCommerce solution to allow customers to prepay for their pickup and delivery orders.
Create a seamless checkout experience where linking a bank account takes less than 2 minutes. After the initial bank connection, returning customers can pay for their online order with one click, resulting in more repeat customers.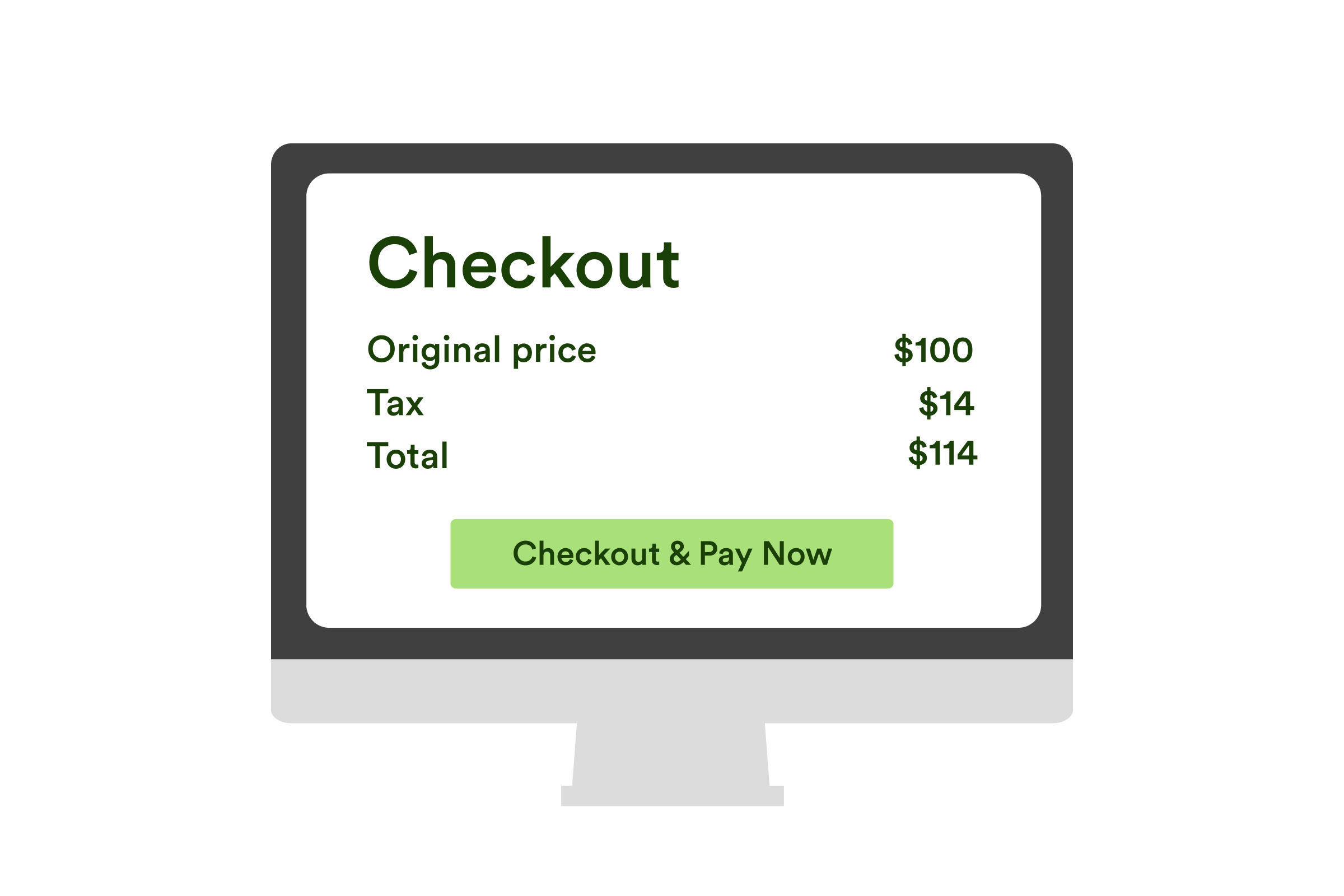 Enable online budtender tipping
Allow customers to tip on their online orders. At stores with high cashless payment adoption, we have seen budtender tip amounts increase 120% on average per transaction.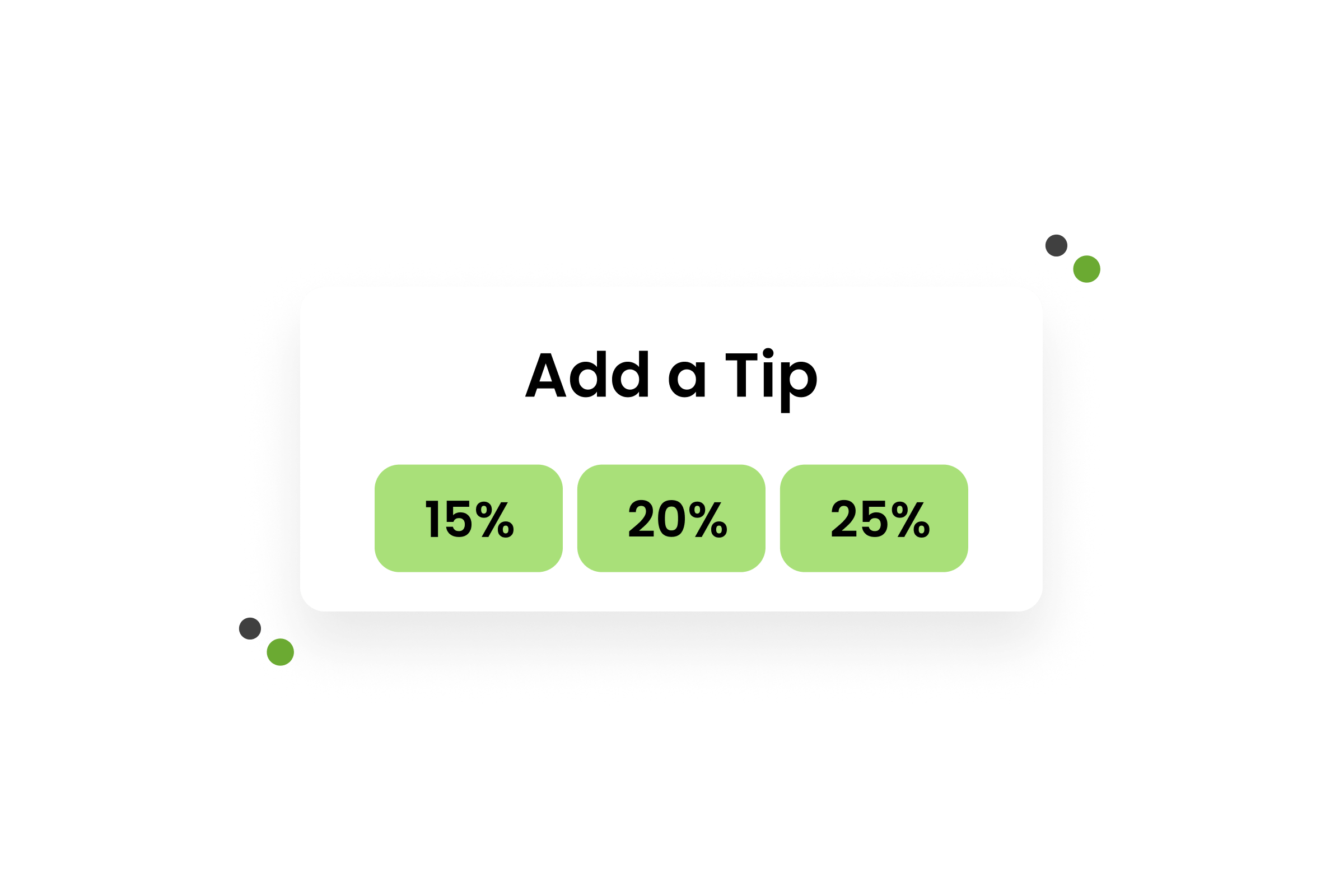 Increase cart value
Dispensaries using Swifter ACH see a 2x increase in cart value compared to cash. With an average order value of $120 and consumer adoption rates as high as 50%.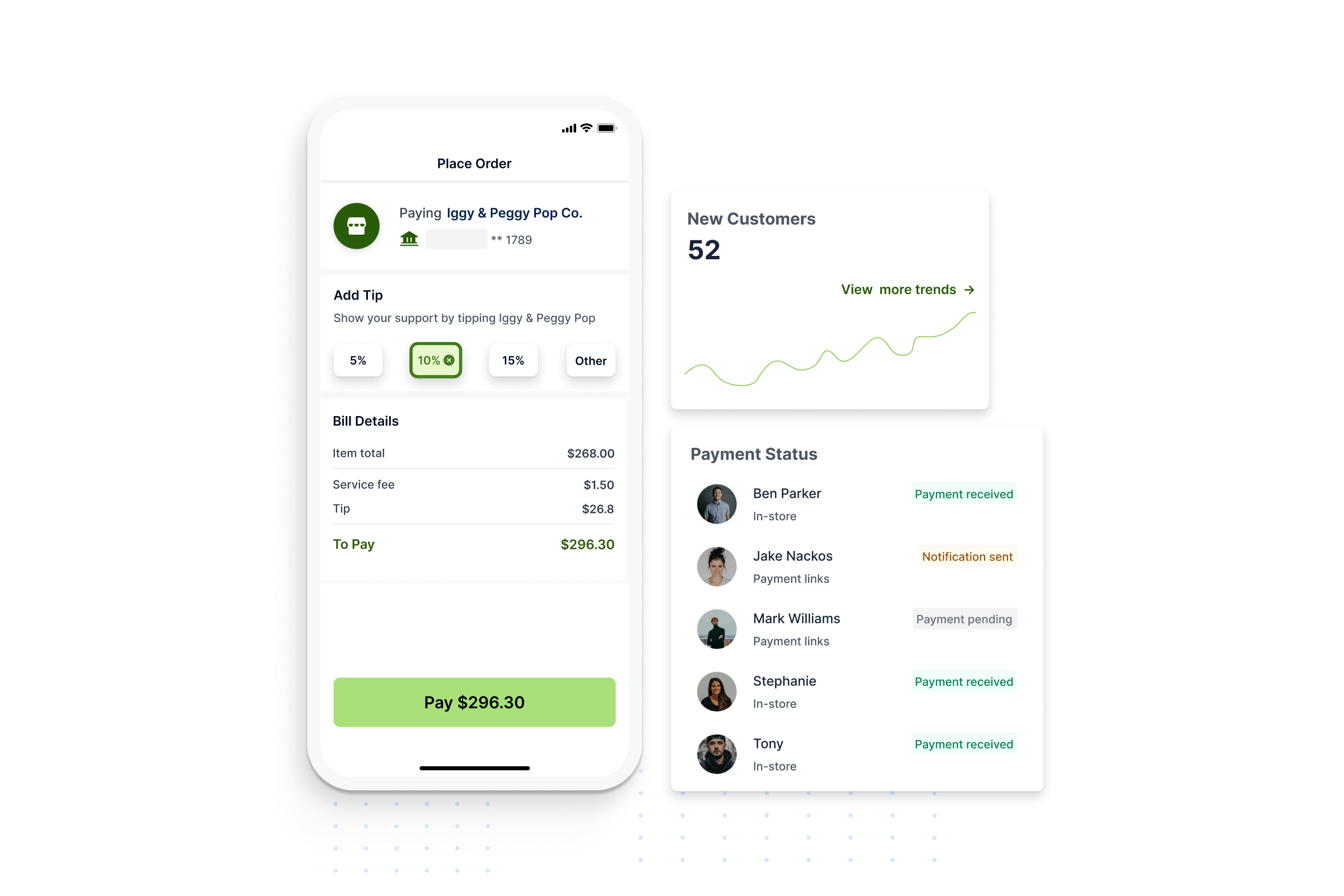 Meet your reporting needs
Get automatic reporting and real-time monitoring of transaction growth and payment status. ACH reconciliation tracks returns, reward integrations, cancellations, and refunds. We also run fraud/risk balance checks, flag customers who are at risk of low funds and give transparency why orders are rejected.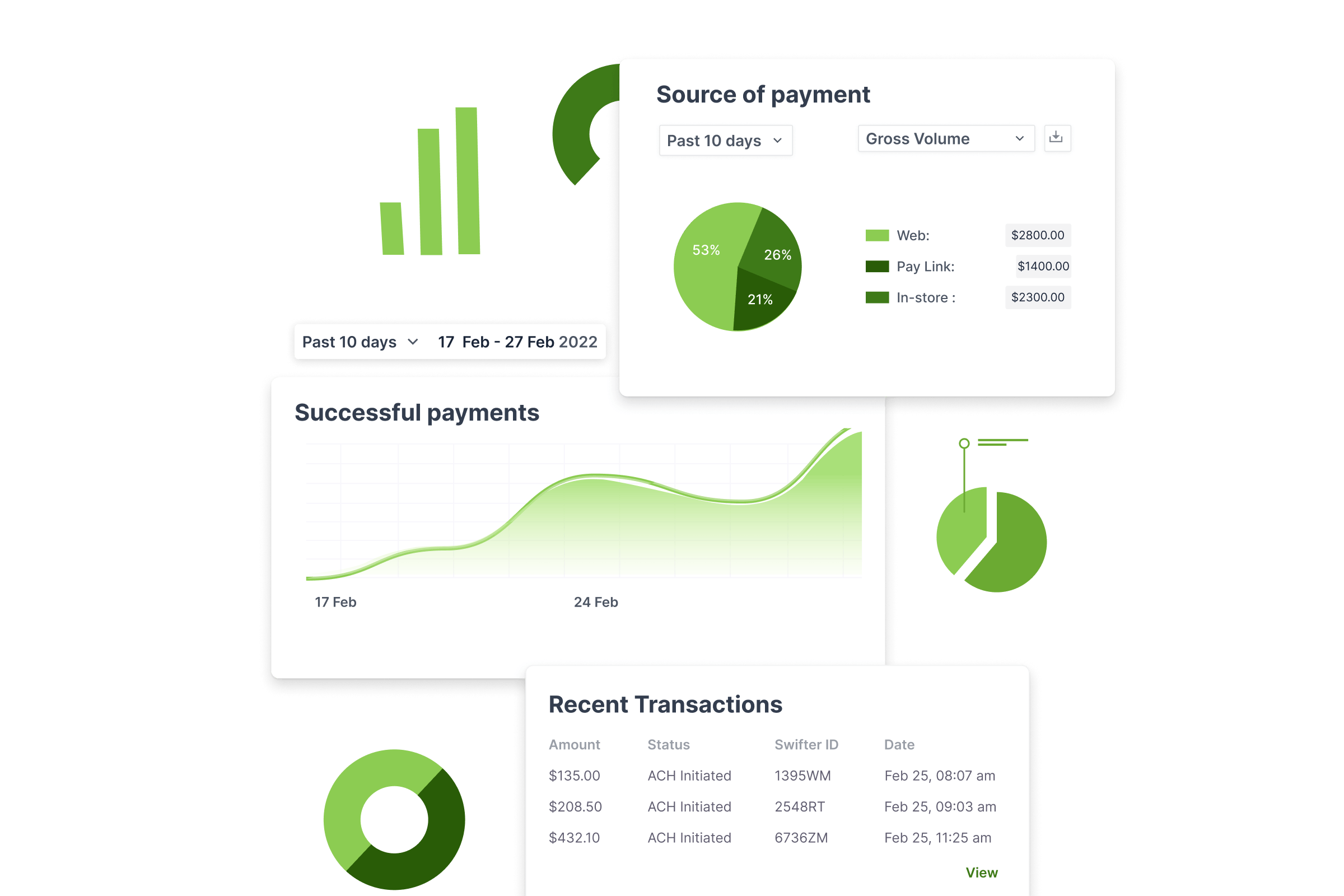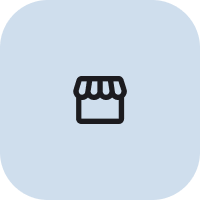 In-store
Customers scan a QR code and link their bank account to pay for purchases in-store. Once their bank account is linked, all future payments are made easily with the click of a button.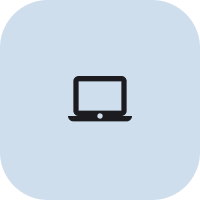 Online
Customers order and pay online before heading to the store for pickup or getting their order delivered making the handoff of goods super seamless.