Dab Day Deals!
Treez is celebrating 7/10 early by offering new customers their first month of SellTreez POS plus up to 5 Debit Payment terminals for FREE until 6/30/2023. Fill out the form below to get started.
Get started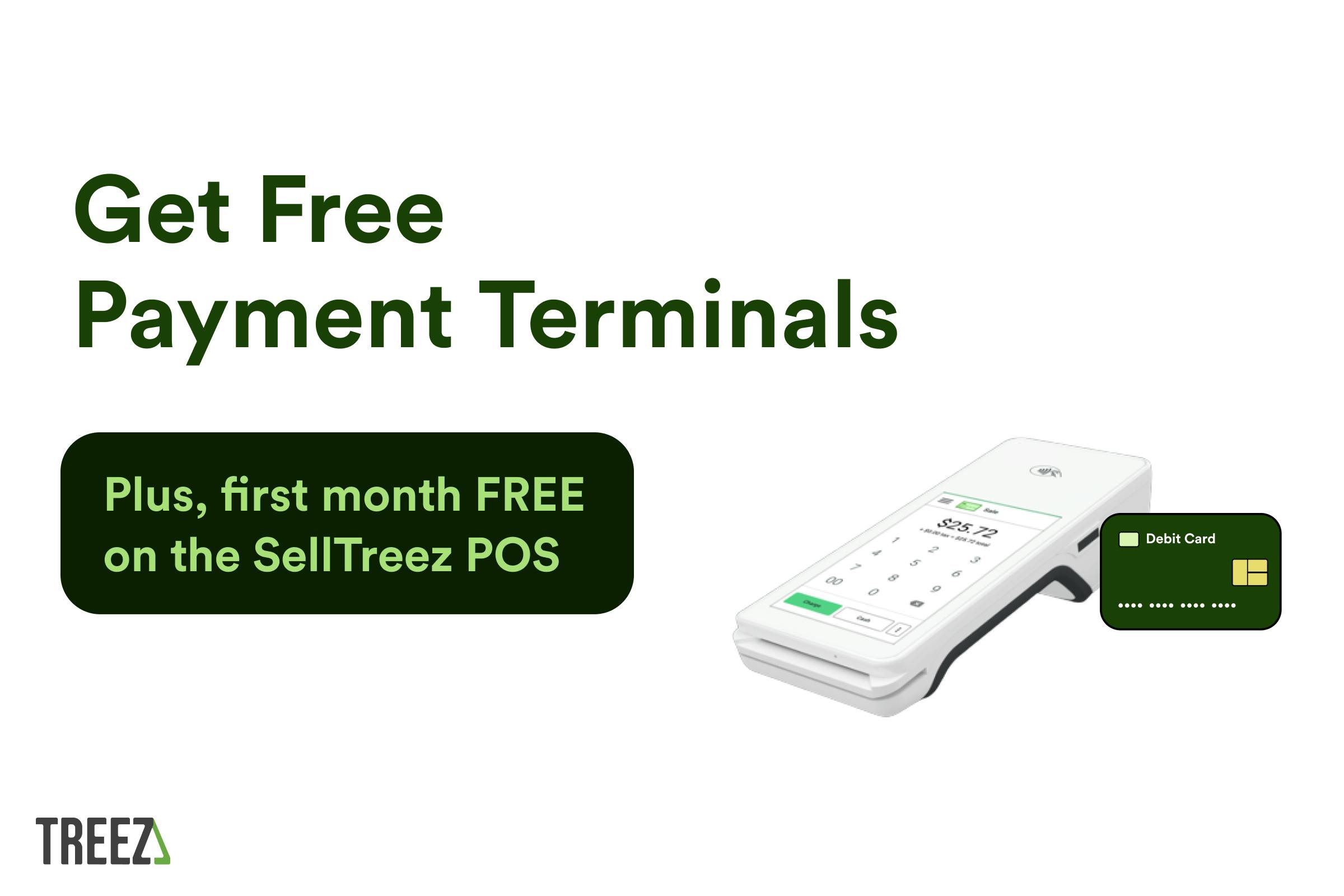 Increase Average Order Value
Break free from cash only limitations by offering payment options that allow budtenders to upsell products. After  allowing debit card payments, retailers see an increase in ticket values of $10-$20 per transaction vs. purchases made in cash. On a holiday like 4/20, this number increases to $24 on average.

Empower Every Stakeholder
Drive decision-making with the right data at the right time. Treez Retail Analytics enables you to make more confident decisions for inventory, purchasing, & more, without the need for CSV exports or manual manipulation.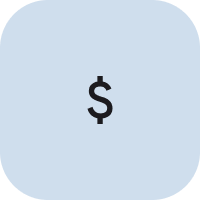 Improve Profitability
At the end of the day, we're invested in your bottom line. That's why our POS is built to optimize every part of your business, and maximize your profits.