The secure, convenient, & contactless way to pay
Leave your money at home or in the ATM and pay with TreezPay, an easier, safer, and more secure payment method for your in-store and online cannabis purchases.
Why TreezPay?
TreezPay provides customers with two convenient cashless payment methods: Debit and ACH.
Both options provide a fast, secure and convenient payment process that allows you to avoid ATM fees and removes the purchase limits that come with cash. Not to mention speedier checkouts and the ability to tip your budtenders!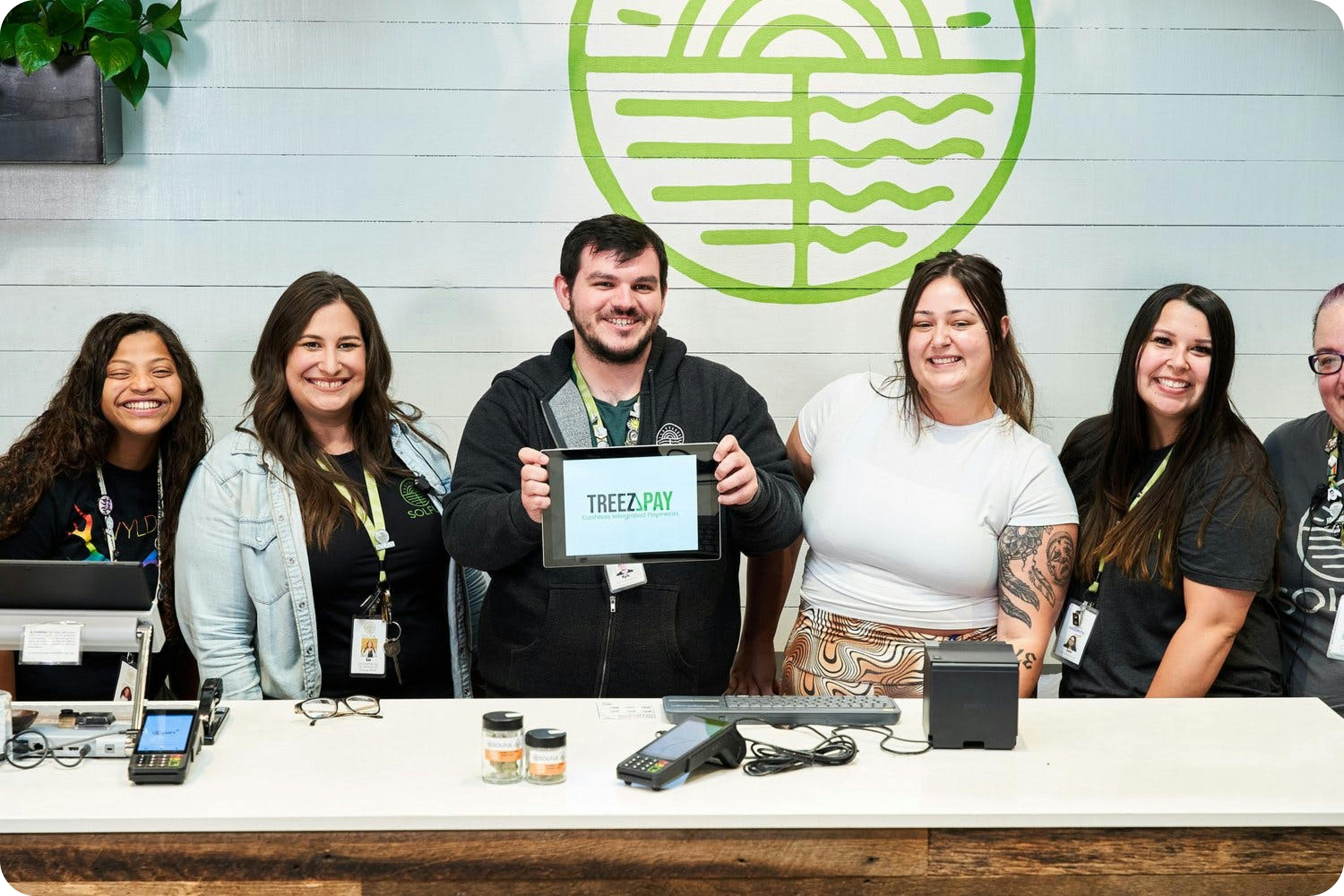 Debit Payments
Debit Payments is simply paying with your debit card. Simply swipe, tap, or insert your debit card at check-out and enter your 4-digit PIN to complete your purchase.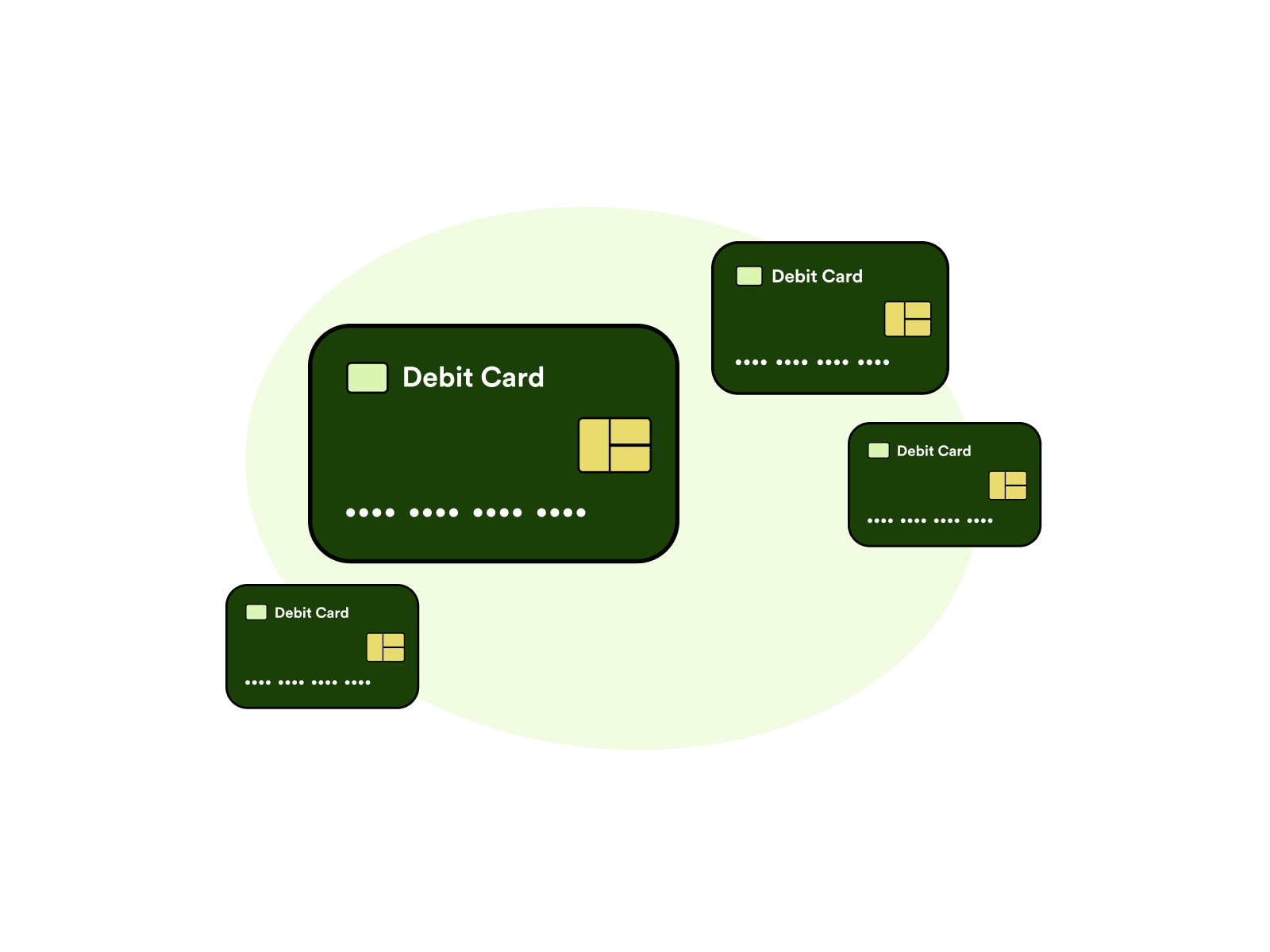 ACH Payments
ACH is a payment method that allows you to safely and securely transfer money directly from your bank account. It requires minimal setup but afterward all purchases can be paid for with a single click.
Setup requires you to securely link your bank account which takes less than 1 minute. The best part about ACH is you can pay for your order online, avoiding any hassle upon pickup.