The Perils of Choosing a Consumer Marketplace for Your Cannabis Retail POS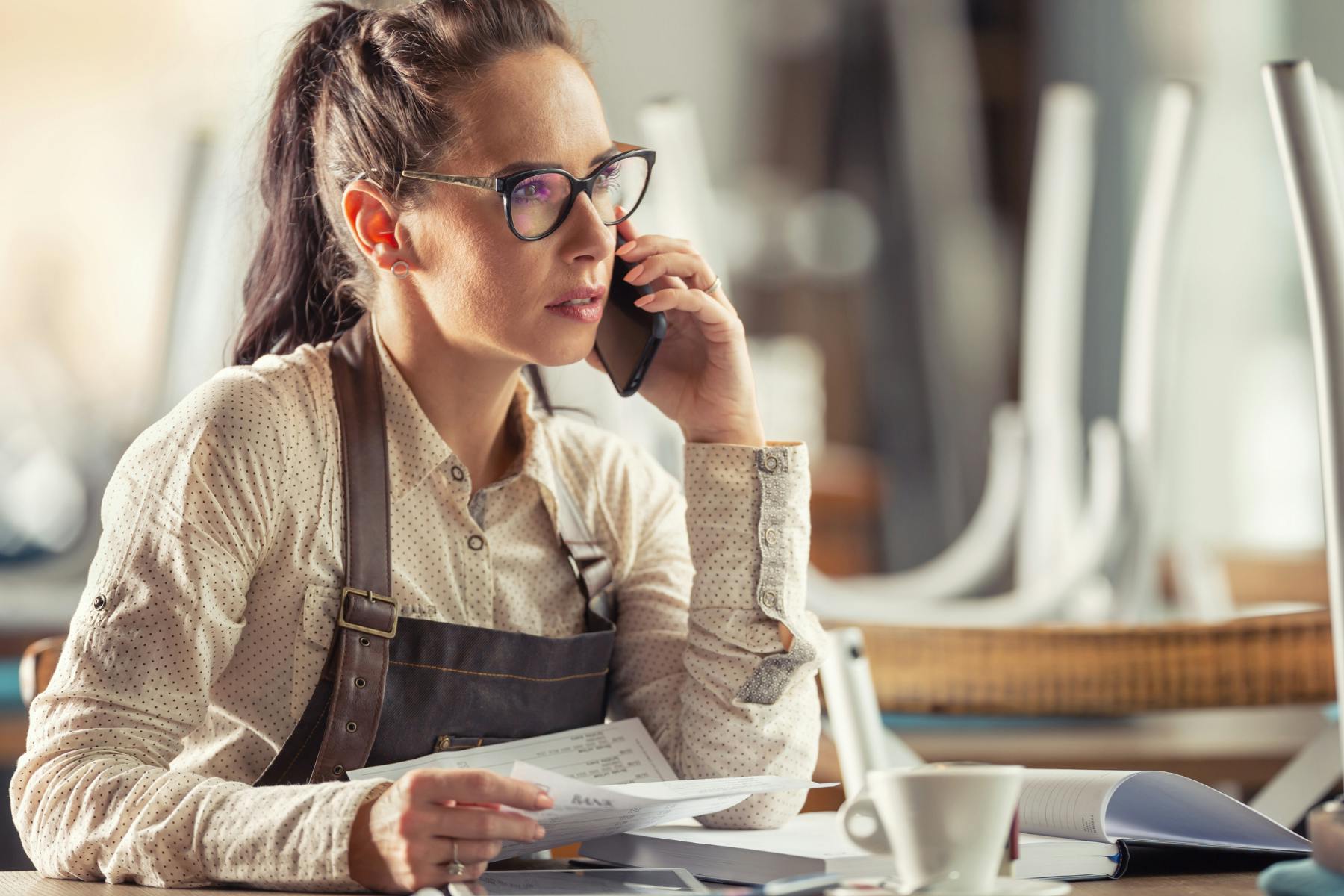 Which software you use for point of sale (POS) in your cannabis retail store or dispensary is one of the most important decisions you can make as an operator. Your point of sale is the central operating system for your business. In many cases, it can drive your success or be the thing that leads to your failure as a business. The key is ensuring you find the right point of sale that is battle tested and proven.
There are now tons of options available and most recently we've seen yet another consumer facing marketplace launch their own POS for retailers. Though there are benefits and drawbacks to every system, it's imperative that you understand the risks of choosing a marketplace with an unproven POS to run your retail operation.
Your business is the testing ground for an unproven product
Don't put your business at risk with an untested point of sale. As we mentioned before, your point of sale is the central hub for your business. It's the single most important piece of technology you need to power sales. It's the backbone of your operations. You don't want to be the guinea pig for a POS that was rushed to market and is, at its core, unproven. This is more than just a matter of a POS provider customizing their product to meet your local or state requirements. Be sure to insist on seeing viable companies using the POS before you choose to use it.

Your business is a pawn in a competition for market share
See through tactics that prioritize winning market share over benefitting retailers.The bread and butter of marketplaces is serving consumers online to find the best product, regardless of and in many cases in conflict with their retail customers. Consider how launching a point of sale plays into their overall strategy as a business. There are many ways for them to exploit access to your customer data and create direct relationships with your customers.

You're sold on an "all-in-one" that gives you "little-to-none"
Beware of all-in-one solutions. We've all heard the phrase "Jack of all trades, master of none." It's hard to believe that marketplaces can offer a best-in-class solution across ecommerce, product catalog, loyalty and marketing, cashless payments and now POS. And POS is not where you skim.

Your POS comes up lacking and you could've seen it coming
You've seen this play out before. This movie flopped the first time around. Marketplace decides to offer POS. Or in this case acquire two of them, realizing how hard it is to build it from scratch. And even with that, those solutions have proven to be subpar functionally while also crashing at the worst times. So much so, they've resorted to offering their POS for free. That's a signal that they're not investing to make their software better for retailers. 
Building a point of sale is hard. Developing one that is top notch is even harder. Marketplaces can't become an expert in cannabis point of sale technology overnight.

By choosing a solution that provides stability, service, data and analytics coupled with market-leading integrated payment solutions, best-of-breed technology partners and ongoing development efforts for ecommerce, catalog and more, you get all the benefits of an all-in-one solution with the confidence that can only come from years of market validation.