5 Things A Community-Based Cannabis Operator Says Are Missing from Your Business Plan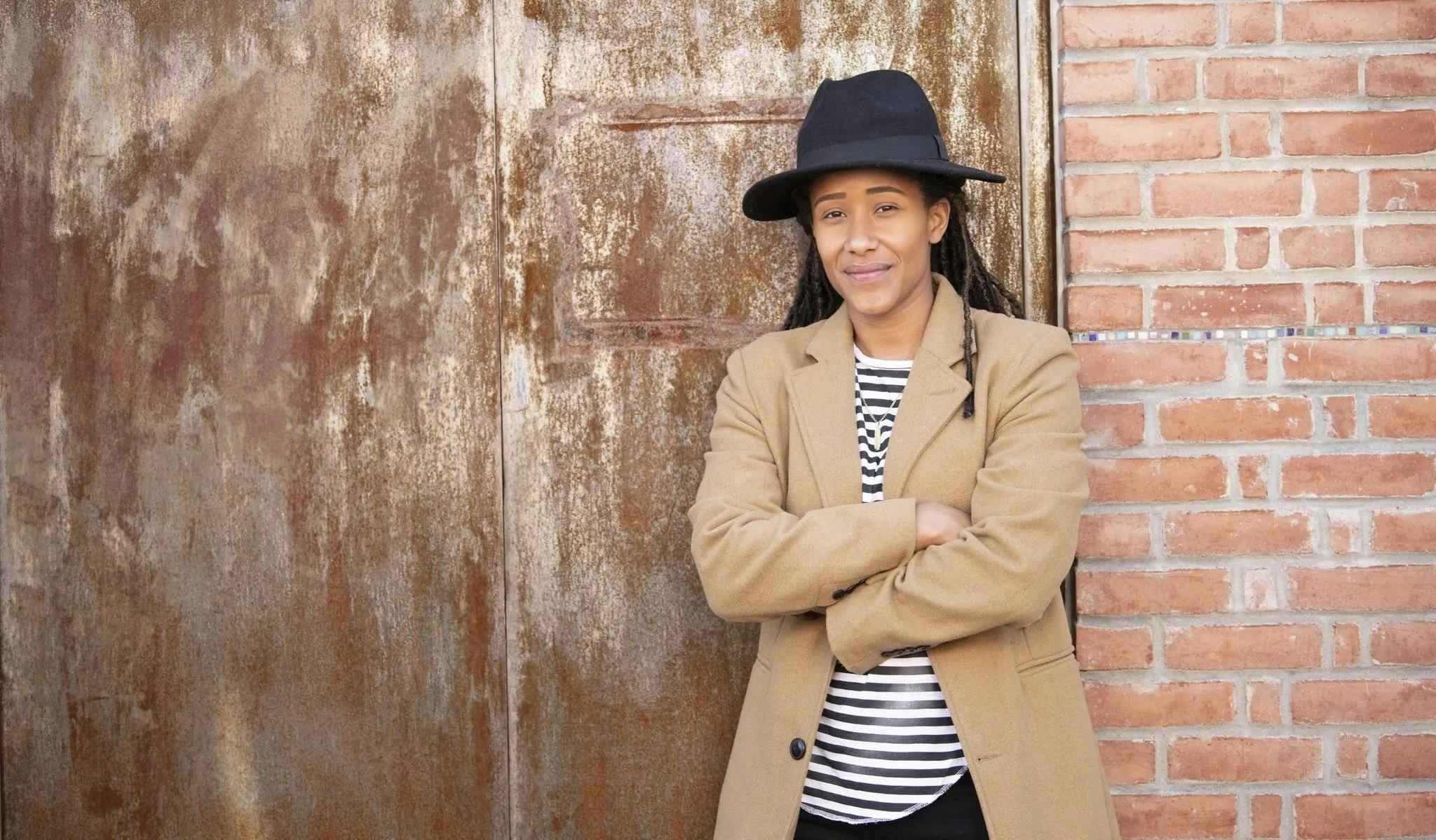 Your business plan is the roadmap to your business's journey. It makes clear all the aspects of a business, like the products, target market, financial projections, and marketing plan.
Defining your business goals and planning where you're going helps you identify potential challenges and opportunities in your business and develop strategies to overcome them.
Here are 5 things a community-based dispensary owner says could be missing from your business plan.
1. Social impact and previous civic engagement
The variety of operating boards you have to go up in front of to secure your license vary based on your state and municipality. For Brevard-Rodriguez, she needed to be approved by four entities, the Cannabis Board, the Planning Board, the City Council and the State. Crafting her cannabis board meeting pitch was a vital part of the business plan for The Other Side Dispensary.

"If you are local, you want to emphasize that and illustrate how you are involved in your community. Don't just show how you're planning to show up for the local area, be able to show how you already have," said Brevard-Rodriguez.

Examine your relationship to the local area where your store will be. Have you owned another successful business, volunteered or advocated for its citizens, or been a community pillar in another way? Make sure that's represented in your pitch.
2. Neighbors and community members' thoughts & response
When you are presenting in front of something similar to New Jersey's Planning Board, you have to take into account the master plan of the city, said Brevard-Rodriguez. A planning board doesn't just deal with cannabis-focused businesses, it is charged with planning and coordinating the development of the city according to that master plan and future redevelopment.

As you plan for your business, be prepared by considering these questions and their answers for your particular business: 
How are you prepared to deal with community members who do not support your presence as a business selling cannabis?

Have you met with any locals or neighbors in the area beforehand? 
Put your plans on paper so you can refer a Planning Board to them. Some examples could include educations hours or an open house hosted at your dispensary's future location. It could be mean partnering with a community organization to host a listening tour, where you commit to hear people's opinions out in a neutral space. 
3. Show a vision, a destination
Where do you see this going? Investors and interested parties always want to be sure you're planning to open more than just this one dispensary…or at least have an exit plan. You need to clearly define where you want your business to go and attach ideal timelines. Good pitch decks and visuals are helpful for that.
4. A like-minded team
You absolutely need a team, however a like-minded team is more important than just any team. Licensing is already an arduous process, why make it harder with a team that is conflicted about their direction, mission, and goals? Alignment breeds success so find others who are interested in contributing to the industry in a similar approach as you.
5. Authenticity
The "Green Rush" has brought a variety of interested parties to the table and often they are trying to navigate cannabis without showing up as their authentic selves. Transparent and authentic approaches with your audience and client base will yield a loyal following, and individuals who champion your brand.
A well-crafted business plan is essential for any successful business, and for dispensaries, it's even more so. Your plan can stand up to the scrutiny of planning boards and committees, as well as any concerned neighbors if you take the time to examine it through a community-based perspective. Take care to highlight previous service to the community, your detailed vision for the future, and be prepared with answers for community pushback. With these details, you will be on your way to navigating the complexities of this industry and building an authentic, loyal following.
Ready to see how Treez can support your dispensary's success through our advanced technology and open integration?