Treez X Birchmount Network
A gift card they'll actually use
See and sell green this holiday season with branded gift cards. As Treez clients, get 25% off your first order if you sign up by December 2nd.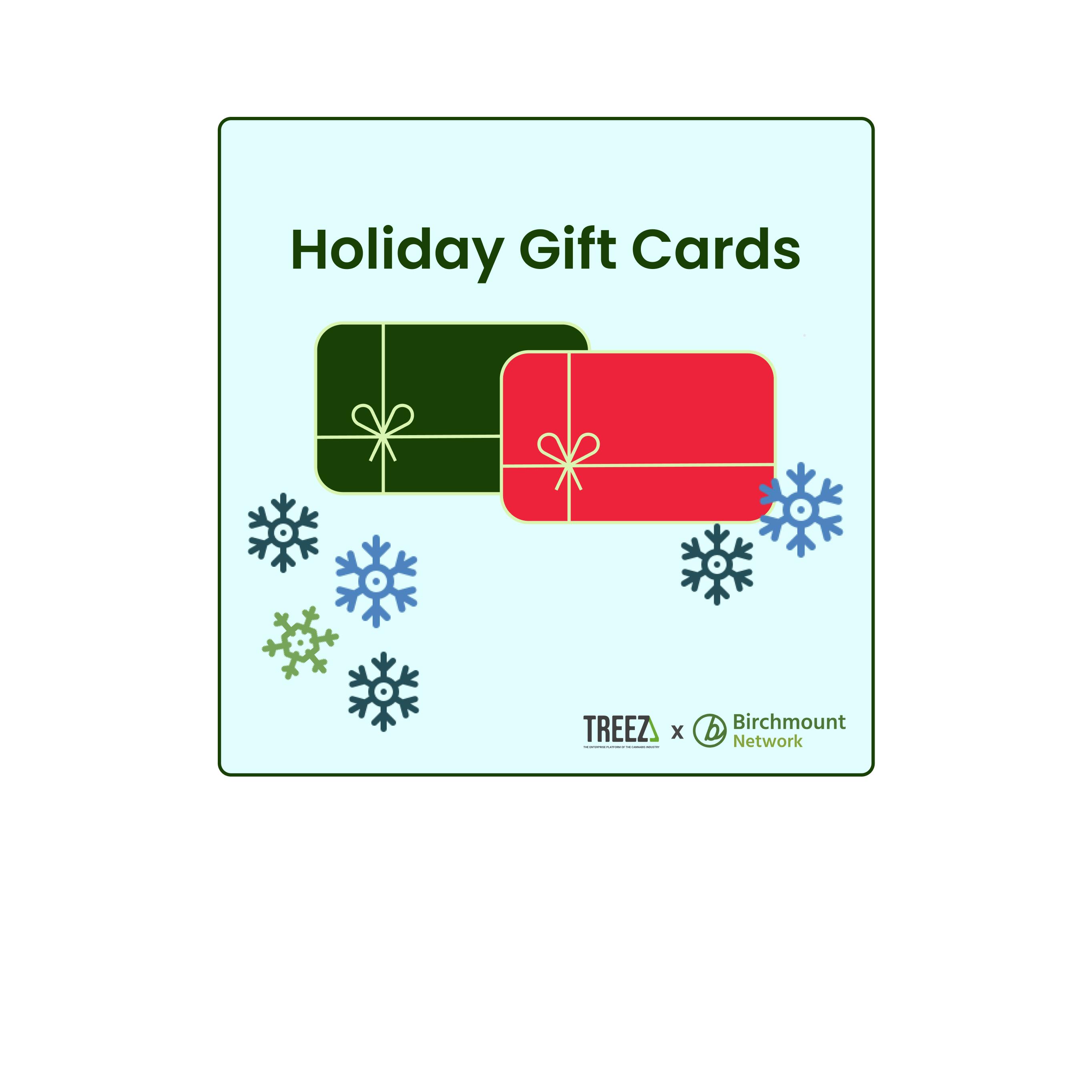 About Birchmount Network
Birchmount Network is a gift card and marketing services company that provides comprehensive revenue and brand solutions.
They collaborate with partners to acquire new consumers, build loyalty & increase incremental revenue, extending their reach by connecting with local, regional and national gift card distributors.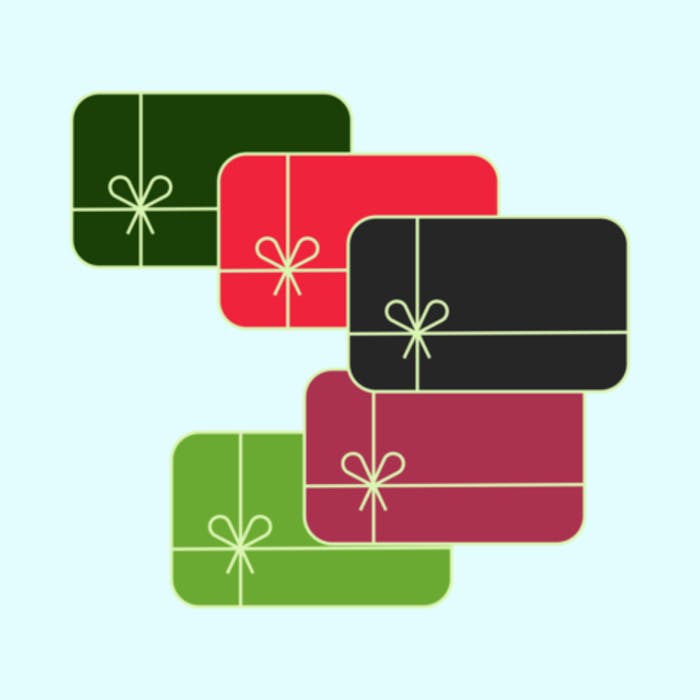 Why Gift Cards?
Gift card programs help you reward loyal customers, attract new ones, and drive business growth and incremental spend.
Increase Customer spend

Attract new customers

Leverage gift cards for promotions

Deepen customer loyalty

Build incentive to spend money at your store
Claim My Offer
Fill out the form and get 25% off your first order of gift cards through Treez & Birchmount Network.